Raised bed gardening has many benefits – the soil stays loose and well-drained since it isn't getting continuously stepped on, and the beds are simply easier to plant and maintain since they are off the ground. Raised beds can be made from all kinds of materials,If you are looking for raised bed garden designs, you don't need to look any further!  Here are a few wonderful ideas. They are so easy and quick to make by yourself without too much digging, which saves you a lot of time and work, and easy to remove afterwards.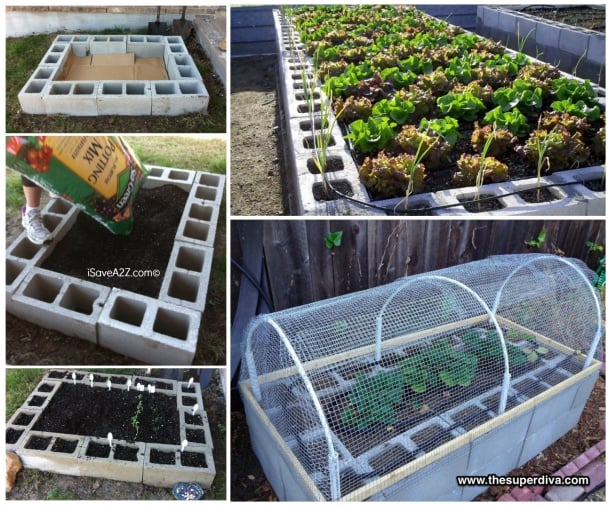 Photo credit via: Isavea2z,Garden Web,The Super Diva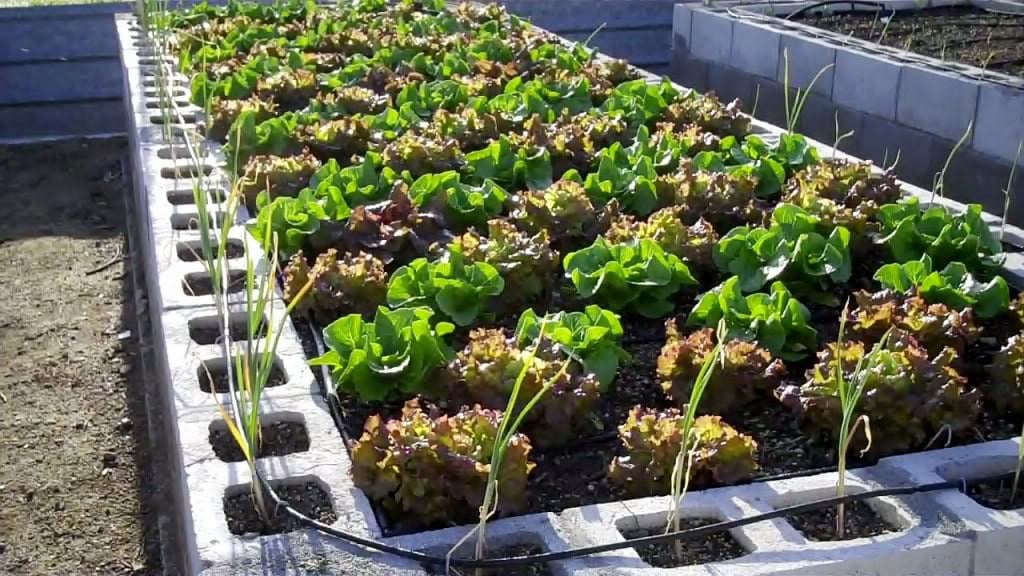 Photo credit via Garden Web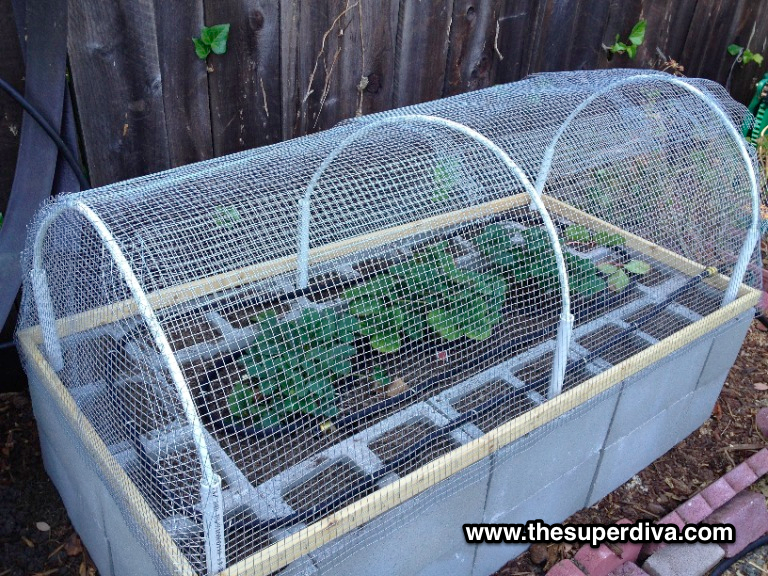 Photo credit via The Super Diva
Here's the video tutorial… Enjoy!

Below some layout ideas you may like.
1.Cinderblock Vertical Vegetable Garden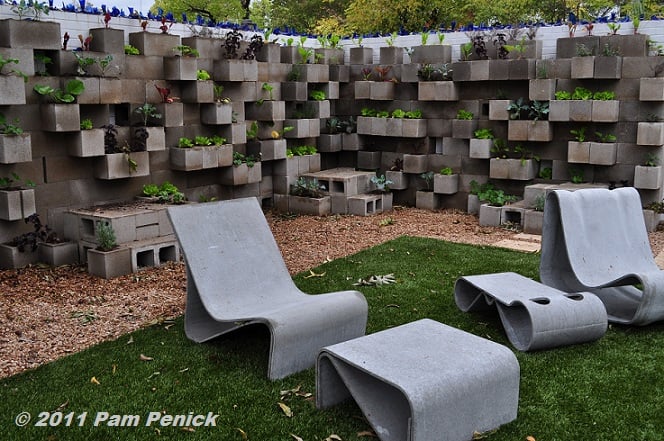 Photo via Pam Penick
2.Colorful Concrete Cinder Blocks Raised Bed Garden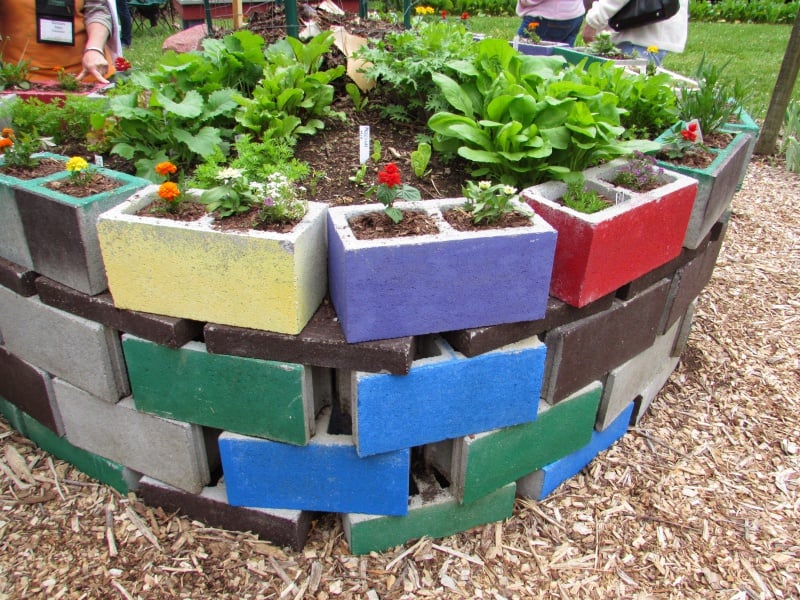 Photo via Lucysnest
3.Pyramid Concrete Cinder Blocks Raised Bed Garden 
Photo via: squarefoot