There are all sorts of methods of gardening, but raised garden bed is one of the very popular ways to organize your planting area. In this post we are going to introduce you 18 DIY Raised Garden Bed Ideas if you are looking for one to expand the square of your gardens?
Benefits of Raised Garden Bed
Are simple and inexpensive to build and many can even be created from re-purposed or recycled parts.
Make it easier to manage and more convenient to maintain.
Allow you to plant based off the light of your yard (certain crops in the shade, other crops in the sun), and for the need of your yard.
Act as a great barrier for garden pests and insects, so it reduces pest problems
Virtually eliminate the need to weed
Are an ideal way to grow herbs, vegetables or ornamental plants.
Here are some great DIY Raised Garden Bed Ideas (with links to the original source of information) or vegetables and other crops, that you can make for your backyard.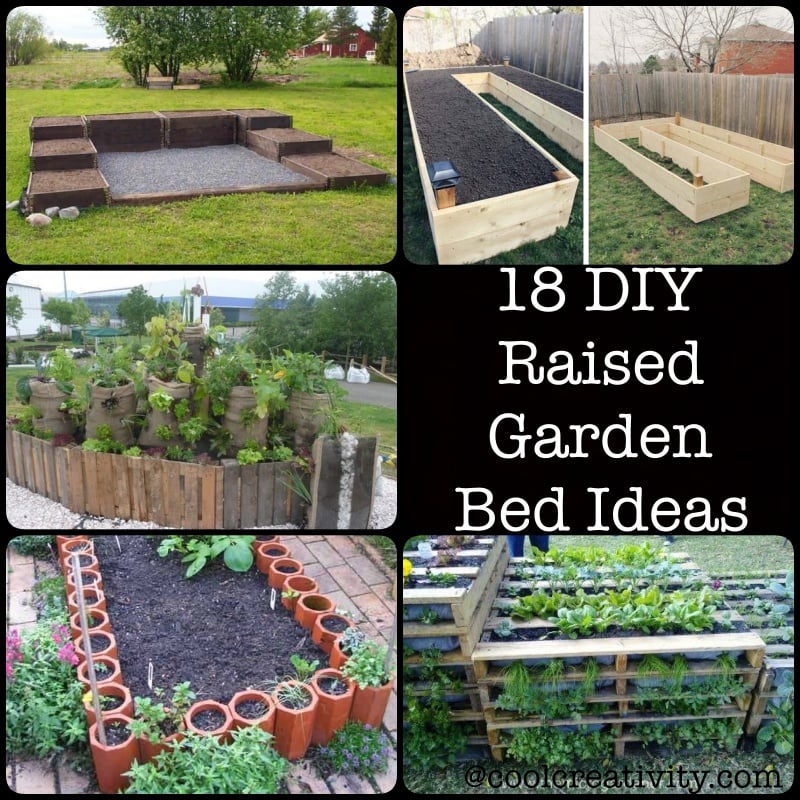 1.Covered Raised Beds
Tutorial via Garden up Green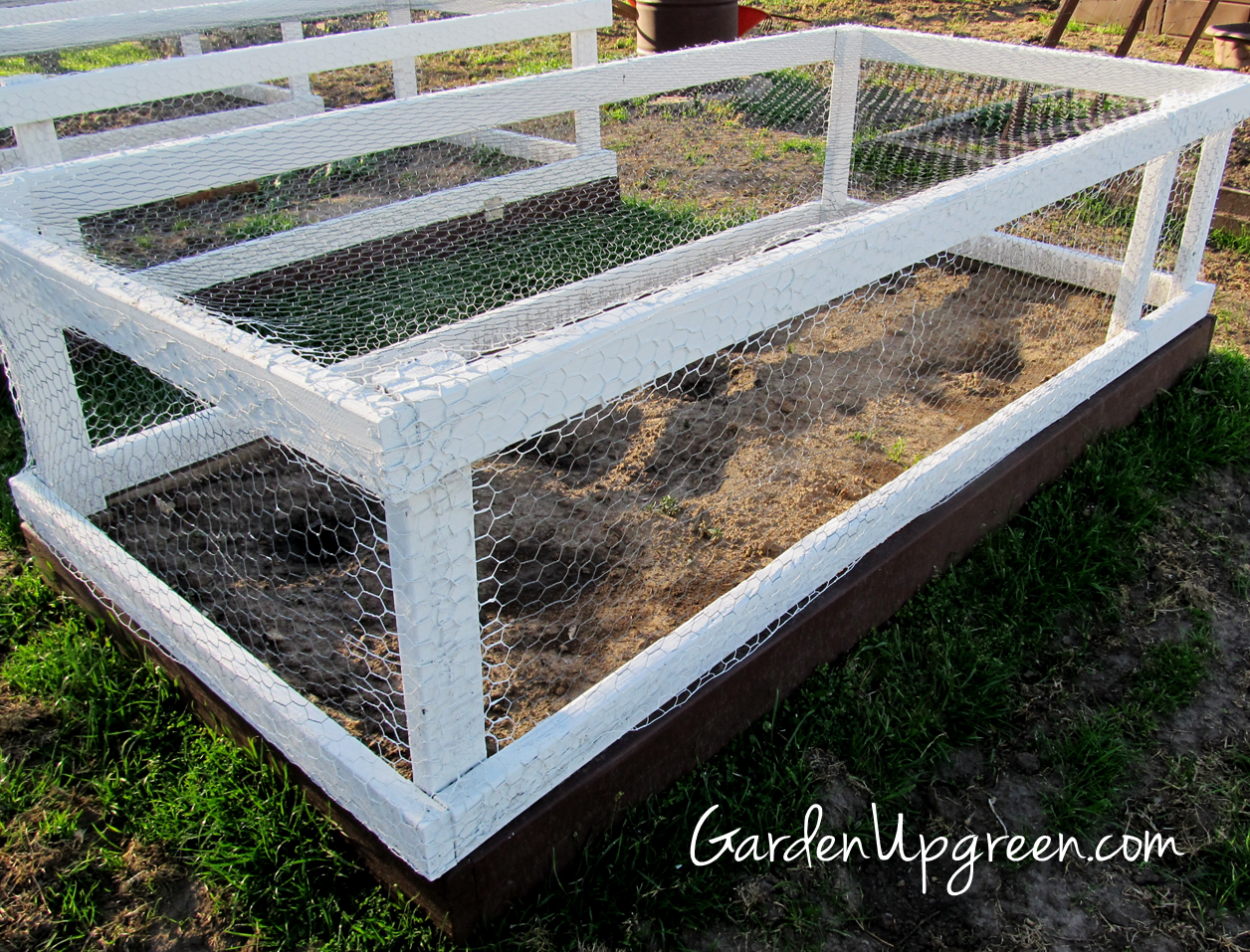 2.Sack Garden Bed
Tutorial via Inside Urban Green.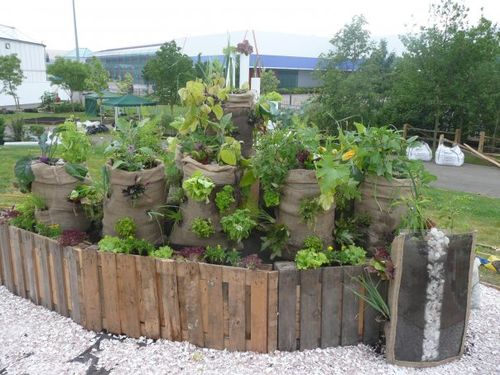 3.Water Troughs as Raised Garden Bed
Tutorial via Gardenista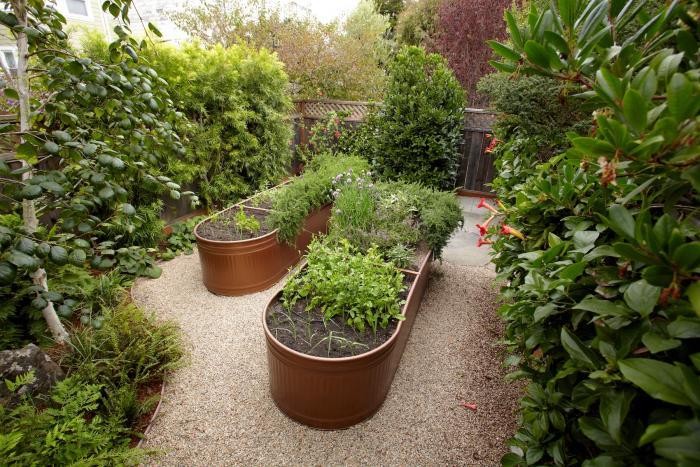 4.Garage doors used to construct raised garden bed
Tutorial via Life at The Cottage.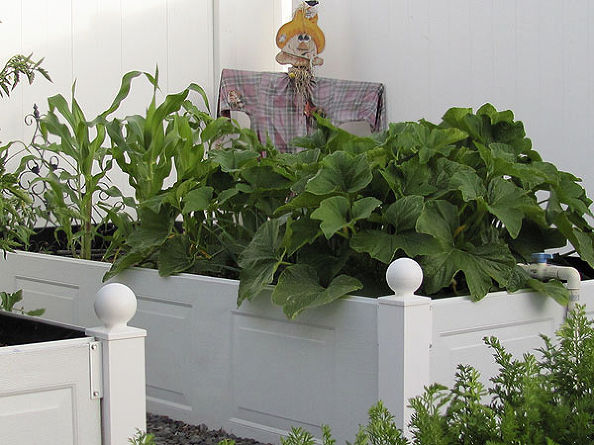 5.Terracotta Pipes Garden Bed
Tutorial via Apartment Therapy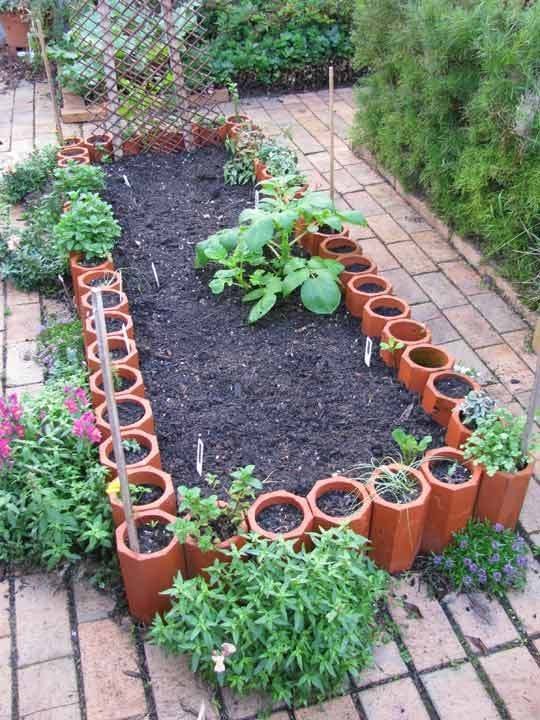 6.DIY Raised Garden Bed
Tutorial via Fry Sauce and Grits