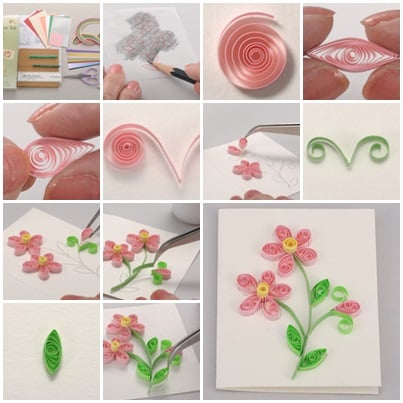 Relative paper cutting, or other paper art, quilling feel a lot of simple, but very beautiful。 Simple, fun, colorful, full of decorative, this is quilling. Beautiful...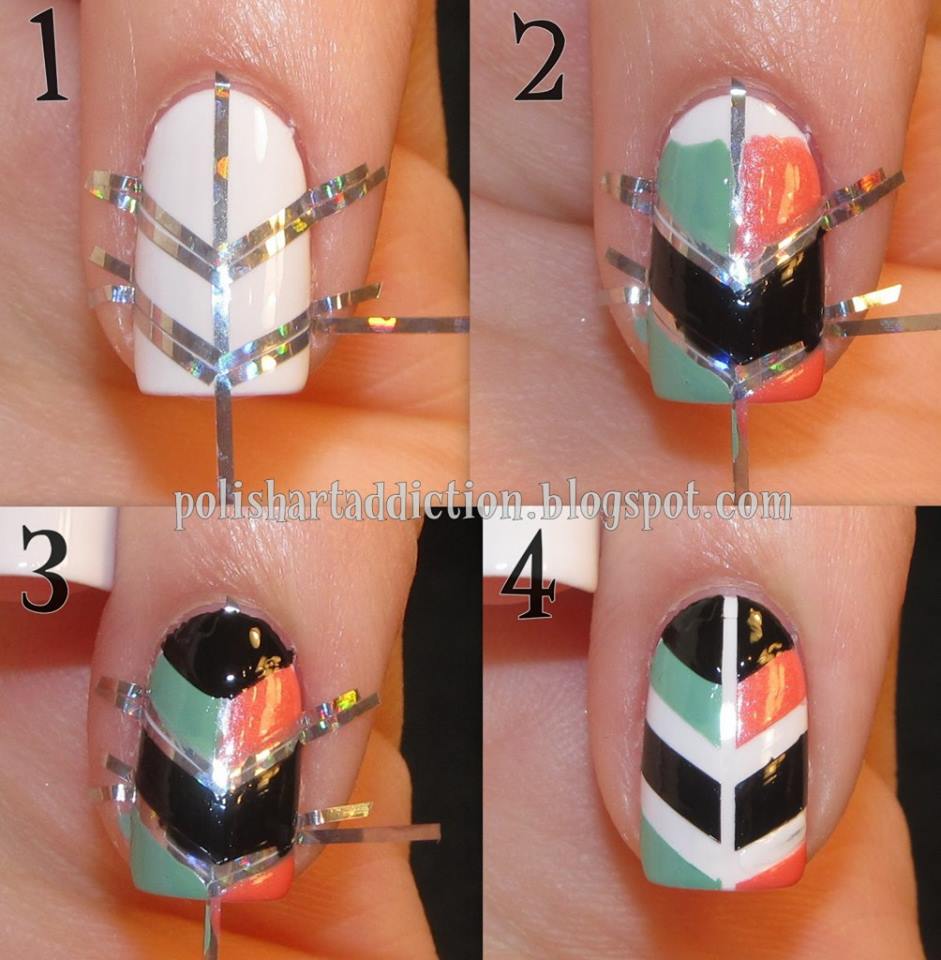 Your nail art doesn't need to be the same as others'. You can easily make a very special one.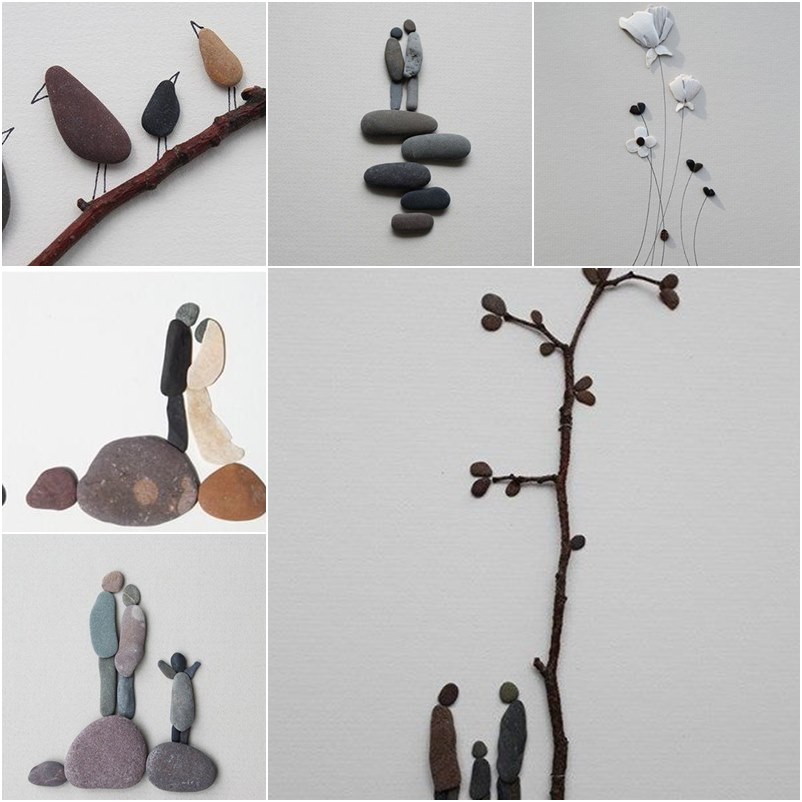 Beautiful, simple and cute land art. Very creative ideas - using very simple everyday elements.They are fun little projects to work with kids. It's...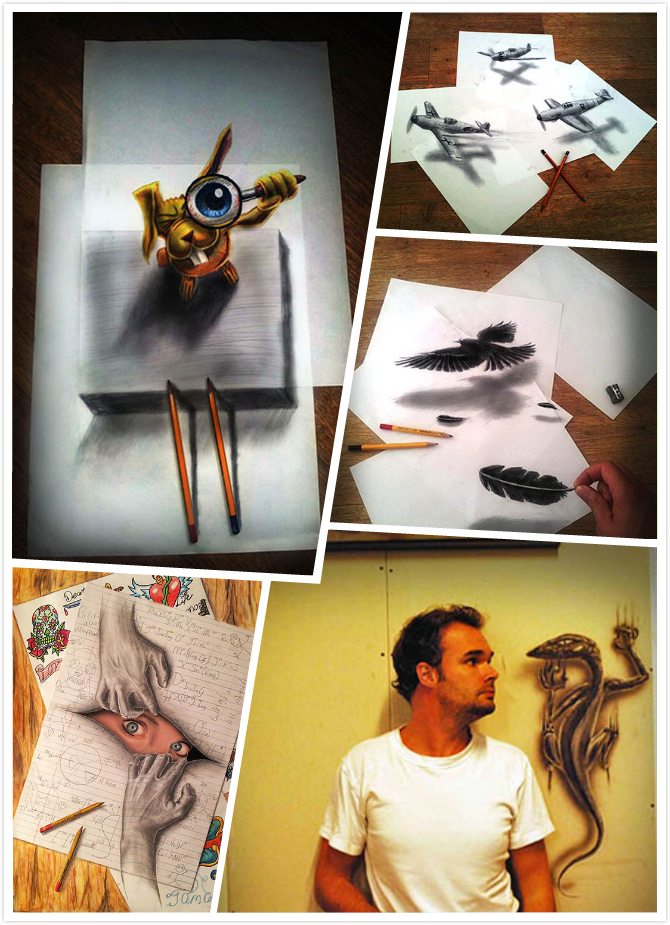 Dutch artist Ramon Bruin use pencils and other art tools created a virtual 3D fantasy world. ...