Whether you're climbing stairs, standing on a line or crouching to play with a child, your knees support every move. Many factors can contribute to knee pain, such as overuse, injury and illness. If you or someone you know are suffering the knee pain which affects your day-to-day activities, then here is good news: A two-minute stretch may be all you need to get Knee Pain Relief. By doing this simple stretch with a simple prop, you can help ease knee pain and help protect your knees forever!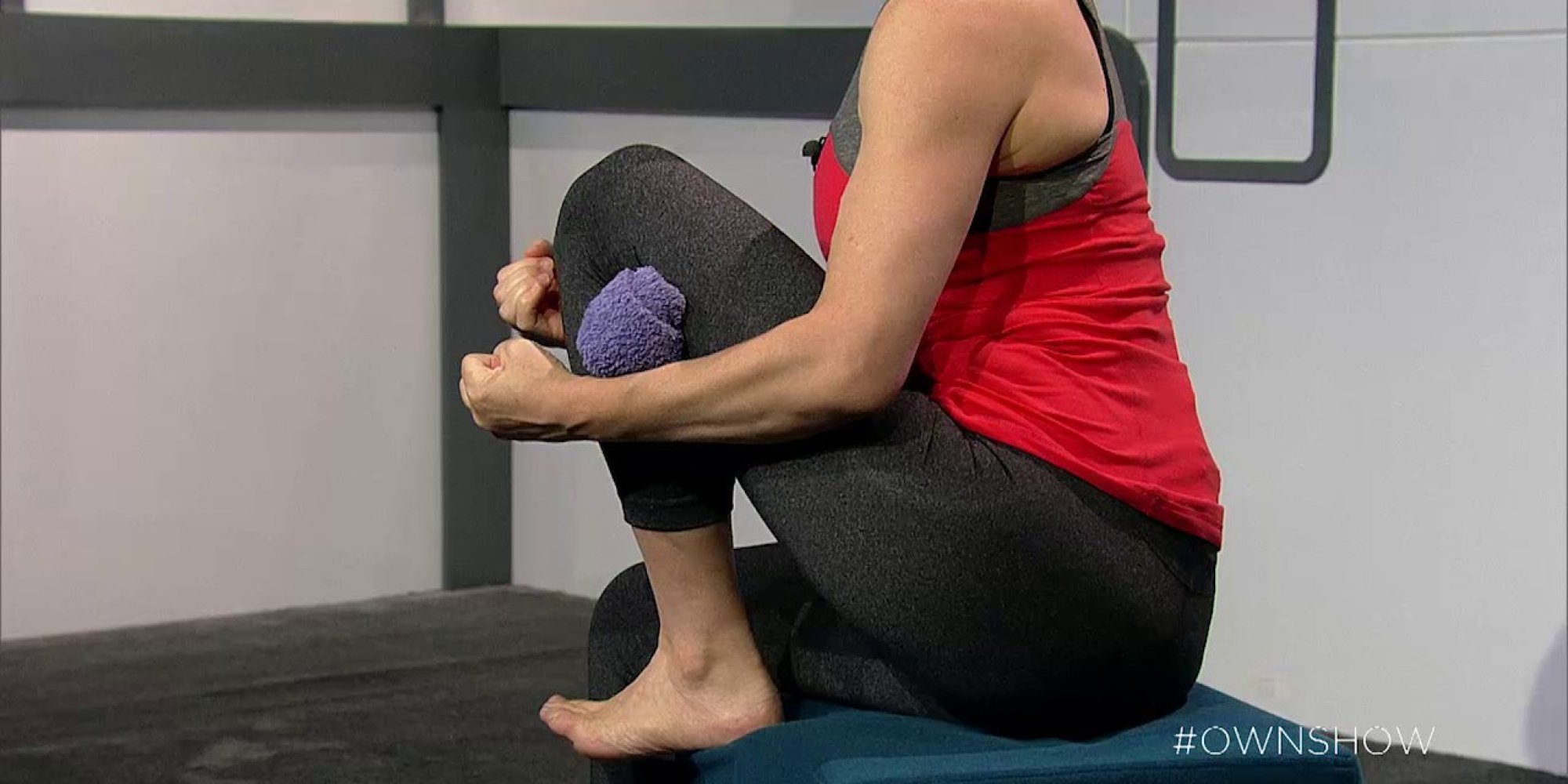 To start, you'll need a face towel or a dish towel. Watch the video below to see how easy it is. Fold the towel in half and sit on a chair or couch – somewhere where you can rest your foot on. Stick the towel behind your knee, as far into the joint as it will go, then gently bend your knee up so your foot is planted on that chair/couch surface. Doing this stretch regularly will help keep your knees loose, healthy, and pain free for the rest of your life.
Watch the video below to see how easy it is.
You may also like:
34 Pictures To See Which Muscle You Are Stretching