Crocheting and knitting are wonderful hobbies! But sometimes it's fun to dig into your yarn stash and create something a bit different. There are plenty of fabulous and modern projects out there that you can make without the need of a needle, loom or hook. So which project will you begin with first?  Here I would like to introduce this DIY yarn feather.
That is a fun yarn project good for anybody even beginner. I never know they can be made out of yarn. These yarn feathers are so beautiful, that you can use it in a scrapbooking project, cards decoration, making earrings, embellish packages, wreaths, and more.
Click these link under photo for tutorial… Happy crafting!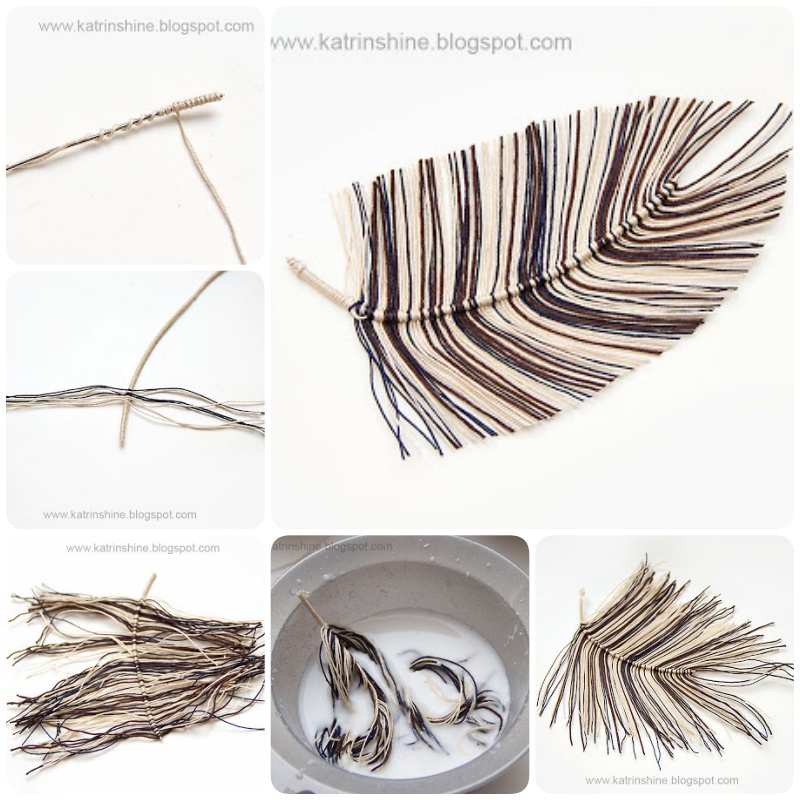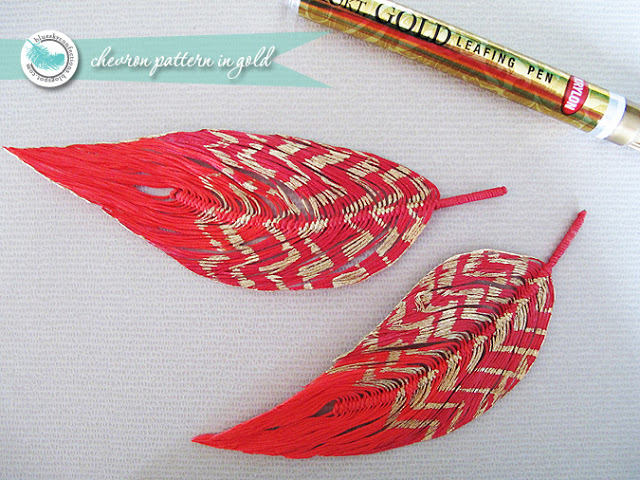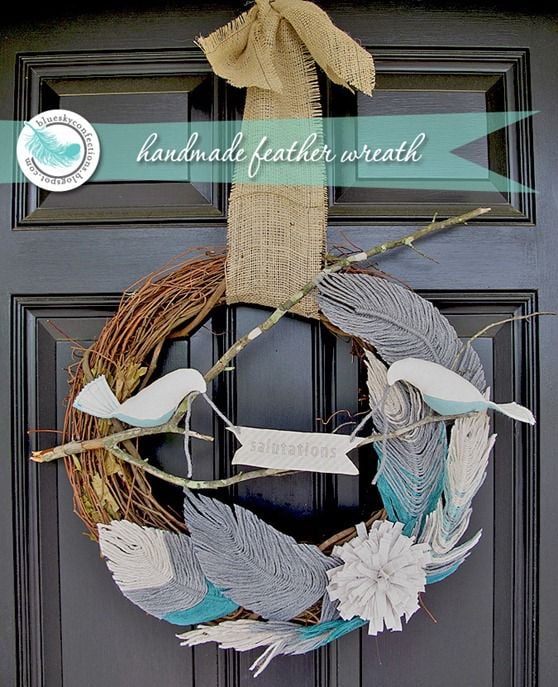 Front Door Decor with Handmade Feathers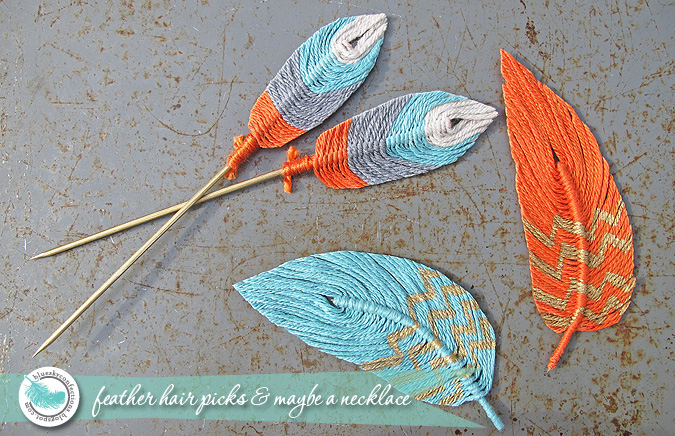 DIY Handmade Feather Hair Picks
Below video will show you how to make yarn feathers.
You may also like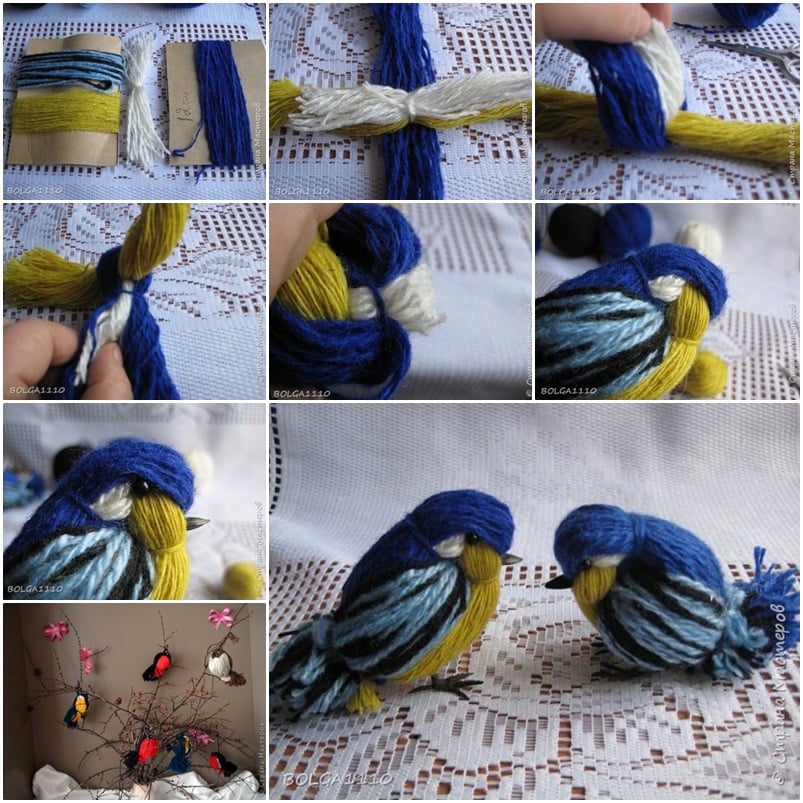 2.DIY Yarn Ornaments to Adorn Your Christmas Tree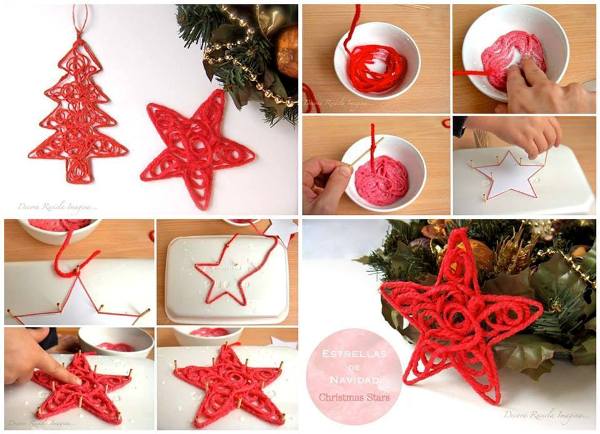 3.How to DIY Beautiful Yarn Flower- Without Knitting