The DIY yarn birdie looks super cute . This is a very unique yarn craft which kids will love.  And it's very easy and fun to make in minutes . You can make your own by using different colored yarns and creating more fun patterns. They can be great ornaments for holidays or home decoration elements for kids room, such as birdie mobile. The cutest yarn birdies could be nice gifts for babies and little kids, too.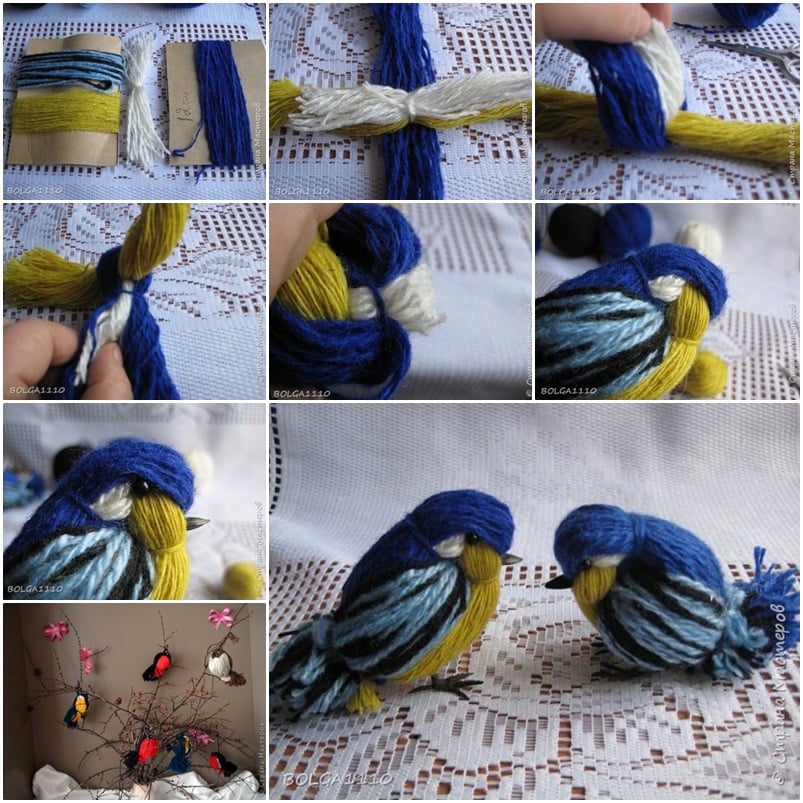 What you will need:
Yarn – 3-4 different colors,
Scissor,
Cardstock paper,
Ruler,
Craft glue,
Craft wire,
Craft pliers,
Beads – 2 black, medium size,
Needle and black thread.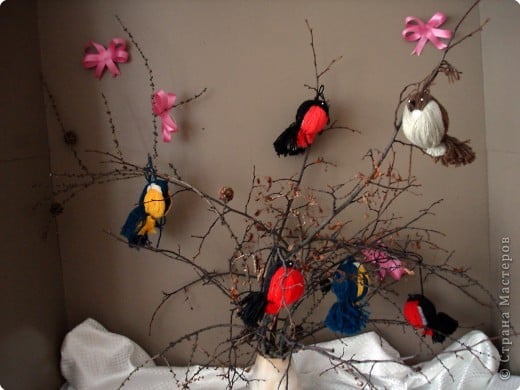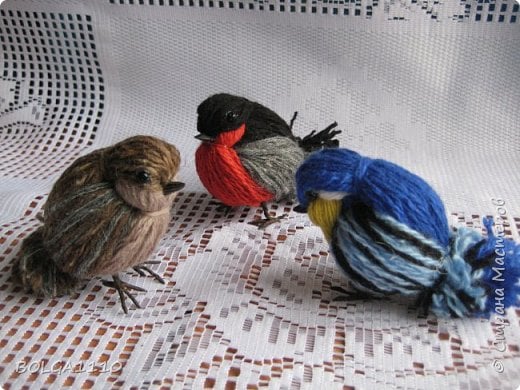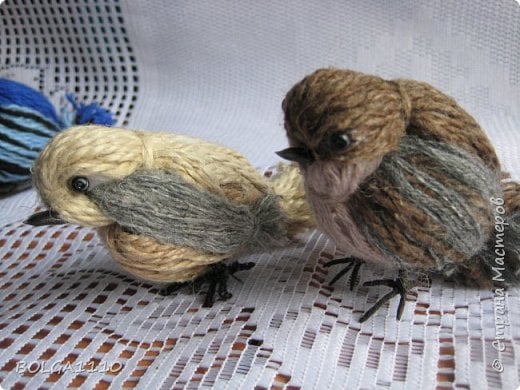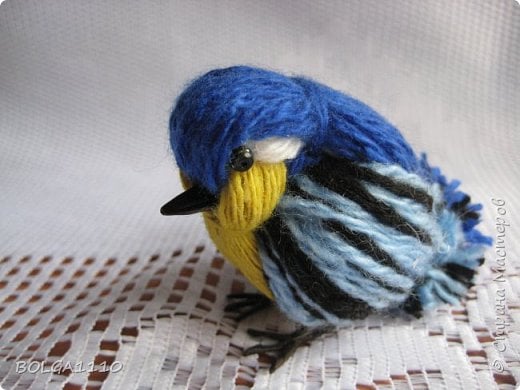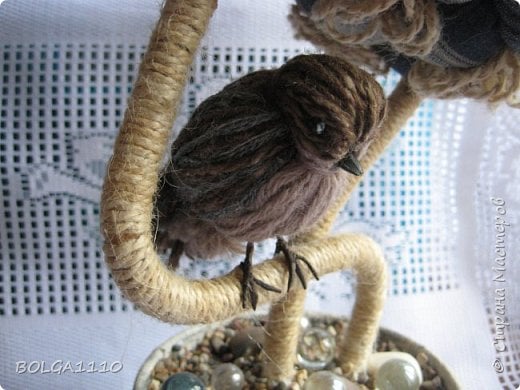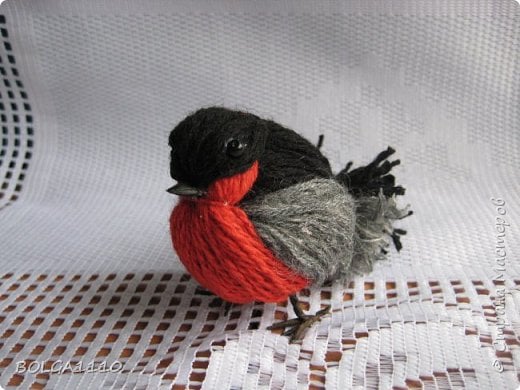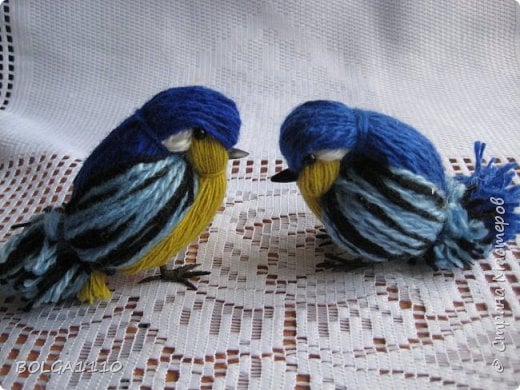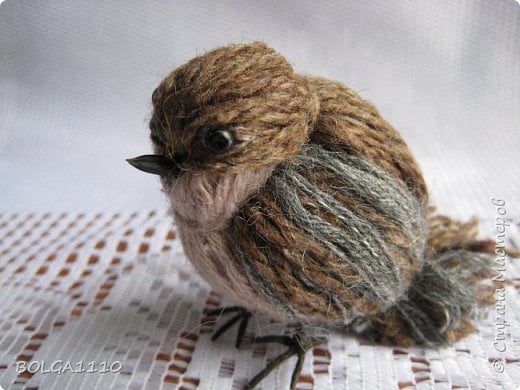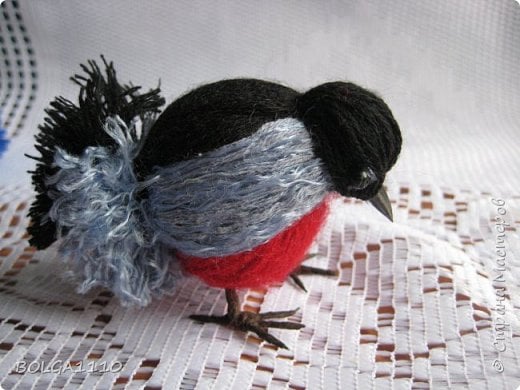 These yarn birdies are so cute. You can make some to decorate your home or Christmas tree. They will for sure to add a lot of attraction, click below link for translated version instructions.
Related Posts: