If your dog is a valued member of your family, then you'll find cool things that he or she can use and enjoy. There are so many fun, inventive and clever dog products on the market. We collect some products we believe to be useful and creative designed for dog owners. You can find some items for your dog that are sure to make both of you happy and allow you to spend even more quality time together. We think these fun items fit the bill too, so check them out to raise your dog's 'coolness' factor.

1.Woof Washer 360 Degree Cleans Your Dog Less Than A Minute
It can shoot out shampoo and water from holes in the hoop, and clean a pet in less than a minute. To see more here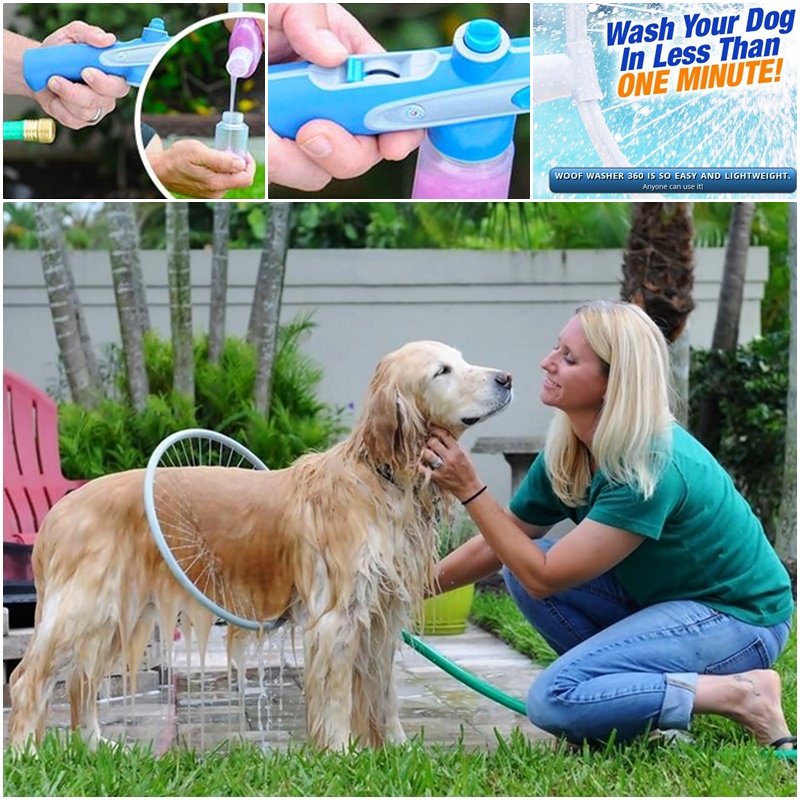 2.Breeze Guard Car Window Screens
This dog car window cage for safer dog car travel. This important pet safety product allows your pet to enjoy fresh air from the car window without worry. To see more here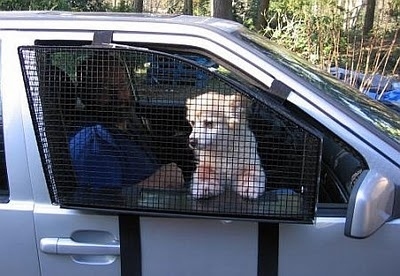 3.Dog Umbrella
The umbrella keeps your pet dry and comfortable in rain. To see more here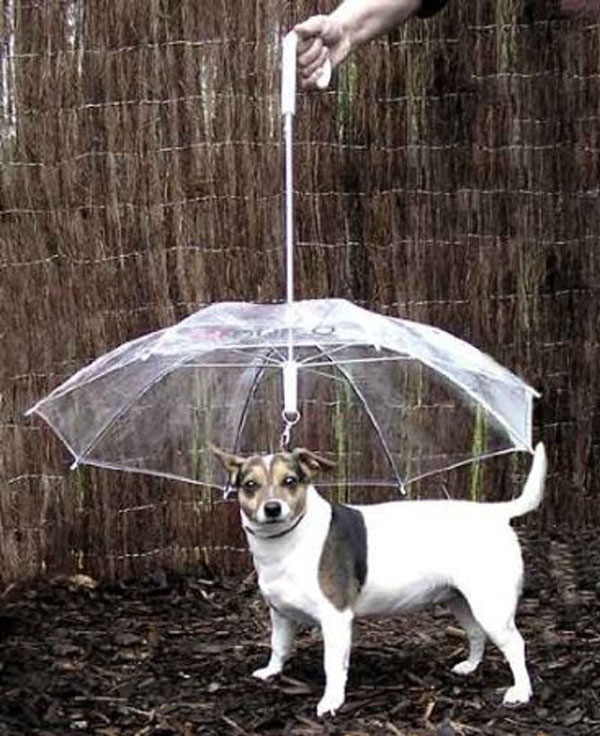 4.
Waterproof Non Slip Backing Seat Cover
This waterproof non slip backing seat cover gives your pet a safe, comfortable place to stretch out in the backseat, and protects your car's interior from fur and messes. To see more here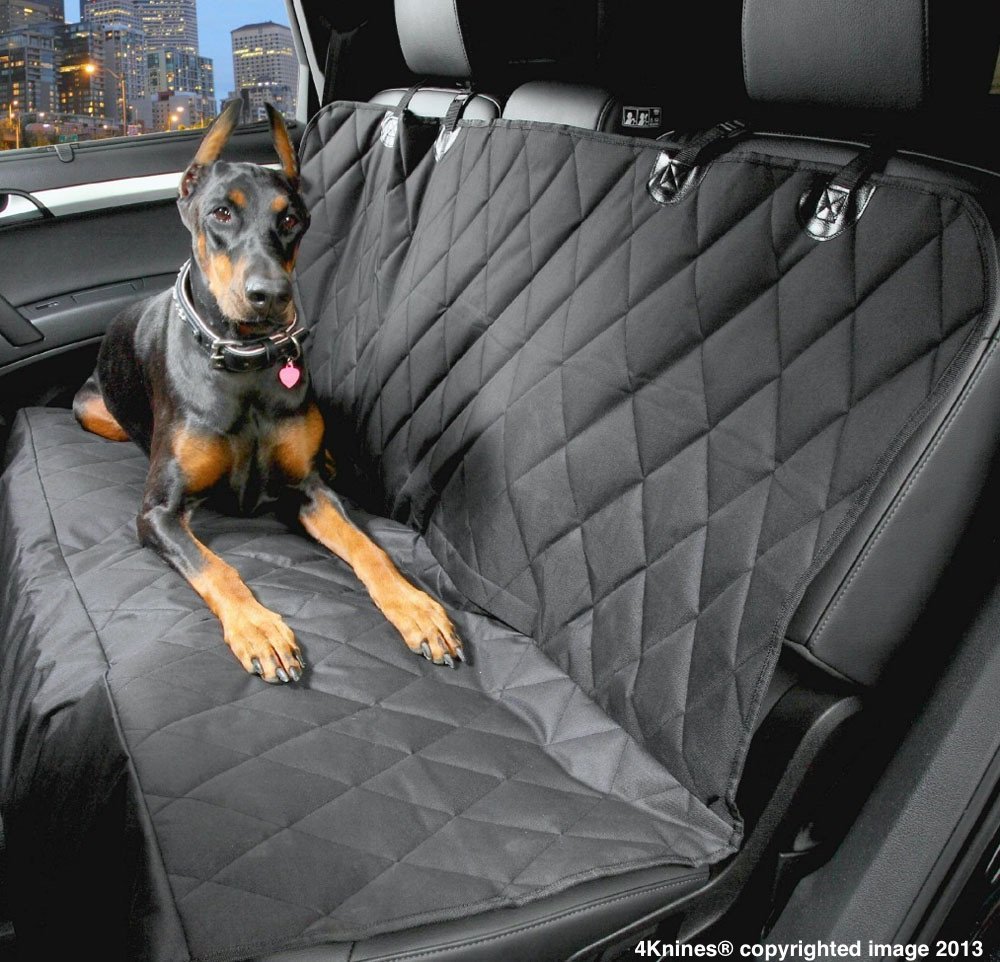 5.Shake Dog Potty
The stylish, easy to clean and portable dog potty. To see more here

6.Collapsible travel cup with bottle holder and carabiner
Expandable food and water cups that you can latch onto your dog's leash when you are on the go.  To see more here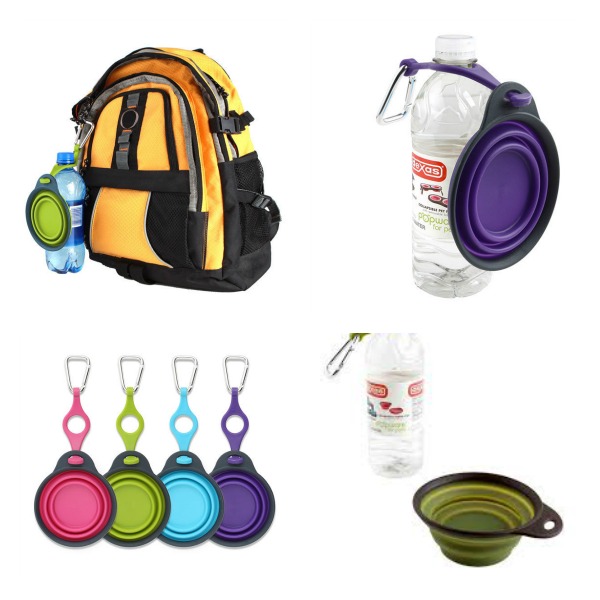 7.The Paw Wash
This helped dog owners power wash their dog's paws no matter how muddy, sandy, or nasty they have become by going in and outdoors. To see more here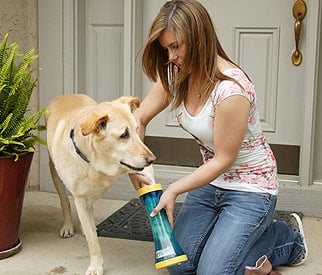 8.The Escape Preventing Dog Harness
This is the patented harness that prevents puppies or small adult dogs from escaping fenced-in areas. To see more here
9.Pet Bowls
The Designer Pet Eatery is a pet bowl that is mounted within the wall and elevated to the height desired by the owner. To see more here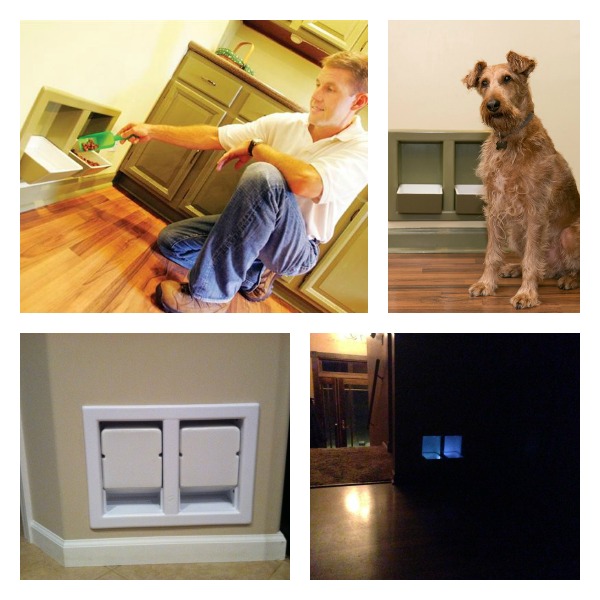 10.Dog Pet Water Fountain
The fountain is a great device to encourage your dog to drink fresh water whenever they feel thirsty. To see more here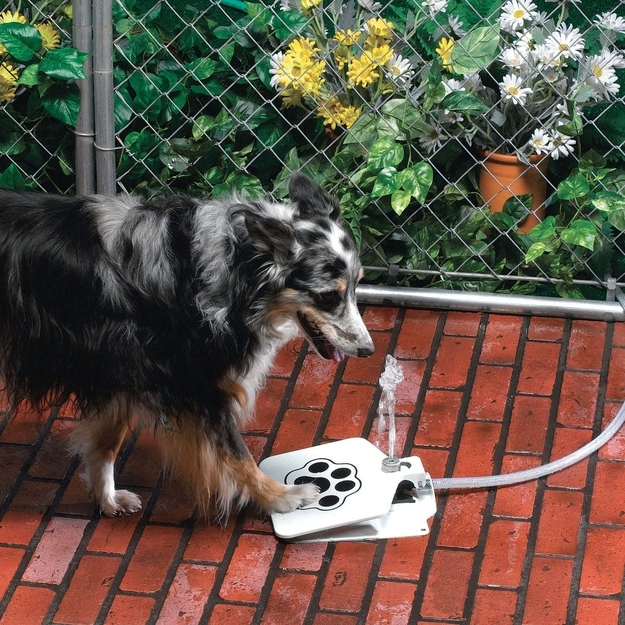 11.Nantucket Somerset Pet Basket
This Basket is a secure, comfortable, visually pleasing way to bring your small pet along for the ride. To see more here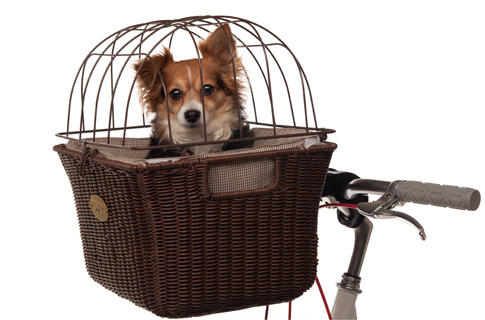 12.The Pet High Chair
This high chair permits your dog or cat to accompany you at the dinner table. To see more here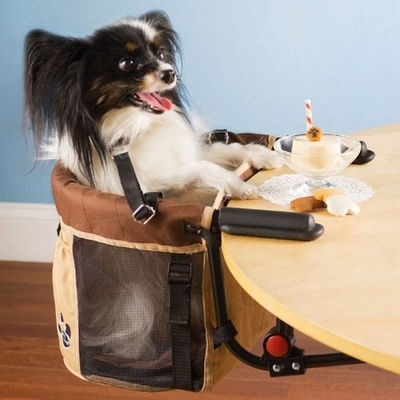 13.The Membo Daily Feeding Flipper
Membo is a daily reminder tool that flips over to let everyone know if a job has been done yet. To see more here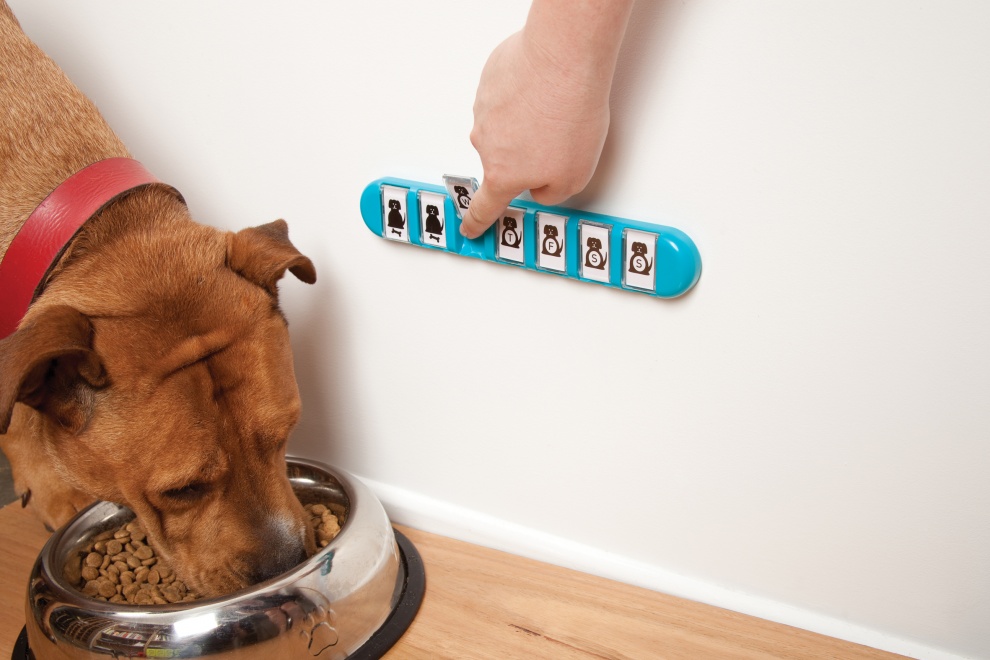 14.Car Organizer for All Your Dog's Stuff
The High Road Doggie Organizer keeps your dog accouterments organized in your car. Going to the park or traveling with your dog has never been easier. To see more here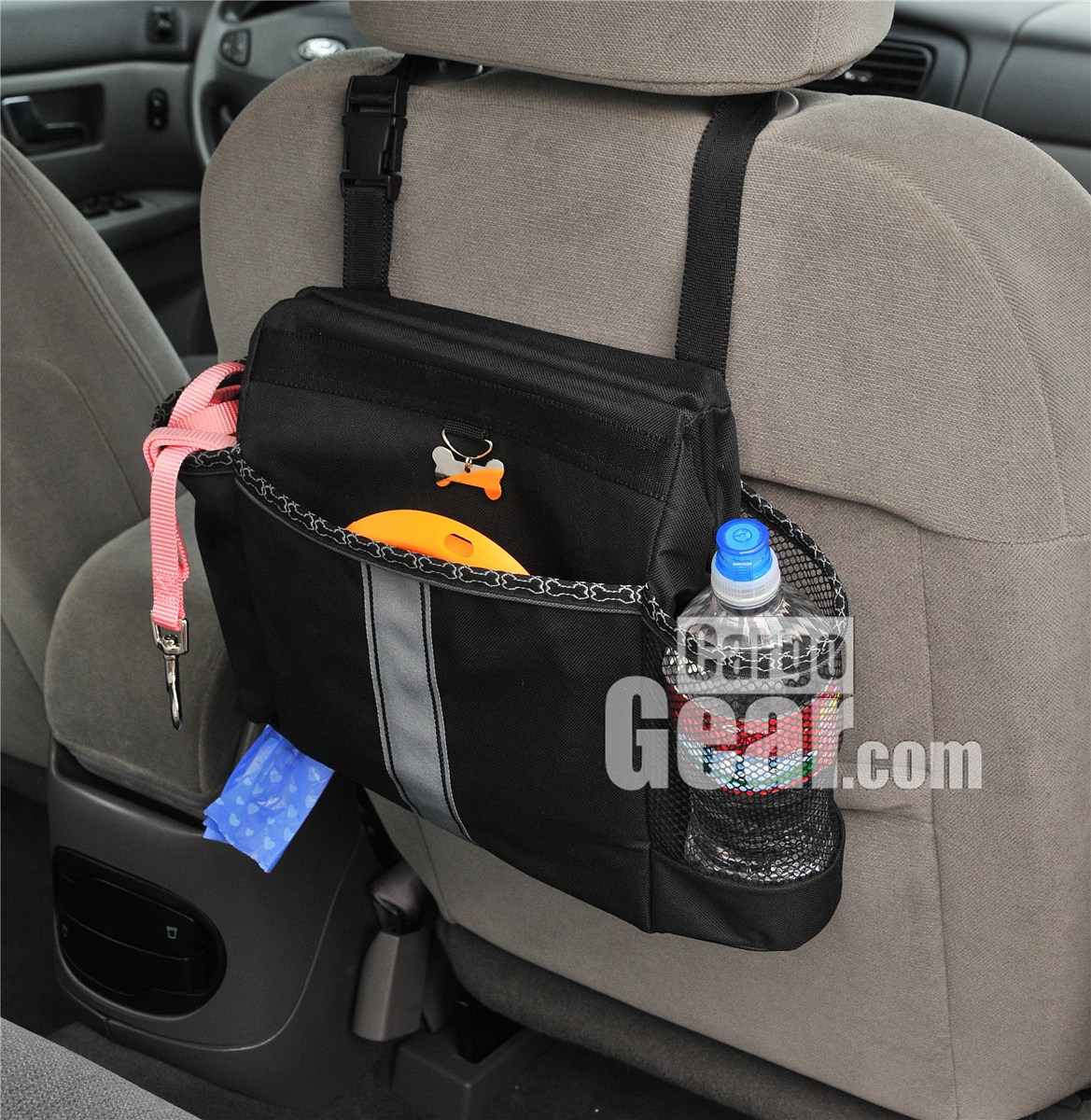 15.Camping Chair with Built-in Doggie Quarters
This is the portable chair with an enclosed cozy compartment under the seat that keeps pets near. To see more here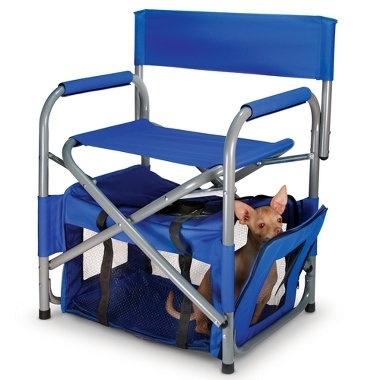 16.Pet Shower Curtain
Wash your dog any time of year, no need to worry about the elements outside. Works great if your dog needs a flea bath or if she gets skunked! To see more here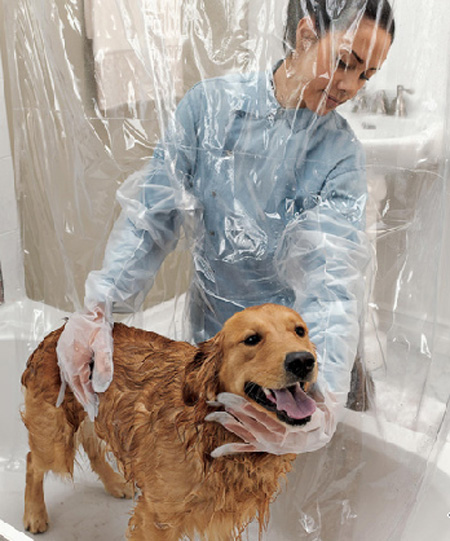 17.

Kurgo Auto Zip Line Leash Combo

It allows back and forth plus sit and stand movement, but also provides security for those unexpected driving moments.  To see more here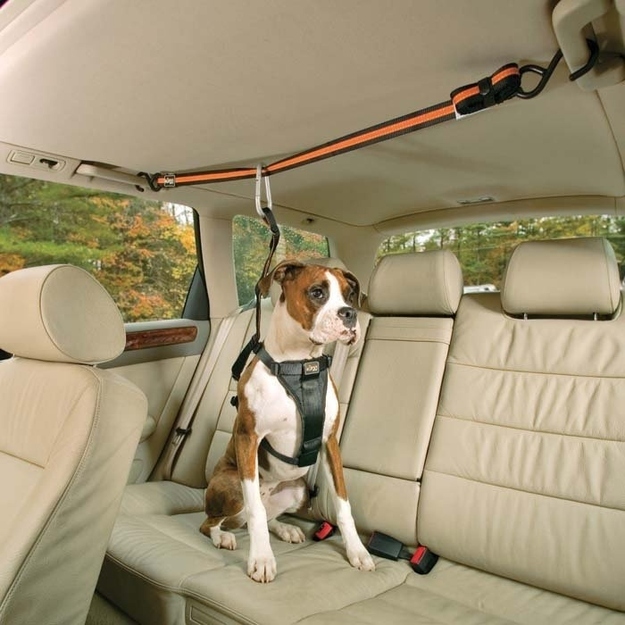 18.Whistle GPS Pet Tracker
Whistle uses advanced GPS and cellular technology to pinpoint your pet's location anywhere. To see more here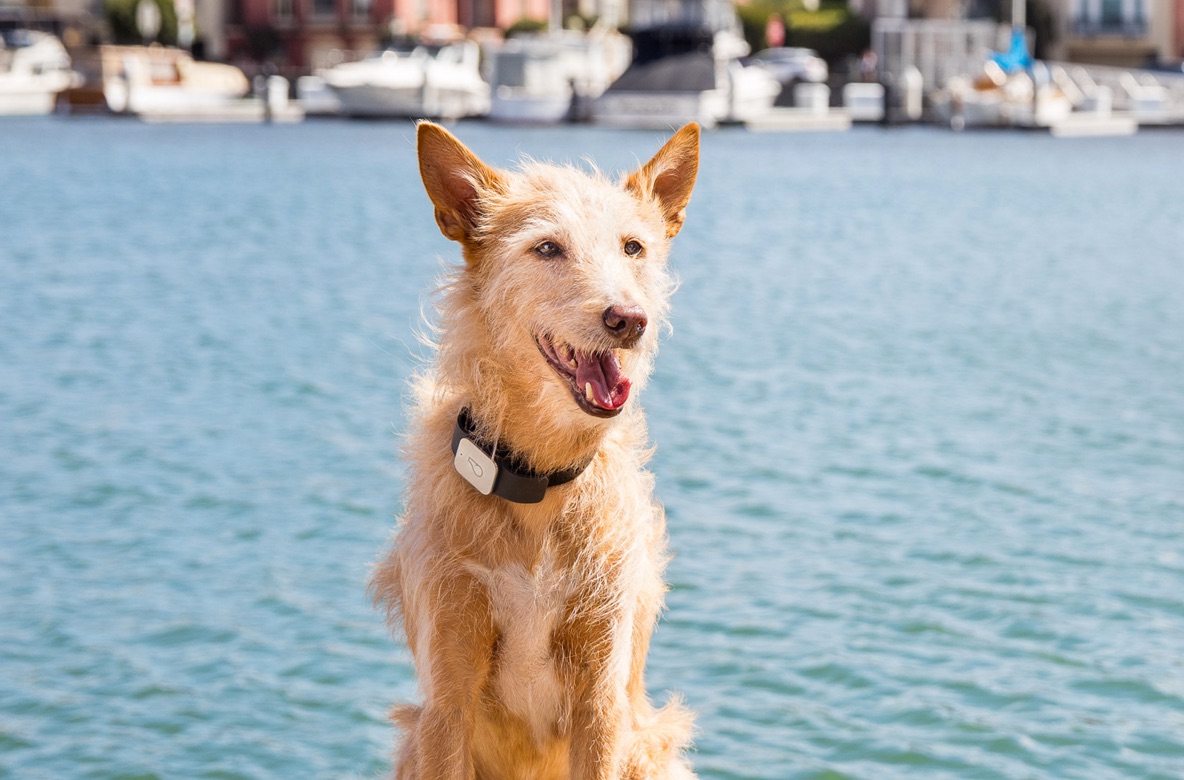 19.Travel Dog Bowl
This Dog Travel Water Bowl is just right for anytime your dog needs a drink! To see more here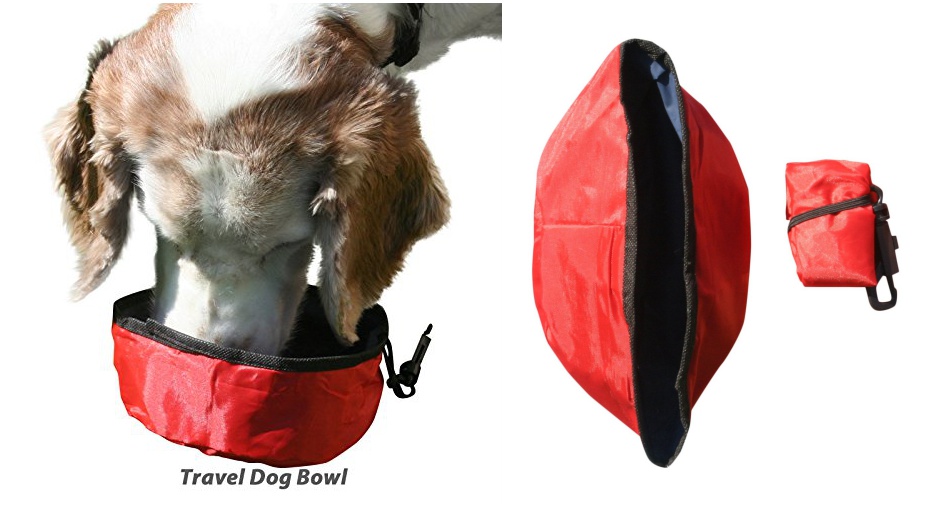 20.
PetPeek Fence Window
It can help deter overly curious dogs from jumping over fences and reduces risk of injury from attempted escape. To see more here