A new baby is a life changing experience. Babies bring so much joy to a family, but they also bring with them enough accessories to fill up an entire house. These accessories include all kinds of accessories, toys, designer bottles, diapers, snacks, outfits, hats, gloves, special blankets along with many other gadgets.
Strollers are one of the most important things that come along with a baby. The strollers have been upgraded with almost everything, we said "almost" just because sometimes it is still not very convenient to handle them. That is why there are so many stroller hacks out there to help new parents. These hacks make life easier for parents and allow them to save time and act much more efficiently. Familiar household items can be used to hack and improve your stroller. A shoe caddy can be used to keep drinks from spilling, a carabiner can add extra storage and zip ties give more traction when going off road. These hacks are all incredibly simple and useful.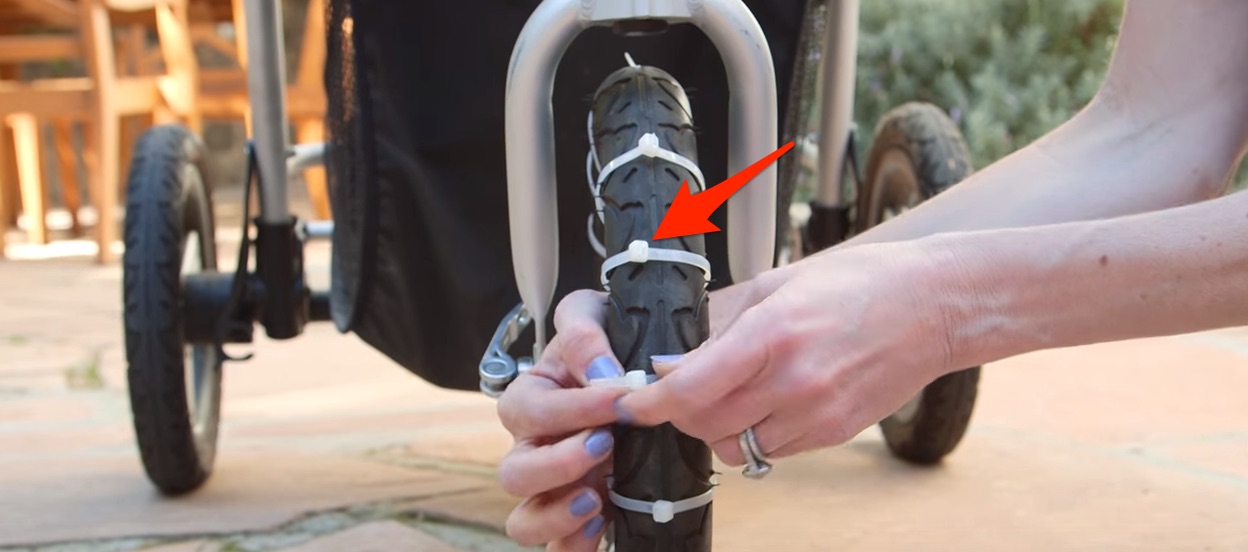 Check out this video which reveals these basics which will maximize your stroller around experience and keep your baby safe!
We hope you found this useful!