11.Loosen too-tight shoes in the freezer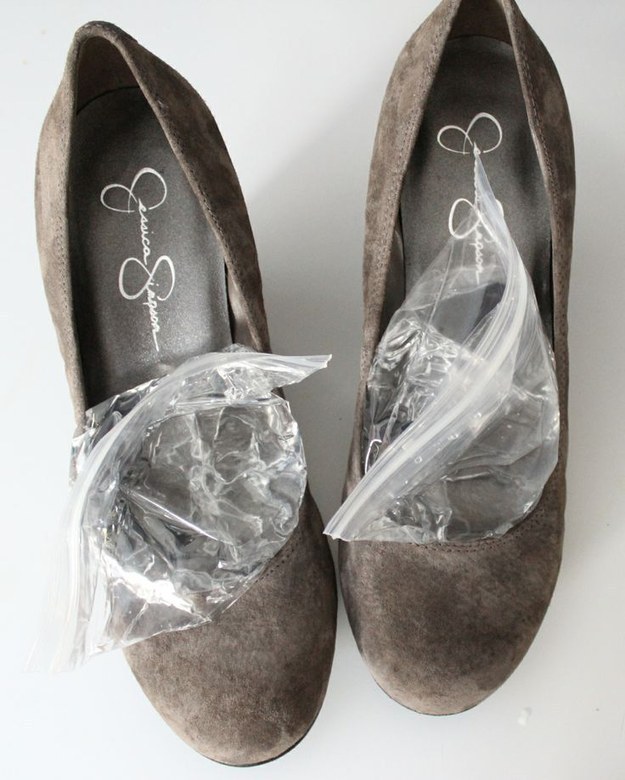 12.Restore whiteness by rubbing toothpaste on your old shoes.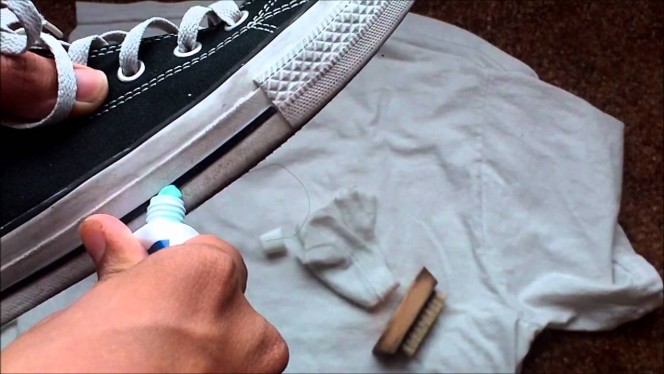 13.Clean leather with rubbing alcohol
Rubbing alcohol can be used to safely remove stains from finished leather.
When it comes time to clean, use a Q-tip, or a cotton call, and soak it up gently with some rubbing alcohol.
Rub the alcohol into the stain on the shoes, and let that sit for about 30 minutes.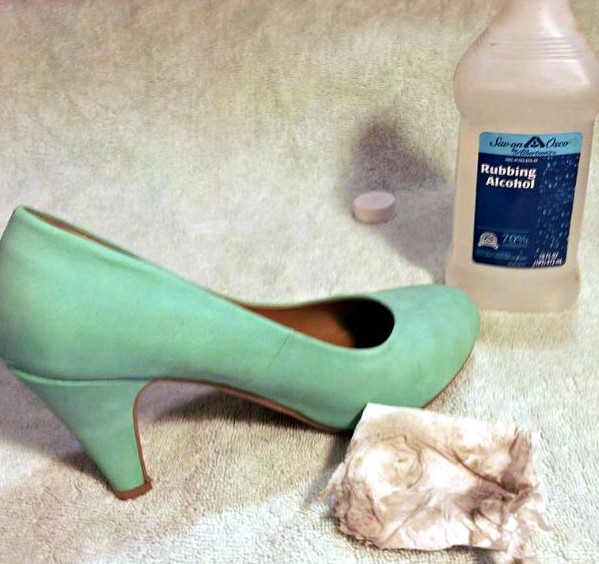 14.Use a nail file to banish scratches.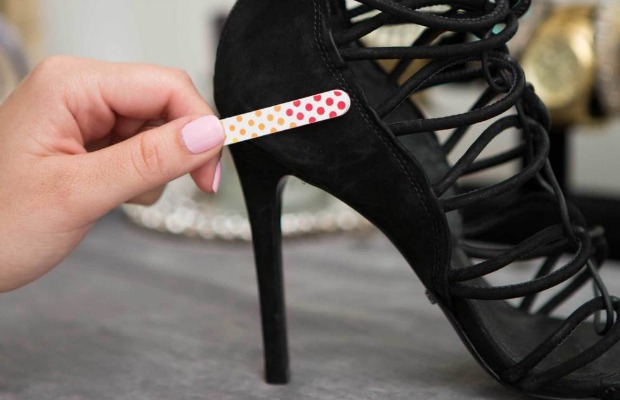 15.Put baking soda in your shoes to disinfect and remove odor.
Photo via Hip Girlie

16.Neatly tuck your non-skinny jeans in boots.
Photo via styleberryblog.com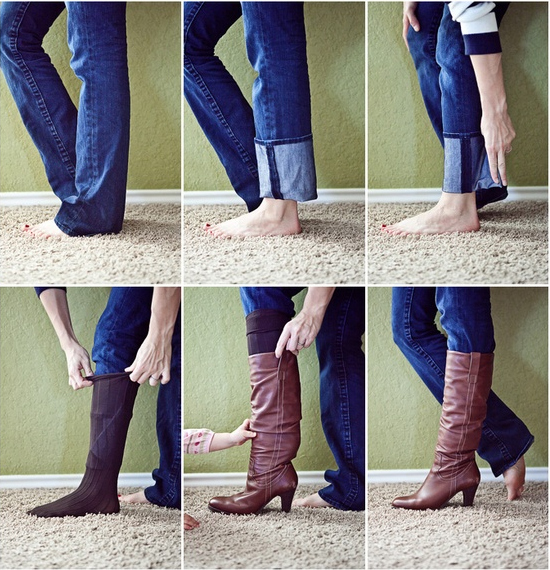 17.Use old hangers to easily store sandals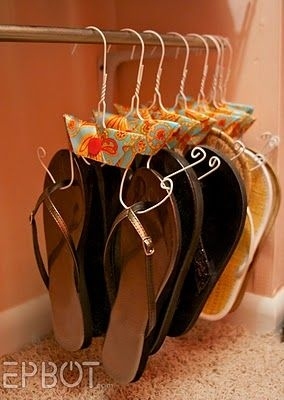 18.Use clothing hangers to organize your boots.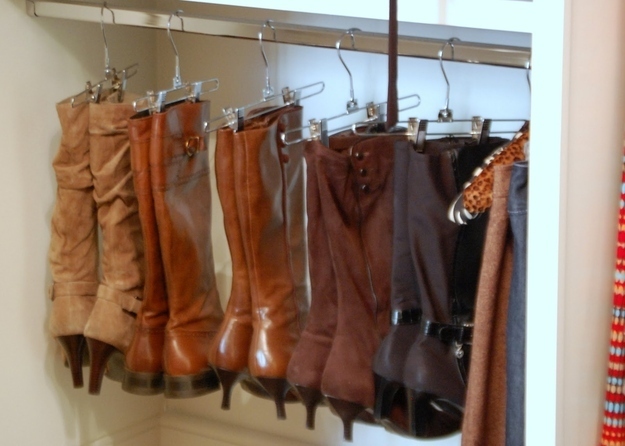 19.Use crown molding to conveniently store heels.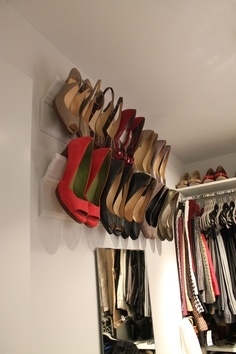 20.Leave your jeans overnight in the freezer to make them smell better.