The collection has some awesome tips and tricks. Have you ever thought of using a coffee lid as a paint splatter shield? Or using a pair or kitchen tongs for squeezing lemons? Check out all of them below to find many more awesome tips and tricks just like these. These easy little life hacks are so simple that you won't believe you hadn't thought of them yourself! They will save you time, money and give you a chance to repurpose some of your everyday items.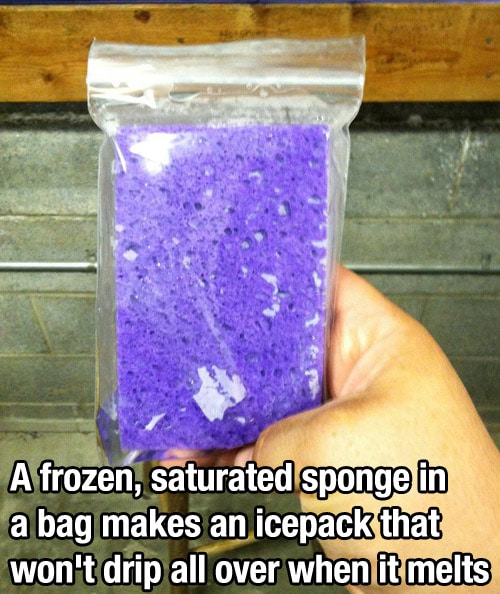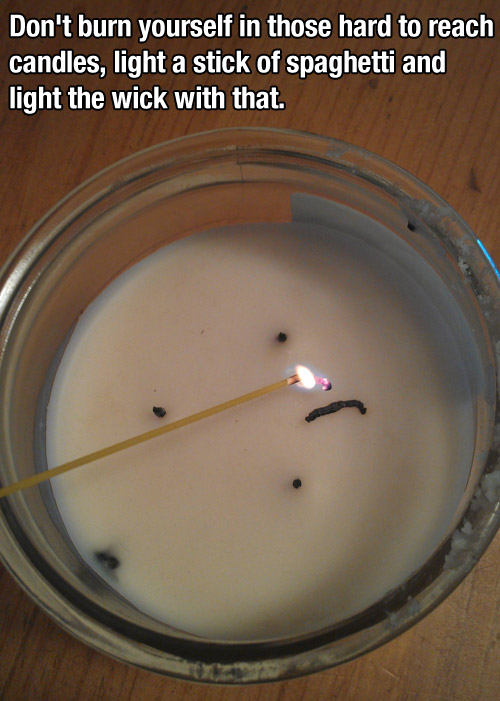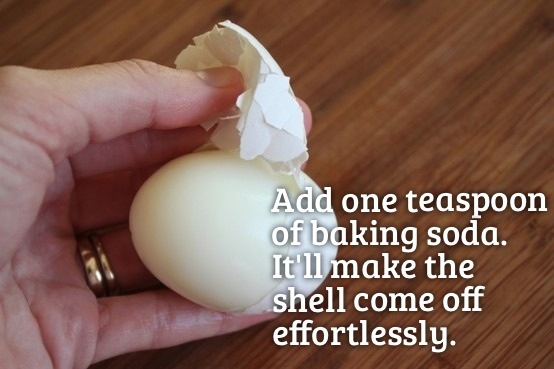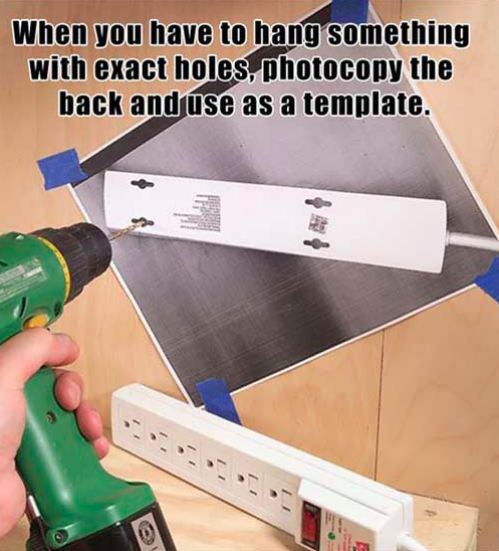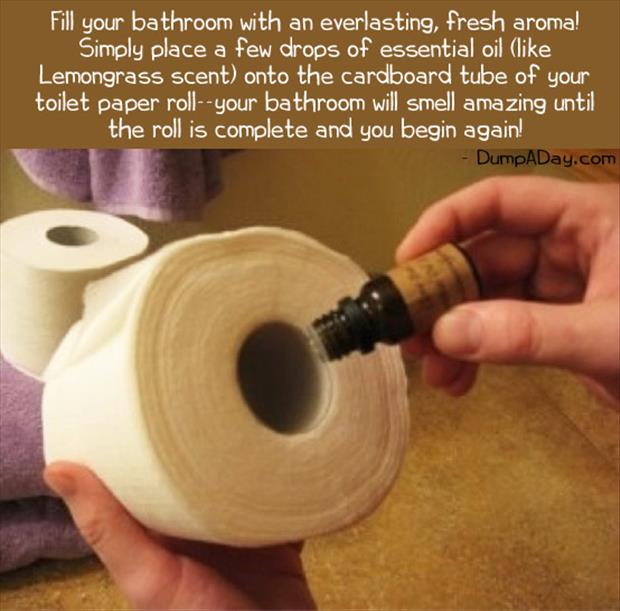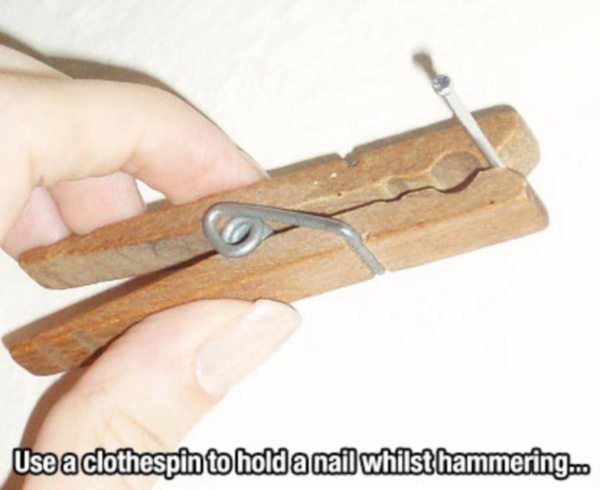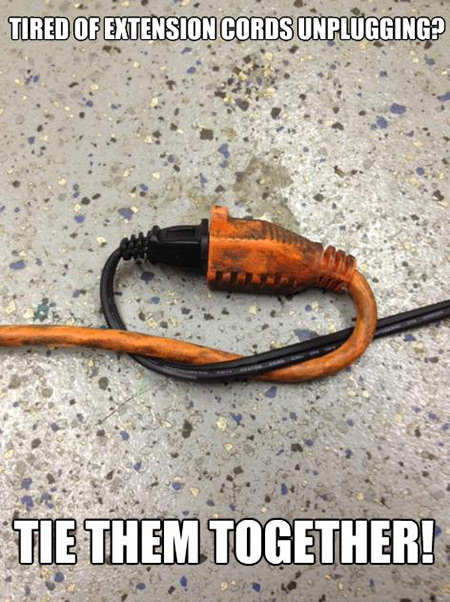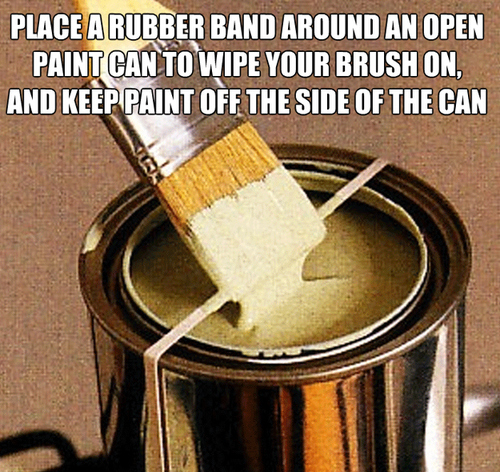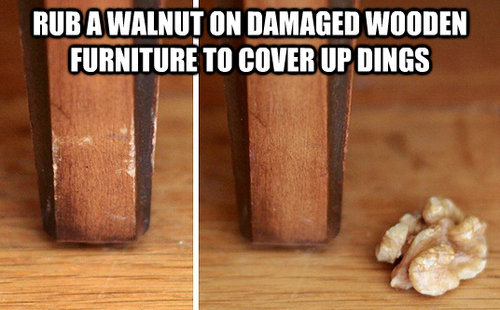 If you're wearing heels, try taping your toes. It will help alleviate foot pain.
You may also like: 30+ Life Hack Every Girl Should Know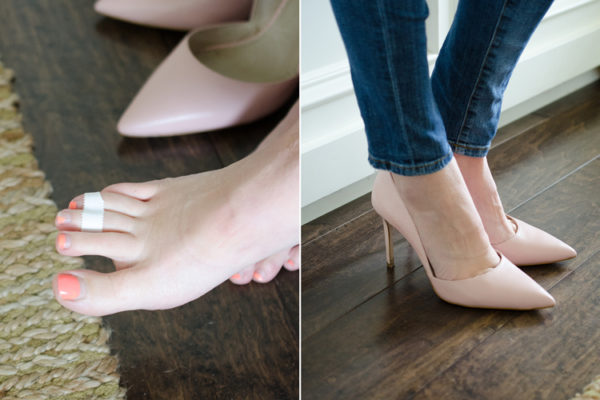 Differentiate your keys by painting them with nail polish.