Whether your home is tiny or you just want room for more rad stuff, these lifesavers are for you.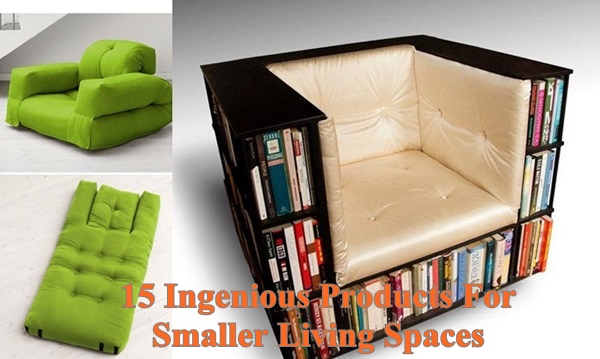 1.Slice, chop & drain with a Foldable Chopping Board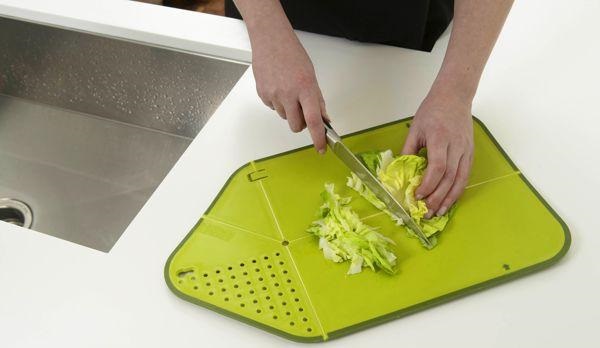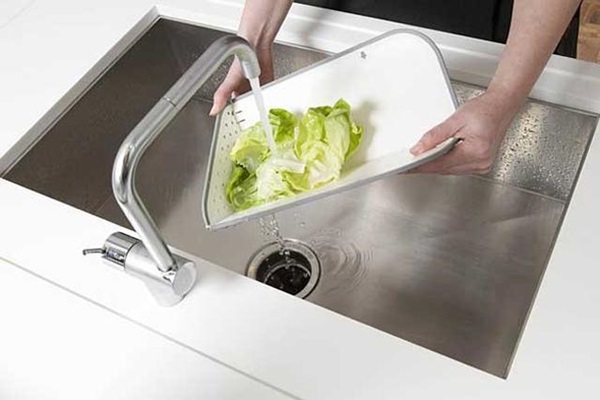 Via  joseph joseph
2.A speaker AND light bulb in one.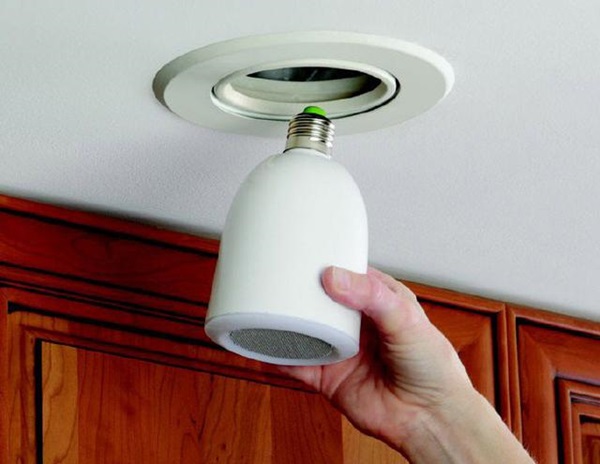 via Green Head
3.A chair that you can fold away into your closet once you're done using it.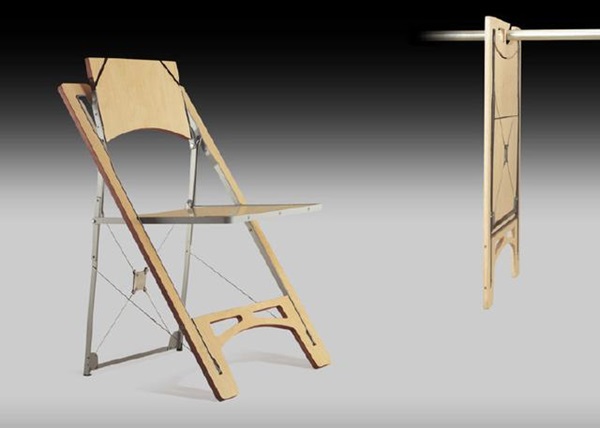 via Folditure
4.All-in-one kitchen appliance that is pretty much a space-saving genius.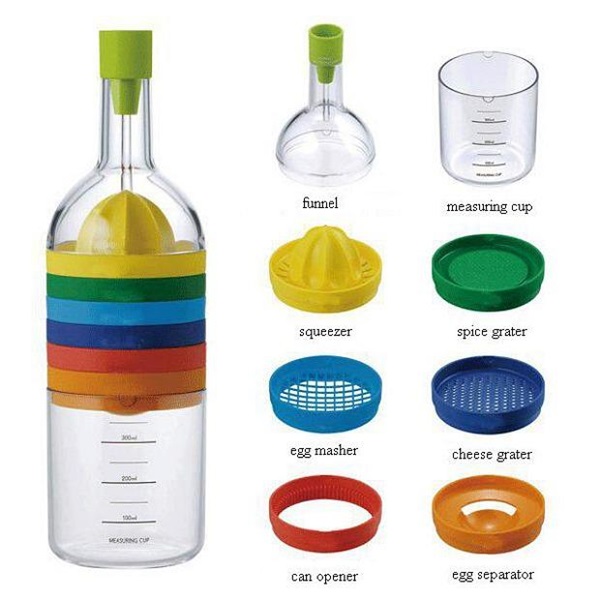 via Amazon
5.Iron and Ironing Board Storage Solutions .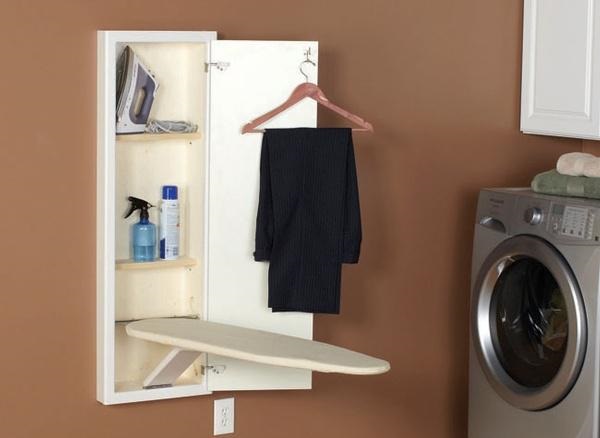 Via hayneedle
6.A mattress that can transform into a chair.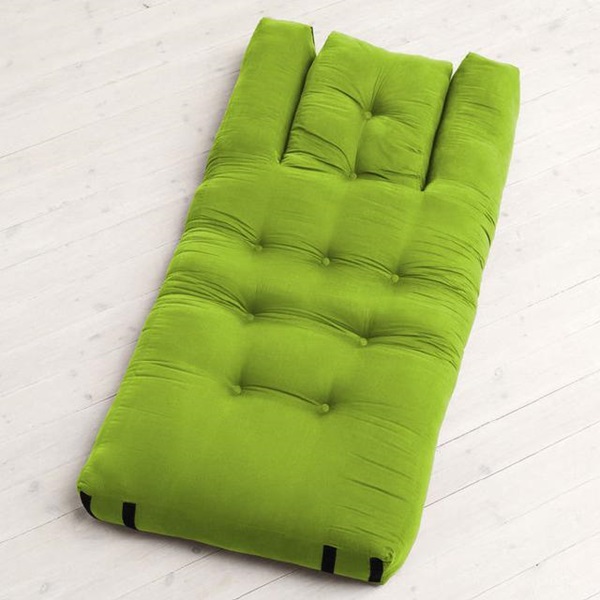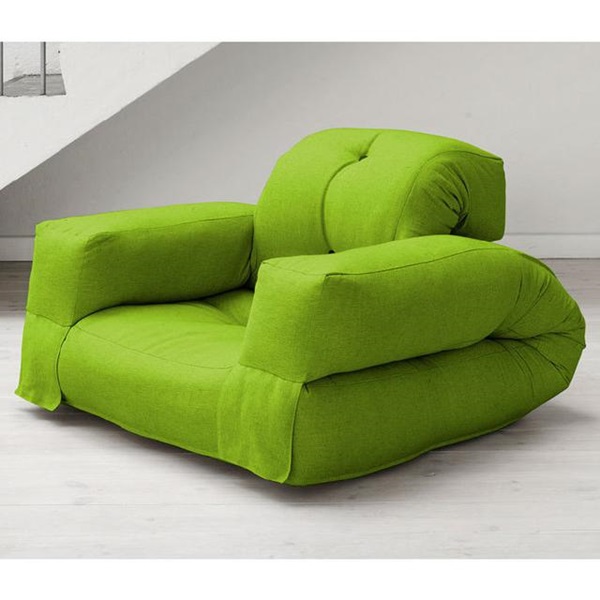 Via jaxxbeanbags
7. Book shelf chair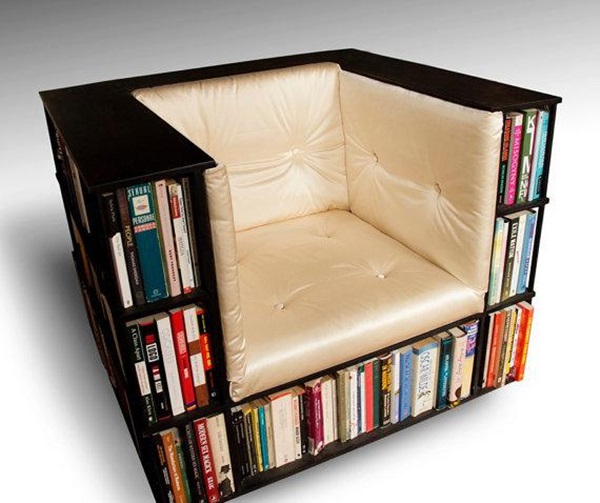 via Etsy / TheLibraryChair
8.Space-saving hangers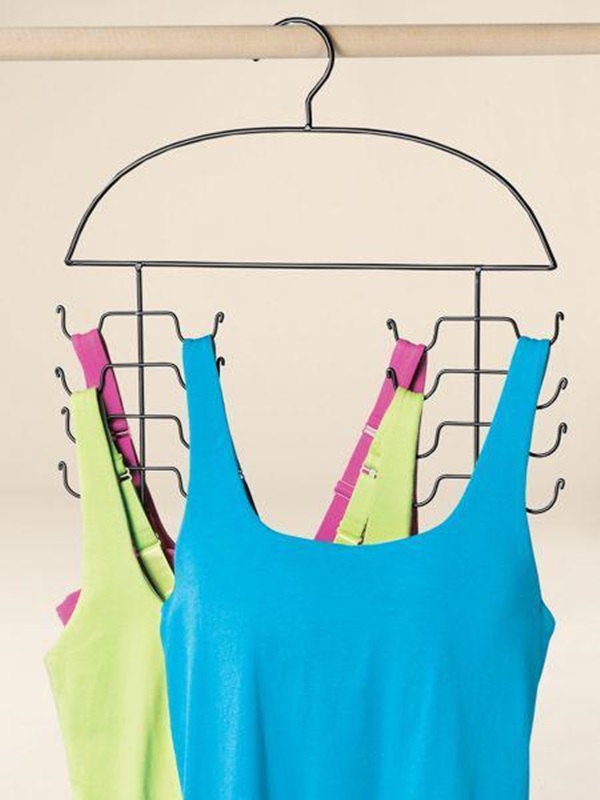 via Solutions
9.  Over The Sink Roll Up Drying Rack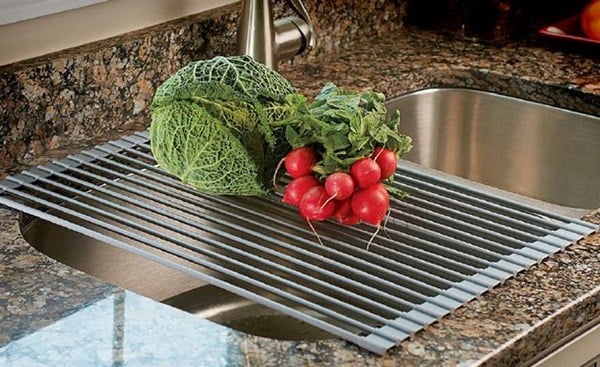 via thegreenhead
10.   A magnetic, and foldable ironing mat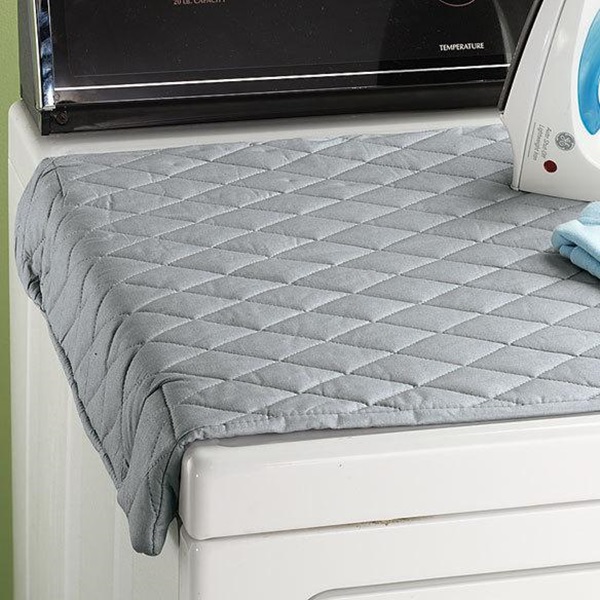 via Amazon
11. Water Recycling Toilet-Sink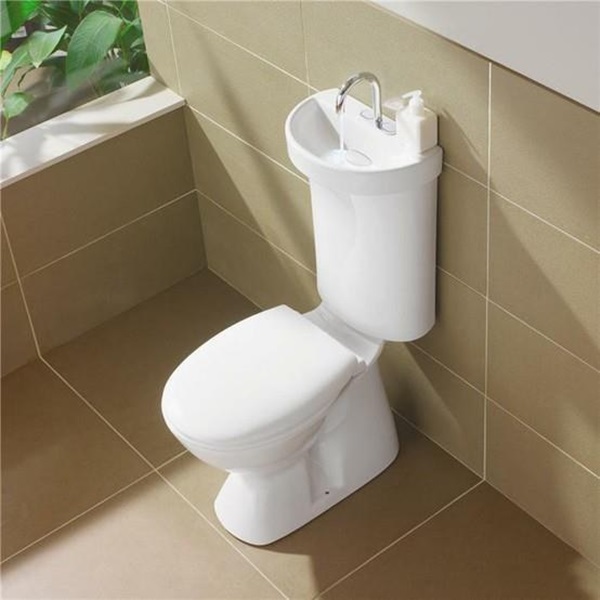 via plumbing-deals
12. The Pack-Away Bucket Folds Flat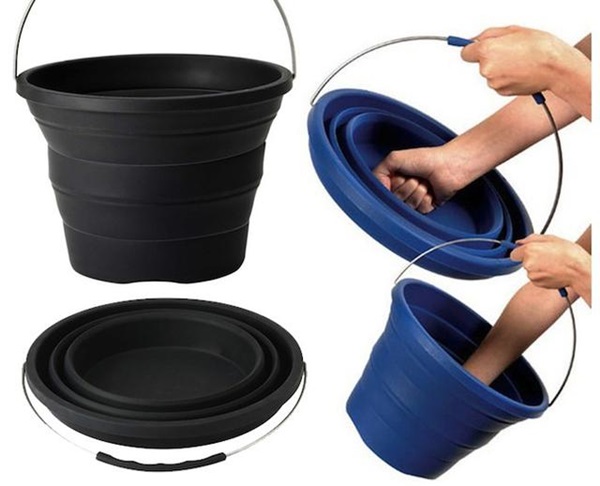 Via coolthings
13. A hose that automatically expands and contracts.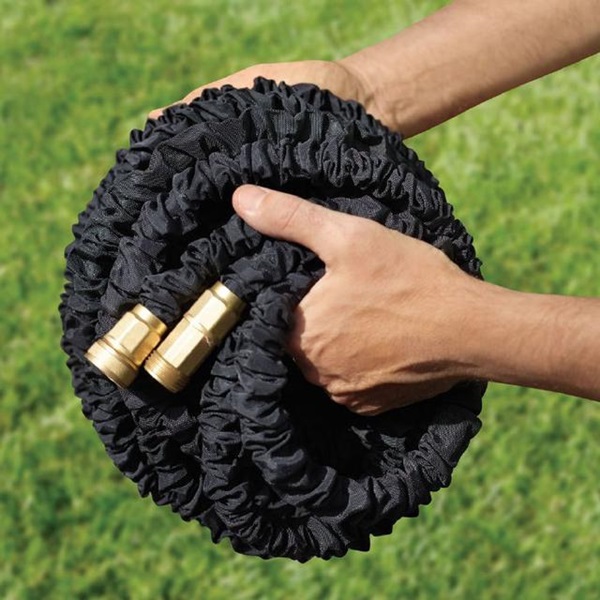 via hammacher
14.  A foldaway treadmill.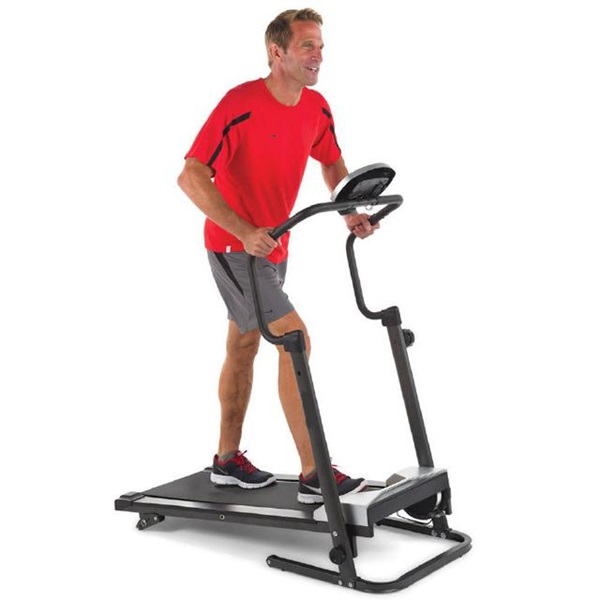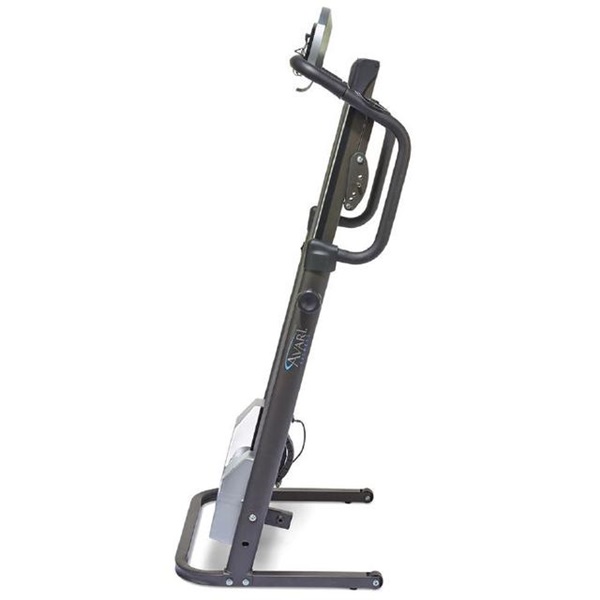 via hammacher
15. A cat crib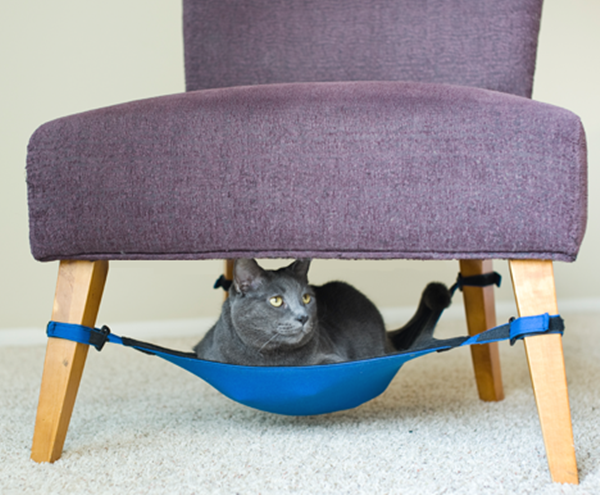 via catcrib