Your nice storage bag doesn't have to be the same as others'.  Following the picture tutorial below, you will be able to make a unique one.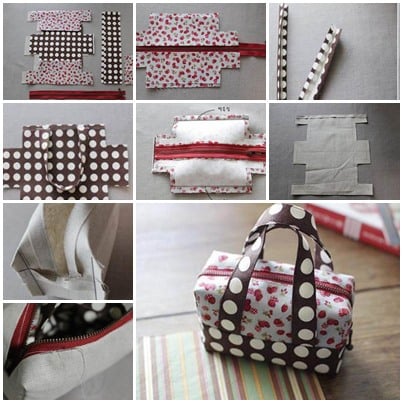 What you will need:
Fabric
Batting
Zipper
Scissors
Sewing kit
Ruler
Sewing machine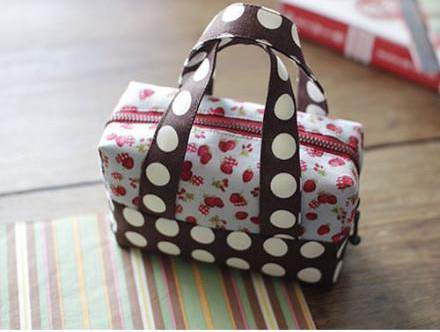 Directions:
1. Take the batting and cut it into the model like you can see in the pictures.
2. Take the fabric and follow the same cut as the batting.
3. Sew the zipper onto the fabric, cut out some batting, sew it on and prepare the dotted down part of the bag.
4. Follow the picture instructions to sew the interior batting and with some thread and a needle sew it gently to the zipper and you are finished.