A beautiful summer evening with a backyard fire pit is the perfect gathering spot for family and friends, so it's essential to have an elaborate fire pit. There are a variety of options that you can choose depending on what you want to do, but an amazing Pergola and Fire Pit with Swings is definitely one of the best ideas.
There are a lot of details to consider when making a Pergola and Fire Pit with Swings. One thing will be the placement an construction of the fire pit. The pergola will then need to be built over the top and can be any size you want. Extra seating will also be needed. You can add up to four swings to your pergola. Porch swings will be the best option, but you can easily build your own from pallets or scrap wood. The cost of the project will likely depend on the materials used to build the pergola and fire pit.
Hope you will enjoy wonderful nights with the backyard fire pit.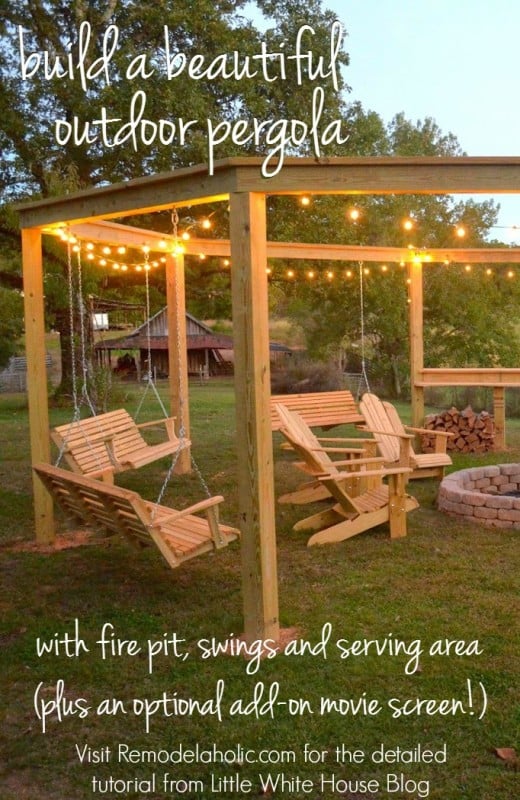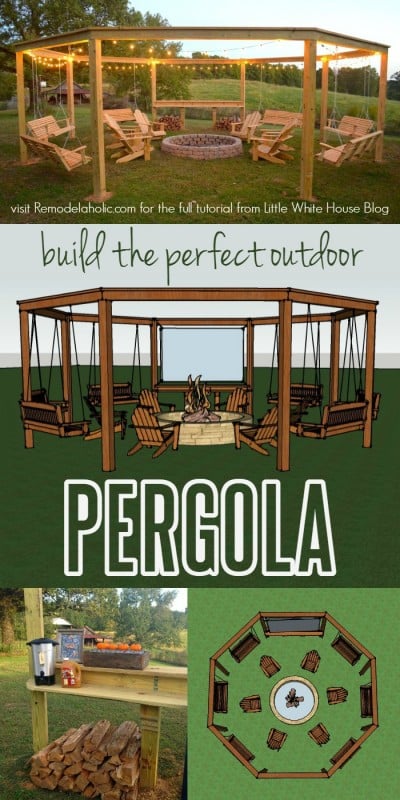 Click below link for tutorial….
You may also like…
DIY Homemade Mosquito Repellent Lamps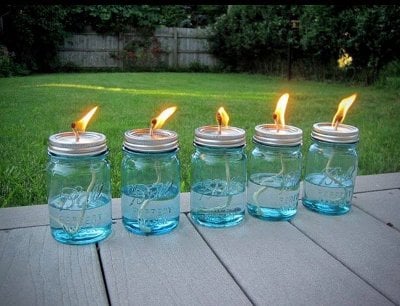 How to Make Mason Jar Fairy Lantern (Video Tutorial)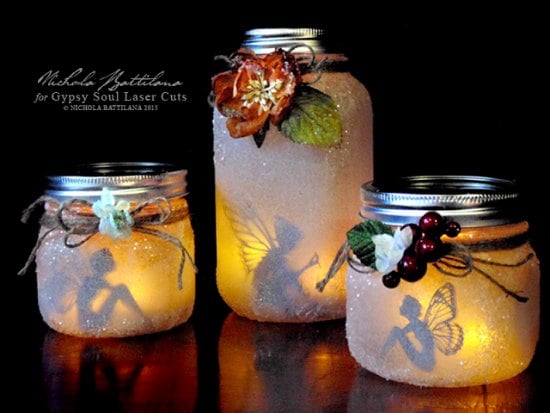 DIY Hanging Mason Jar Lantern to Add a Romantic Glow to Your Patio (Video Tutorial)