5. Easy and Inexpensive footprint keepsake using the hospital blanket
This is a fun, easy, and very inexpensive keepsake that you and your child can cherish forever. This keepsake can be framed, hung on a wall, or displayed in any way you like; and the best part is that you and your child can cherish this for a lifetime. Tutorial via The Mommy Bunch.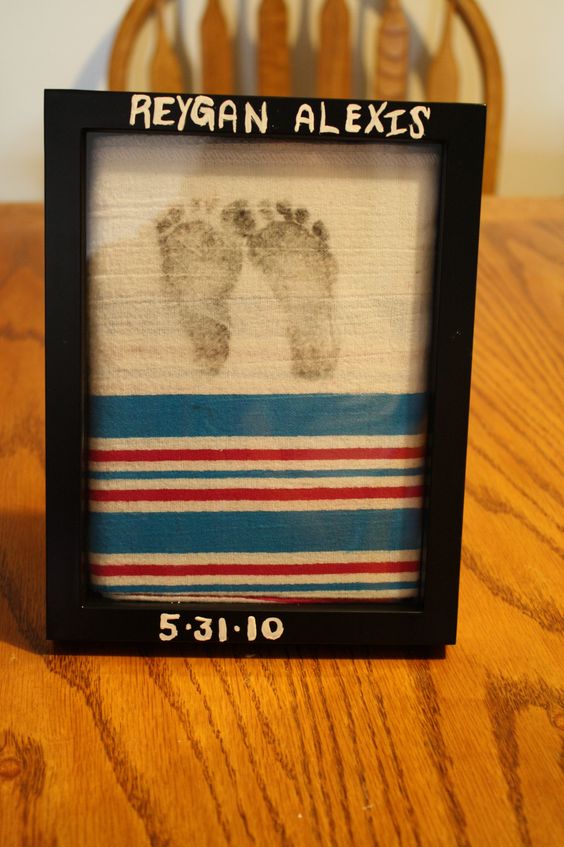 6.DIY homemade clay footprint Keepsake
This is a fantastic & frugal way to preserve your baby or children's footprints or handprints. They look so professional and yet they are so cheap and easy to make! Tutorial via Paging Fun Mums.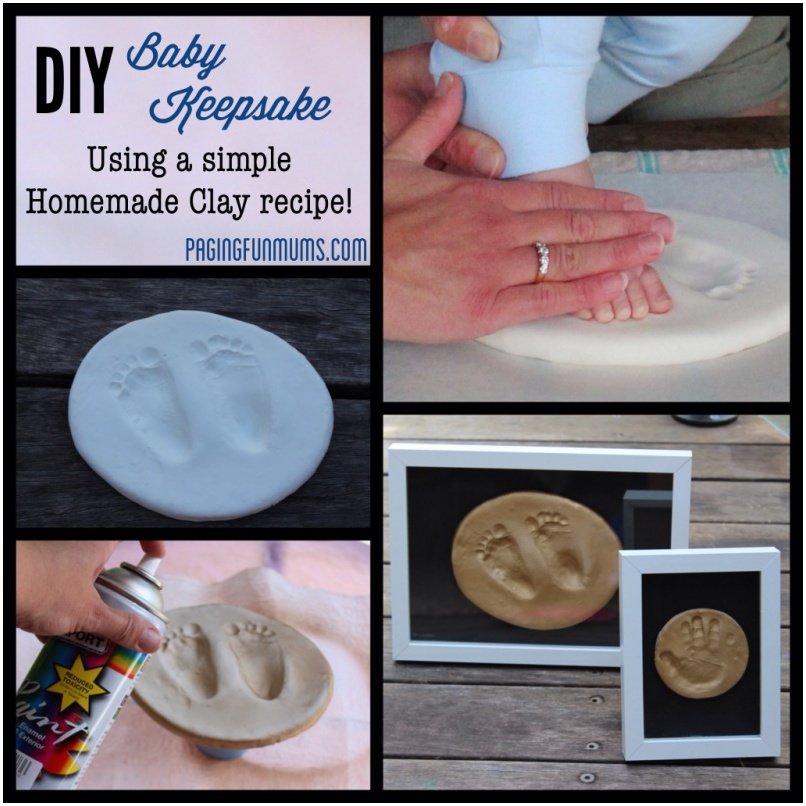 7.DIY Baby Feet Shadow Box Keepsake
A Keepsake that your child will treasure forever.  Try making a simple shadow box for baby keepsakes. Hope this has inspired you to capture some of your own memories! Tutorial via I Love Doing Allthings Crafty.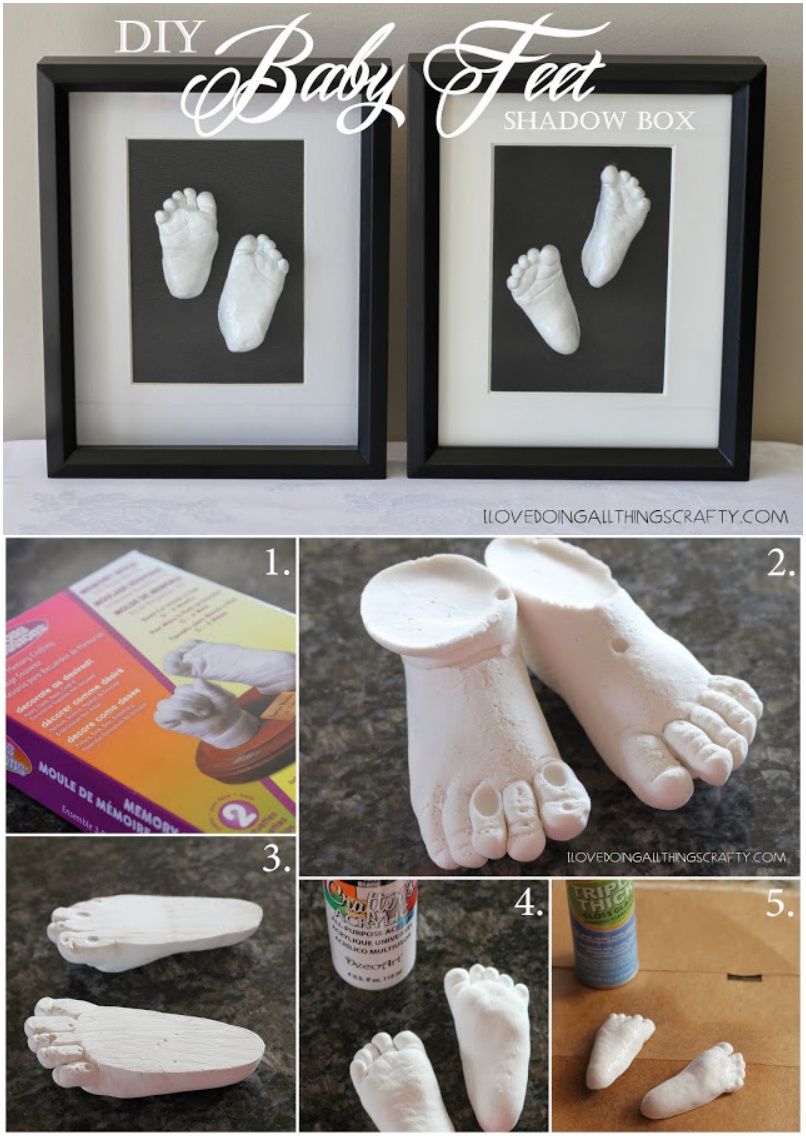 8.DIY Plaster of Paris Sand Footprints
As family vacations and reunions begin in full force, many people head to the beach, lake or any place to stay cool by the water, and this is the ultimate in DIY beach keepsake arts and crafts. Tutorial via Beauty & Bedlam.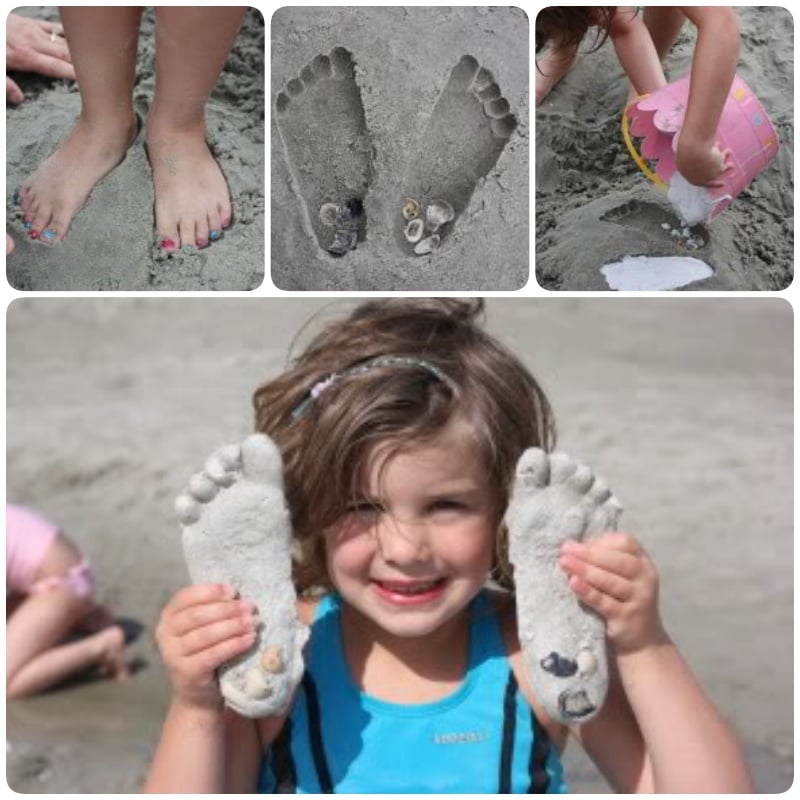 9.DIY Ceramic Footprints Keepsake
A special moment in time captured in ceramic. A minute of your time equals a lifetime of memory. It is easy and will serve as a treasured keepsake of your child!