I toasted the yummy crispy sesame walnuts a few times. Everyone in my family likes it. I also shared little bit with my friends.  All my friends like it too, and some of them asked for the recipe how to make it, so I decided to take some photos and share it with you.  Try it. I assure you would be very happy you did.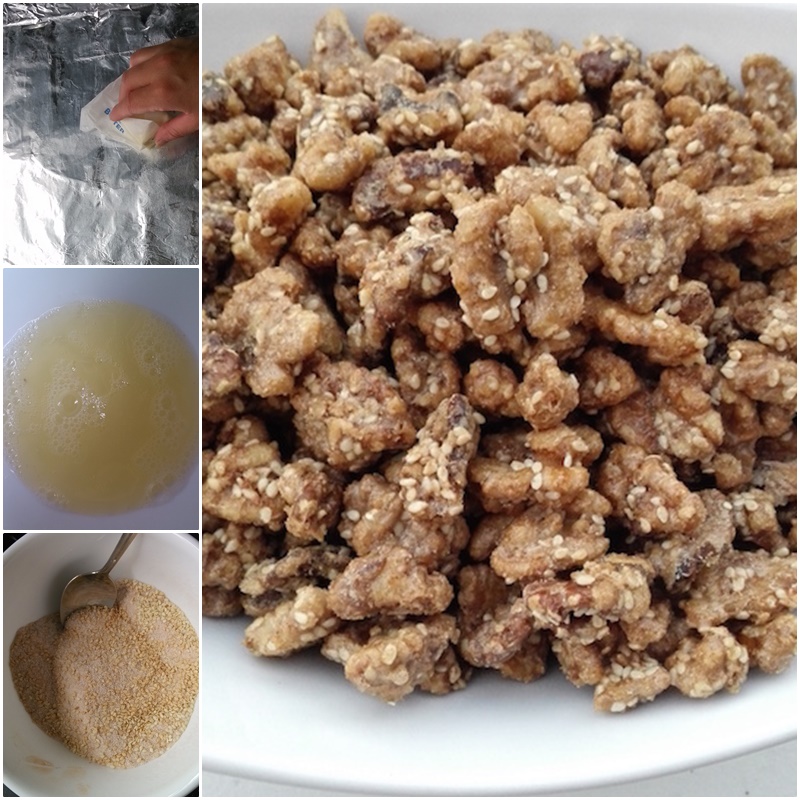 Materials:
1 egg white
 1 teaspoon cold water
 4 cups whole walnuts ( you can use almonds if you want.  )
 1/2 cup white sugar
 1/4 teaspoon salt
 1/2 teaspoon ground cinnamon
4 tablespoon sesame
1.Preheat oven to 250 degrees F (120 degrees C). Lightly grease a 10×15 inch jellyroll pan.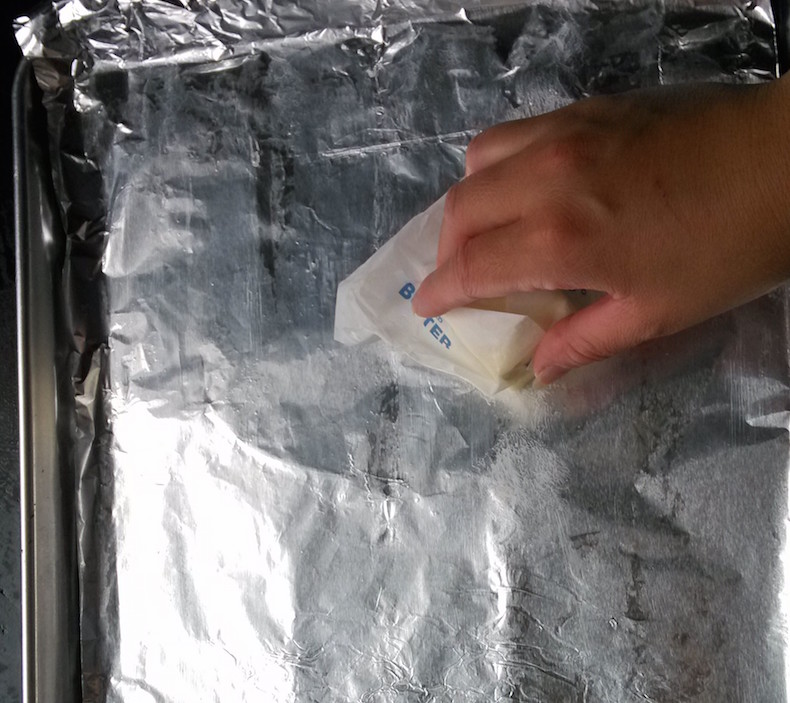 2.Lightly beat the egg white; add water, and beat until frothy but not stiff.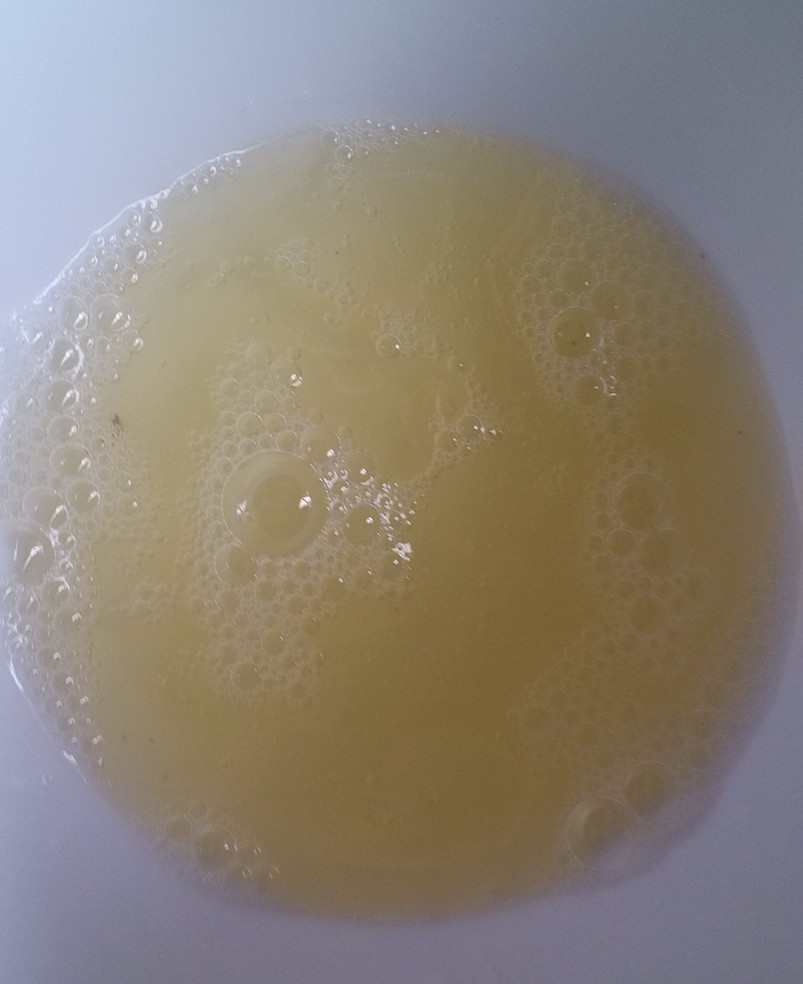 3. Add the egg white to the nuts, and stir until well coated.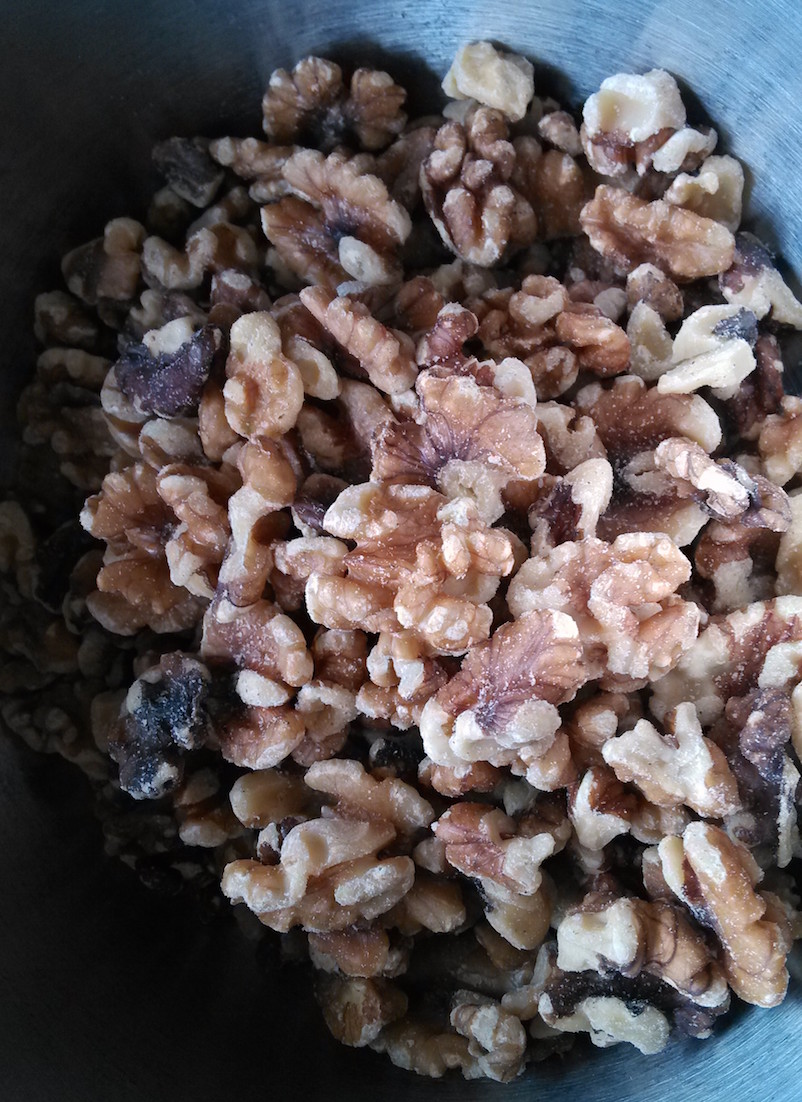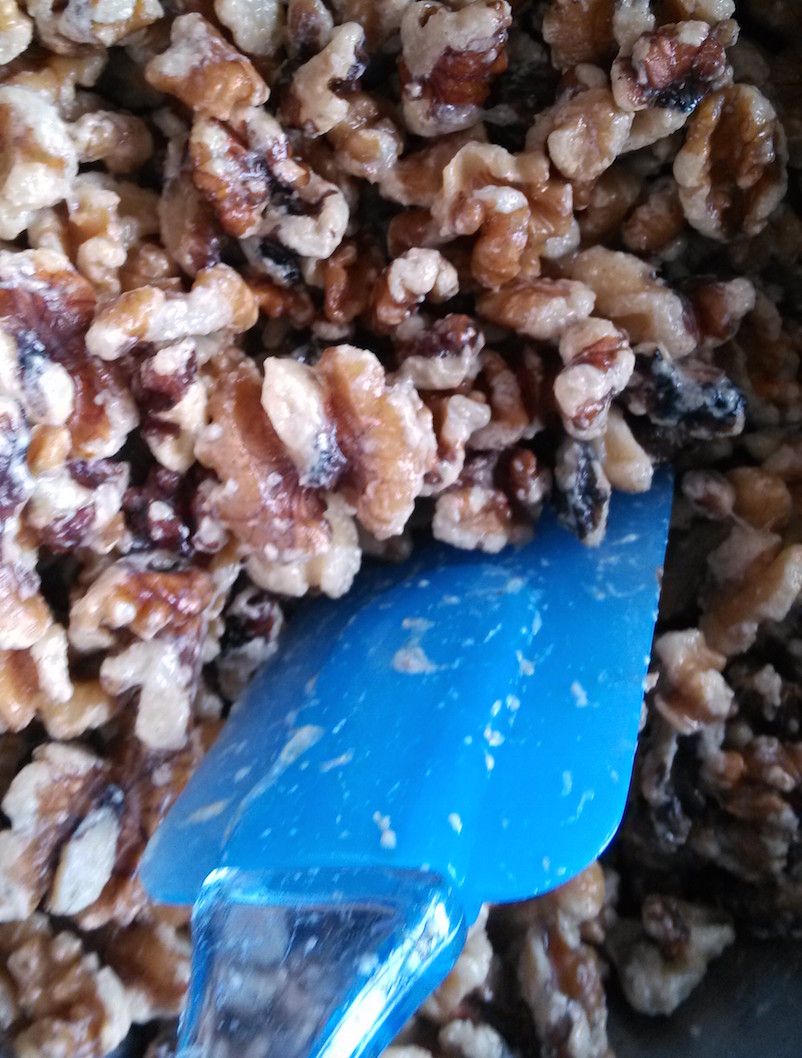 4. Mix the sugar, salt, cinnamon and sesame.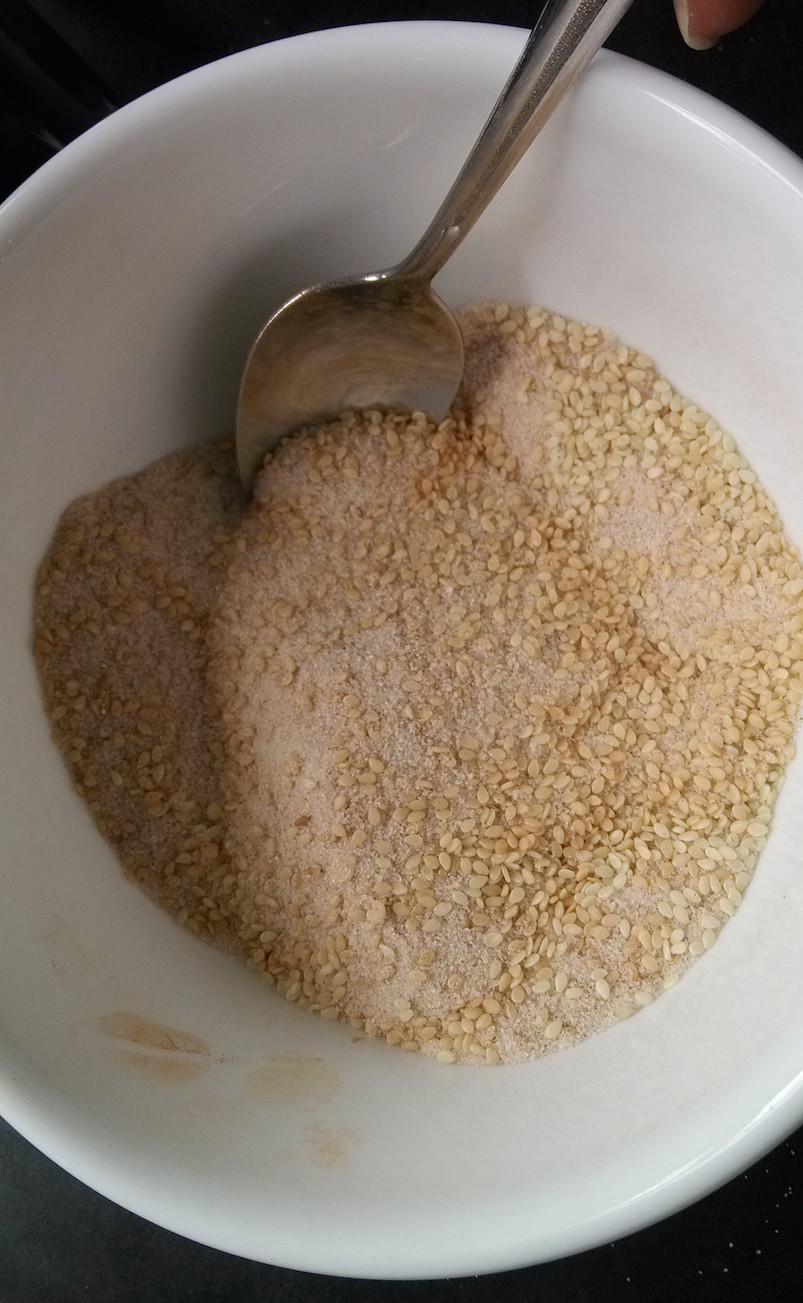 5. Sprinkle over the nuts. Toss to coat, and spread evenly on the prepared pan.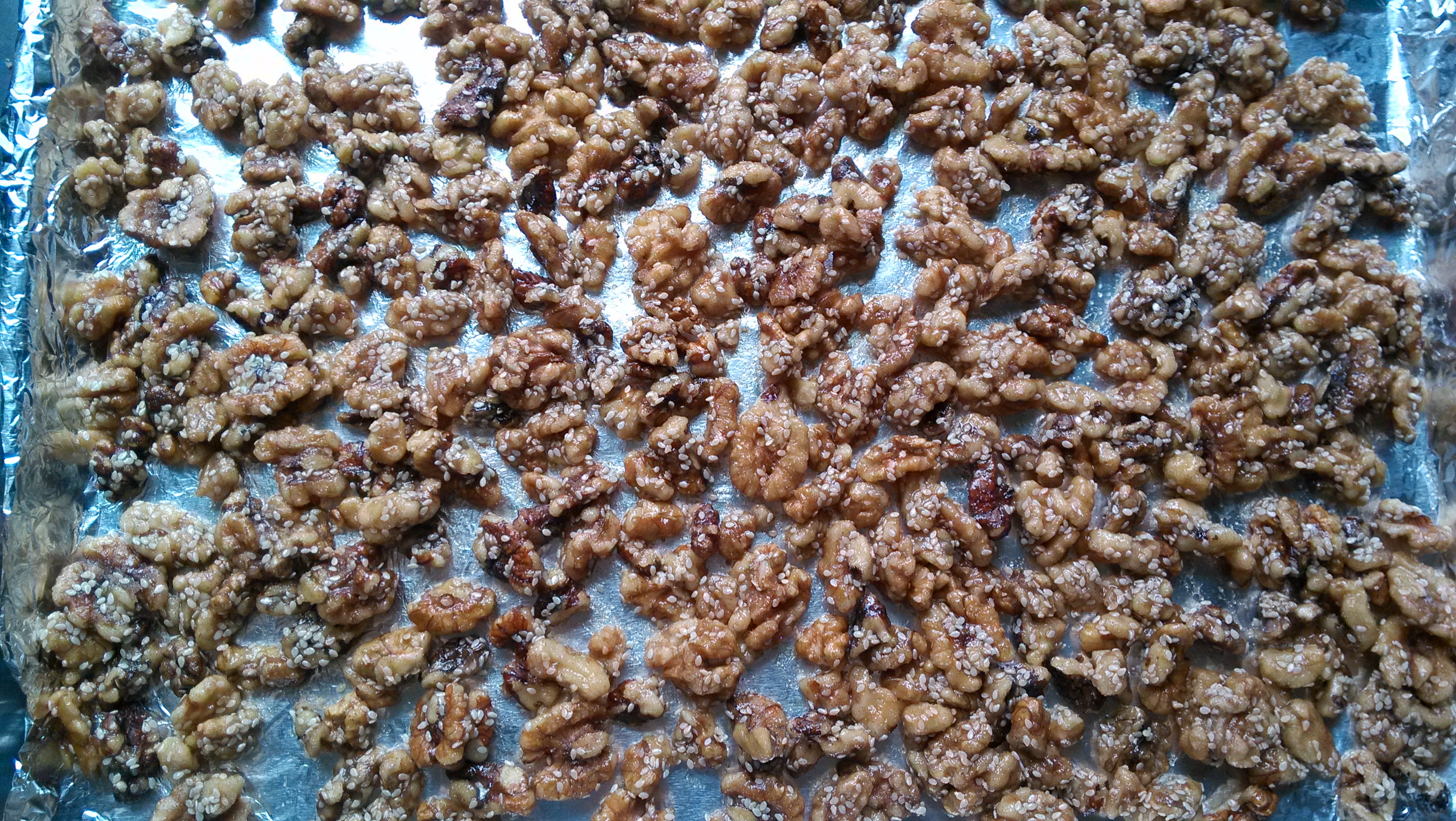 6. Bake for 60-70 minutes in the preheated oven, stirring occasionally. Allow to cool, then enjoy.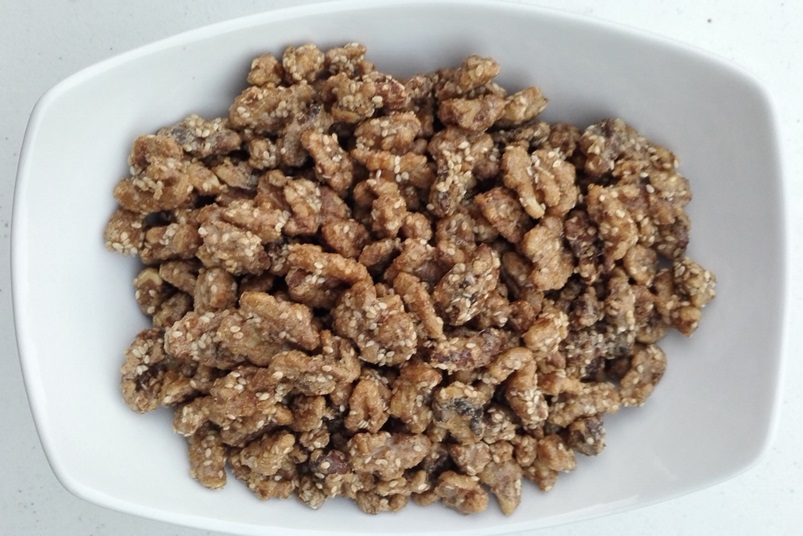 Hope you like the recipe. Enjoy.