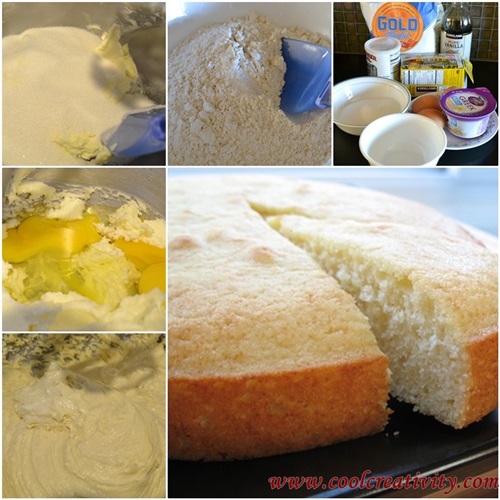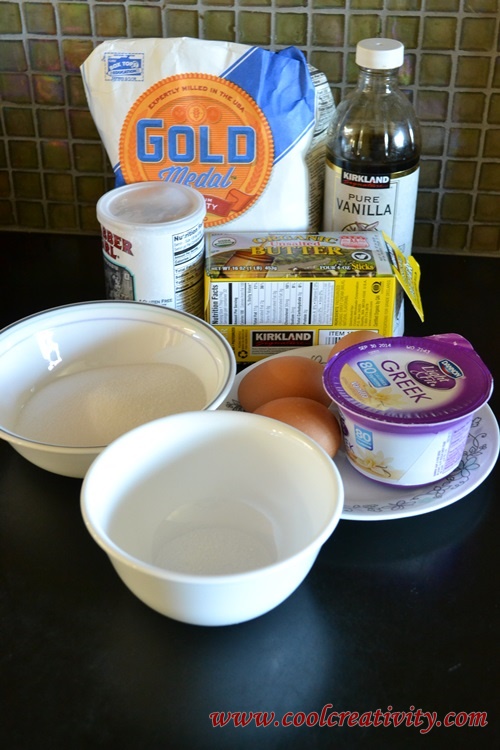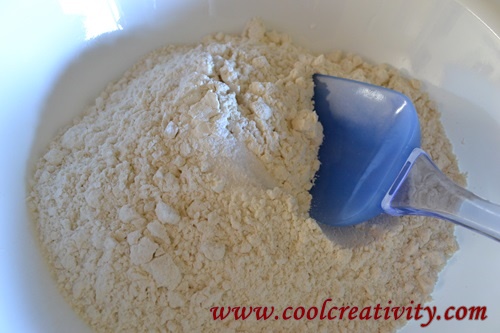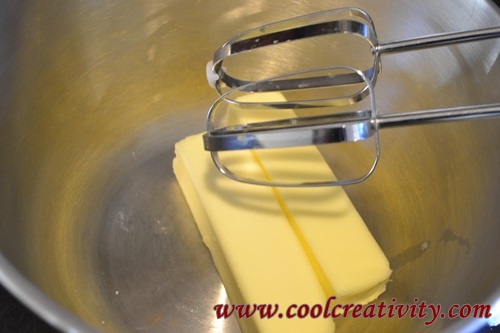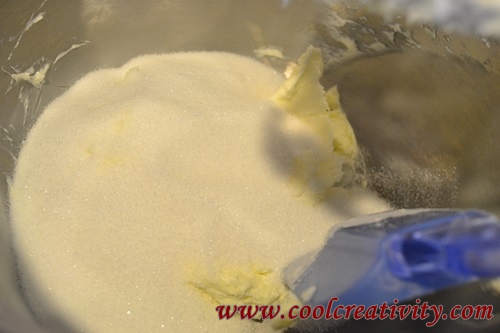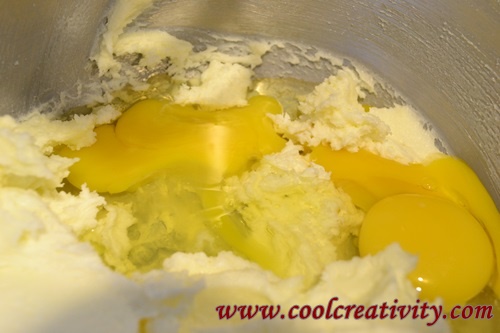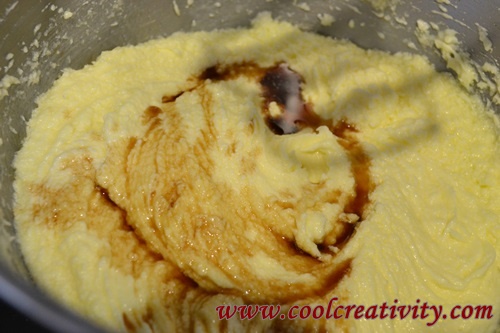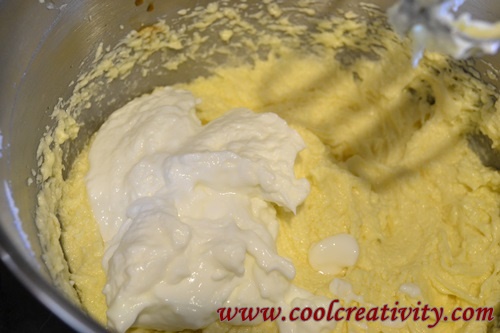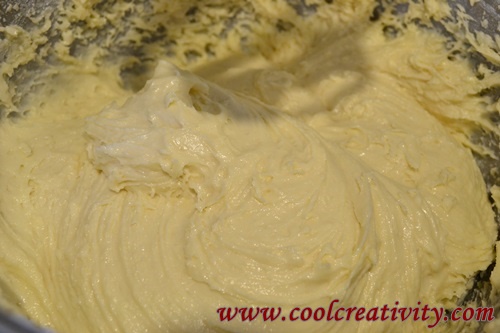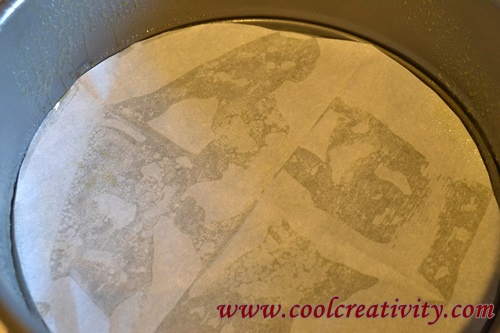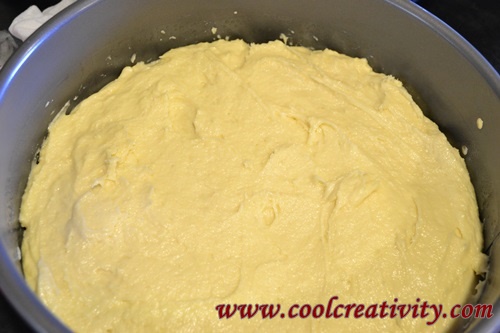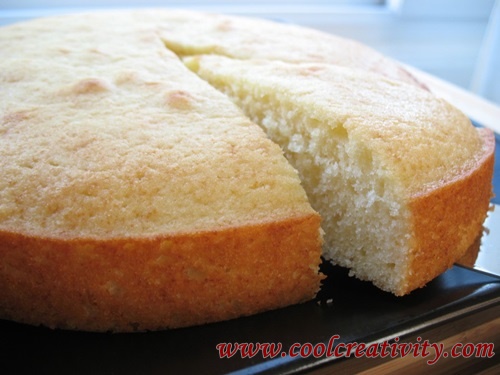 This delicious vanilla cake was moist and the texture was light, with a fabulous vanilla flavor.  This quick and easy recipe is adapted slightly from allrecipes.
Ingredients:
1 cup unsalted butter, softened
1 cups white sugar
3 eggs
1 teaspoon vanilla extract
2 1/4 cups all-purpose flour
1 teaspoon baking soda
1/2 teaspoon salt
1 container vanilla flavored yogurt
Directions
Preheat oven to 325 degrees F (165 degrees C).
In a bowl blend together the flour, baking soda and salt. set aside.
In a large bowl, cream together butter and sugar until light and fluffy.
Beat in the eggs one at a time, then stir in the vanilla extract.
Beat in the flour mixture and the yogurt, mixing just until incorporated. ( be careful not to overmix)
Pour batter into a 10 inch pan.
Bake in the preheated oven for 60 minutes, or until a toothpick inserted into the center of the cake comes out clean. Allow to cool 10 minutes in the pan, then turn out onto a wire rack and cool completely.