This great recipe is so simple. You can make it for family or as a dessert to take to parties. You should try this if you like banana pudding!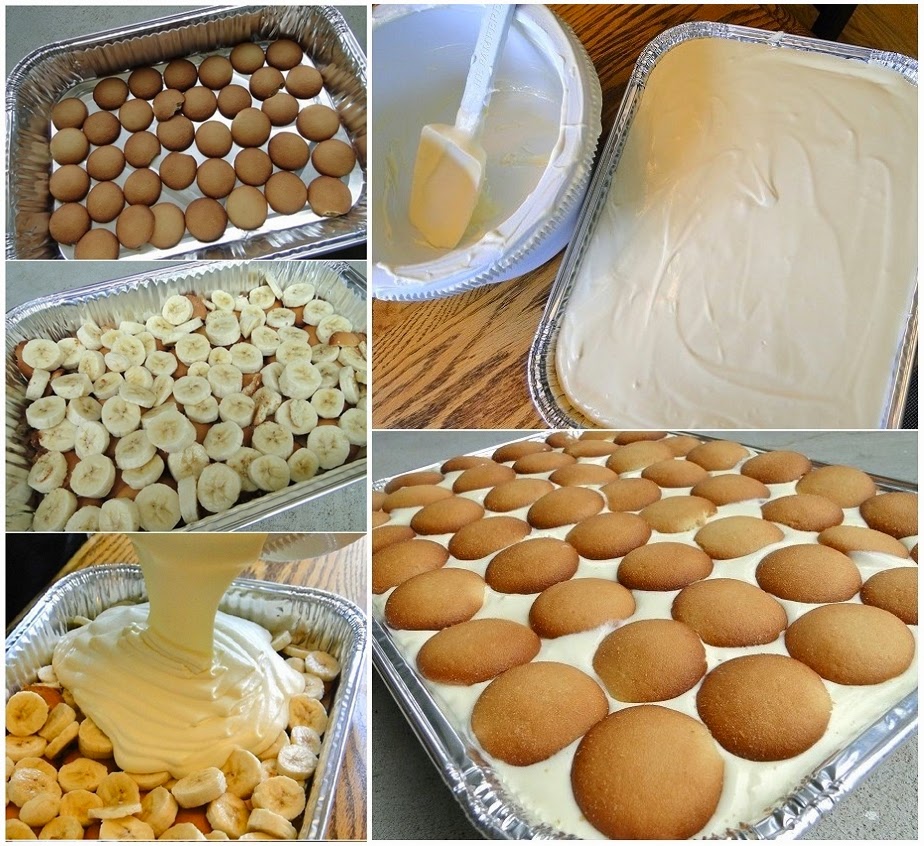 Ingredients:
2 bags Pepperidge Farm Chessmen Cookies OR 2 bags Vanilla Wafers
6 to 8 bananas, sliced
2 cups milk
1 (5 oz.) box French Vanilla pudding
1 (8 oz.) package cream cheese
1 (14 oz.) can sweetened condensed milk
1 (12 oz.) container frozen whipped topping thawed, or equal amount sweetened whipped cream

Click below link for recipe….