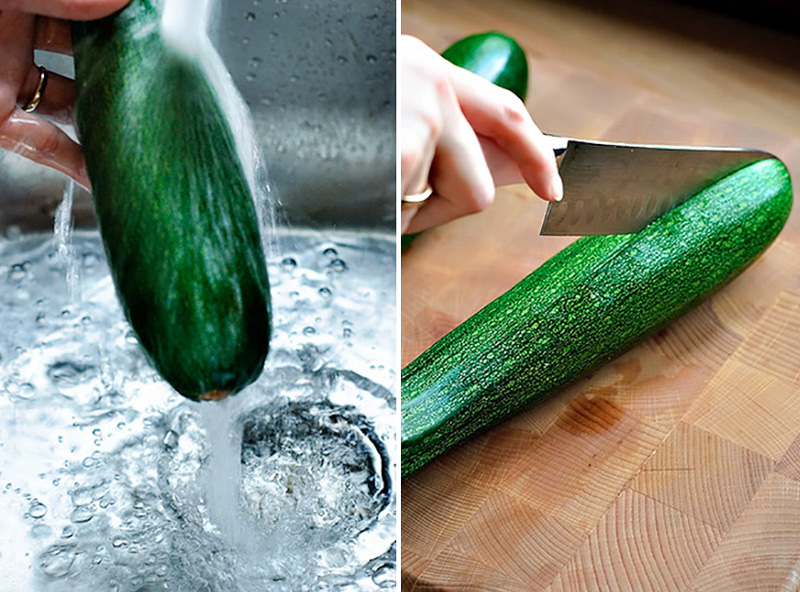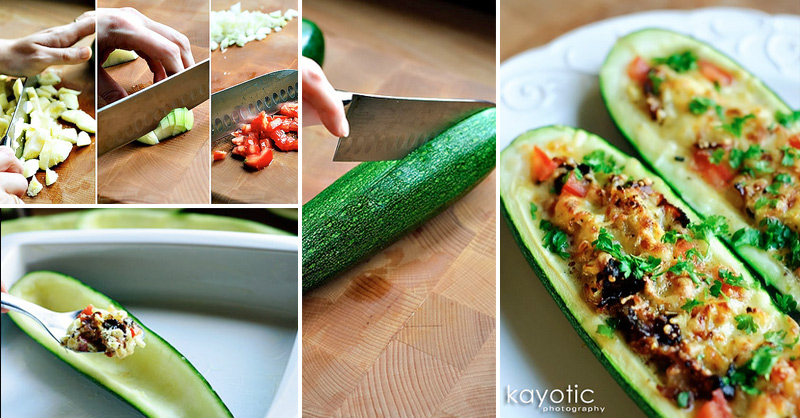 Do you love stuffed vegetables? Try to make this stuffed zucchini. It's healthy and delicious too.
What you need:
1 tbsp sour cream
1/4 to 1/2 tsp salt
1/4 tsp curry powder
1/2 tomato
1 tsp thyme
2 zucchinis
1 onion
cheese
pepper
optional bacon
To see the full recipe of Stuffed Zucchini.