I would like to share with you a way how to make something to give a cool flavor for this summer. It's frozen fruit honey yogurt bites. The ingredients are readily available. The way to make it is so easy. Everyone can make it. You can also control how healthy you want it to be. You may not need to shop for ice creams with this for this summer. Try it. Kids will love it especially after some sports.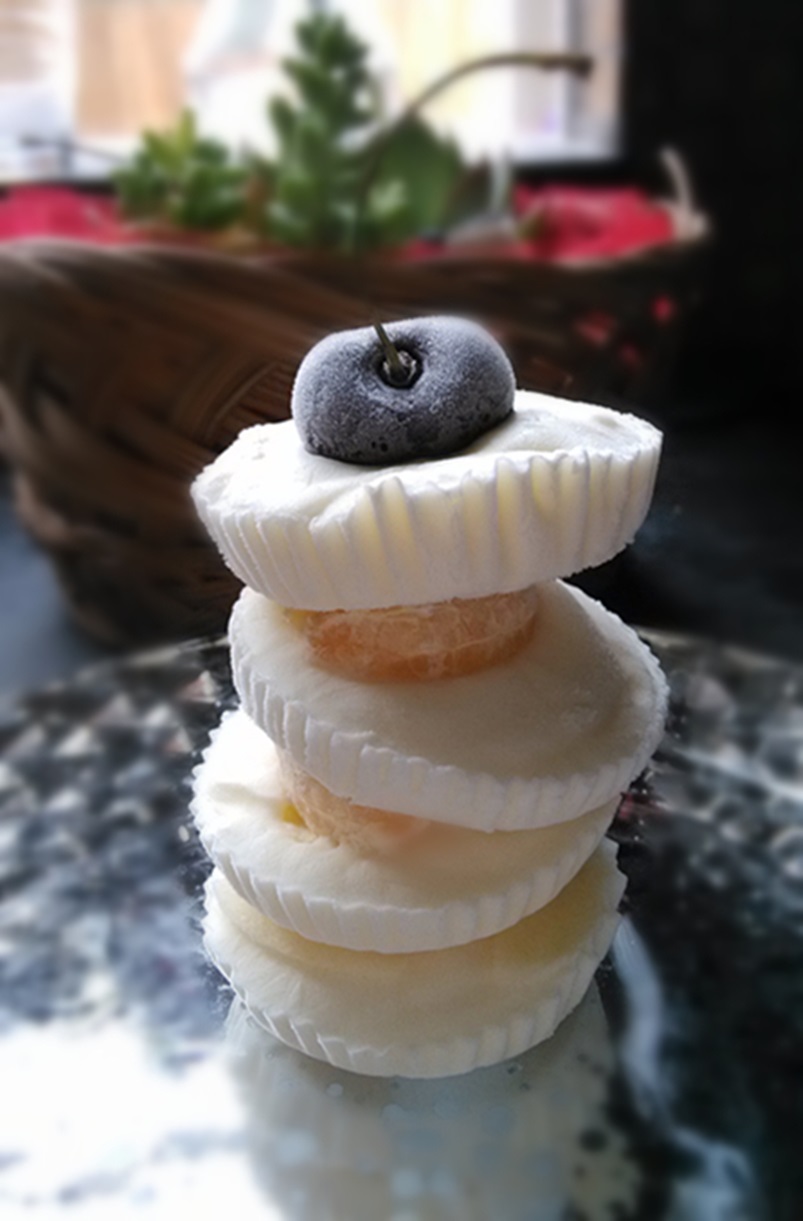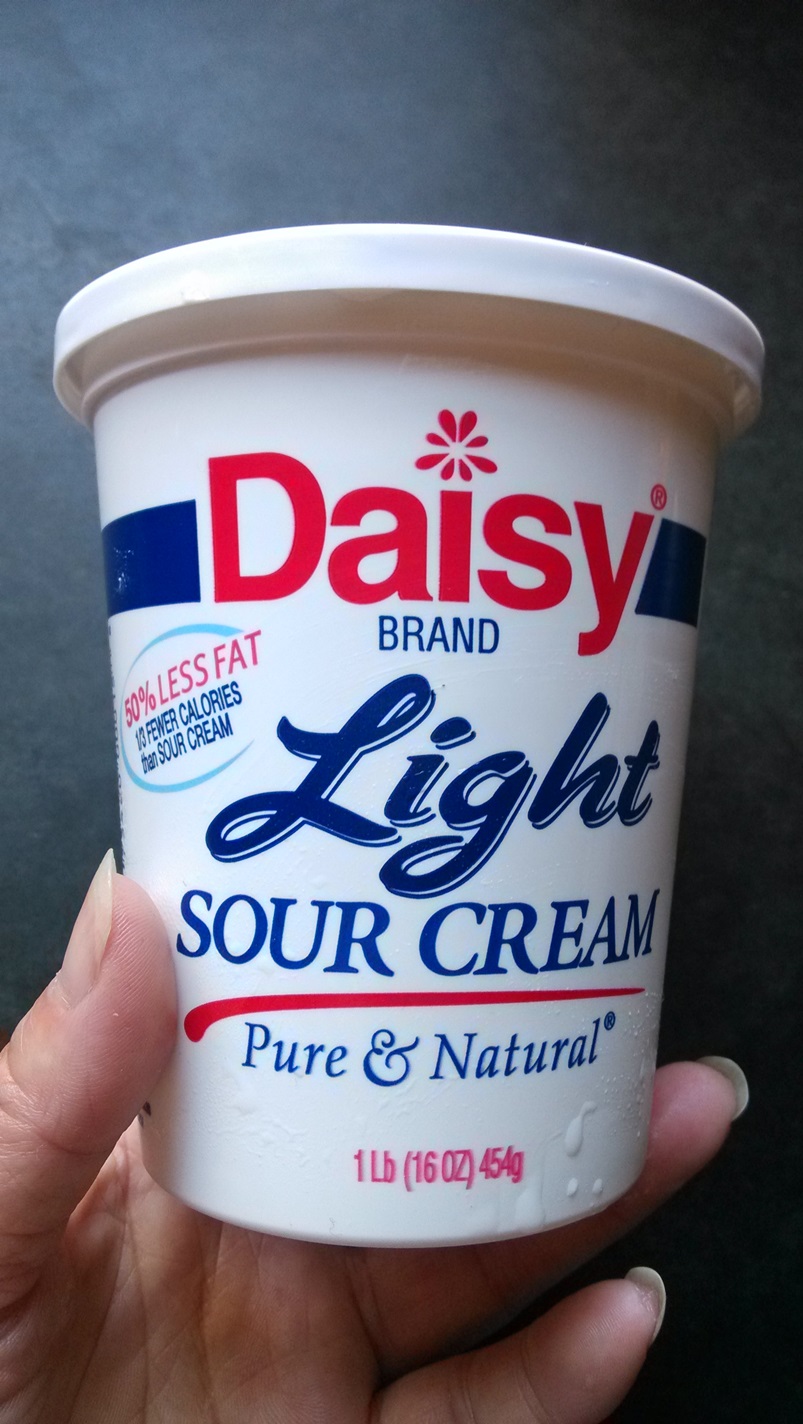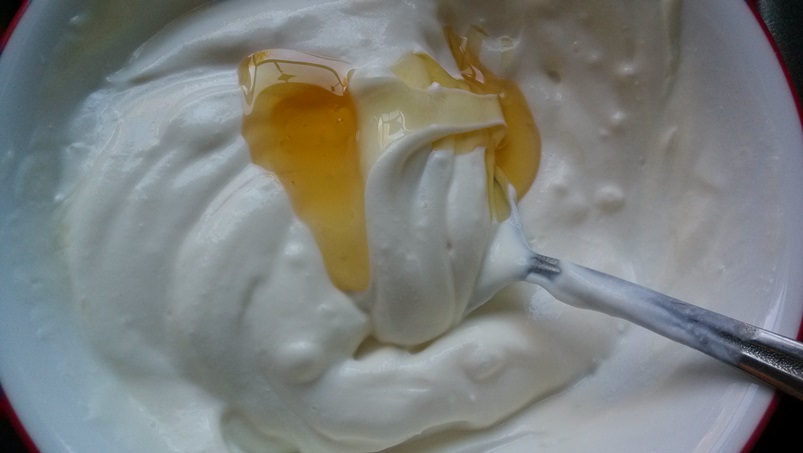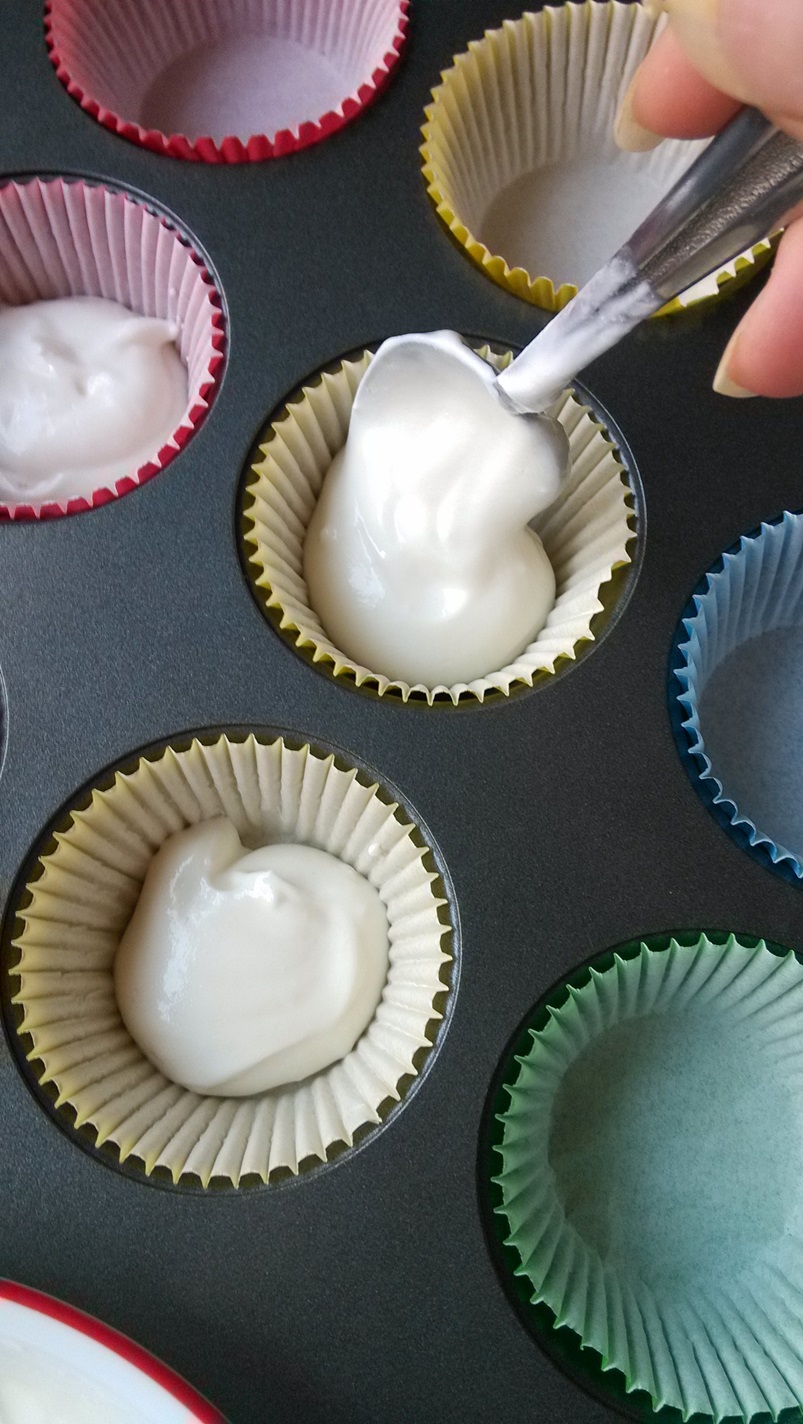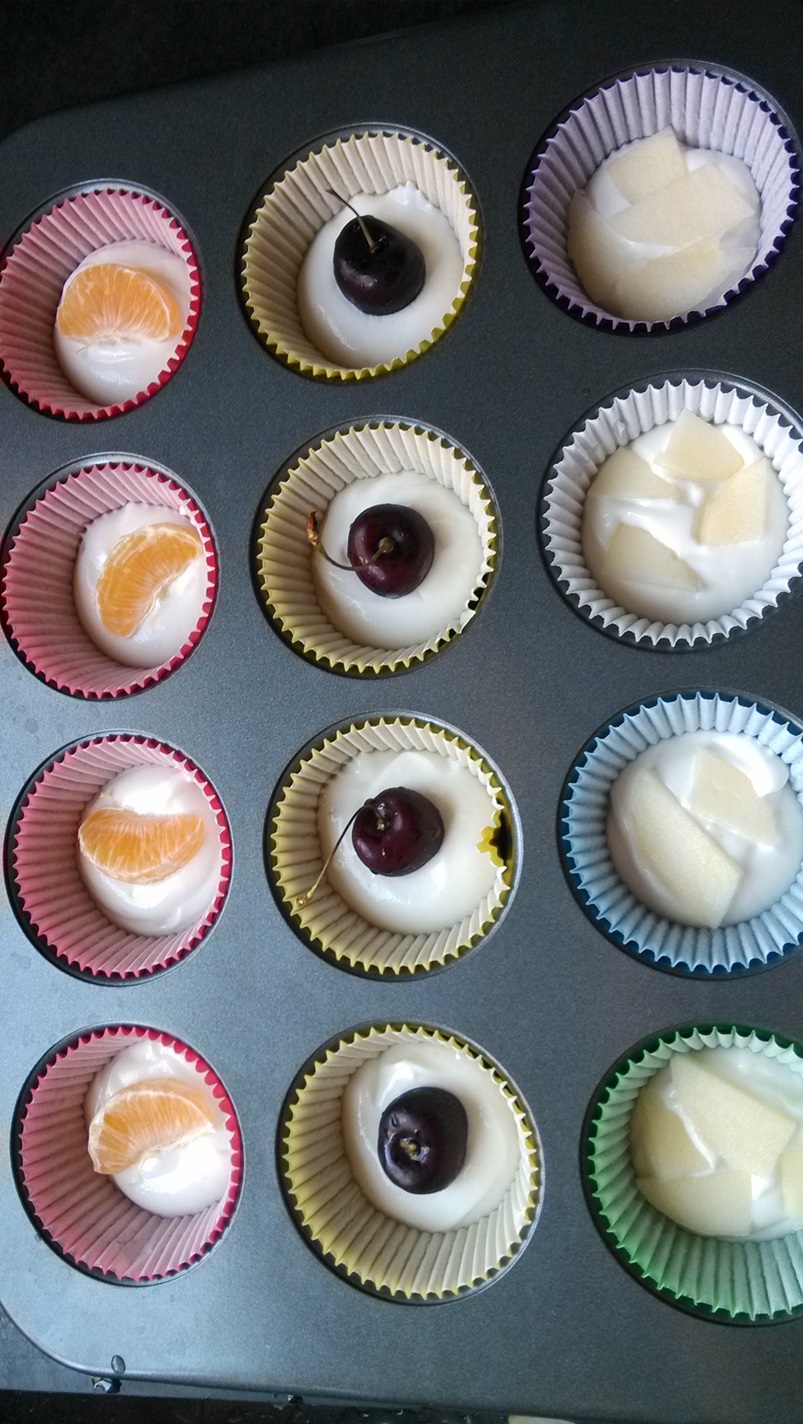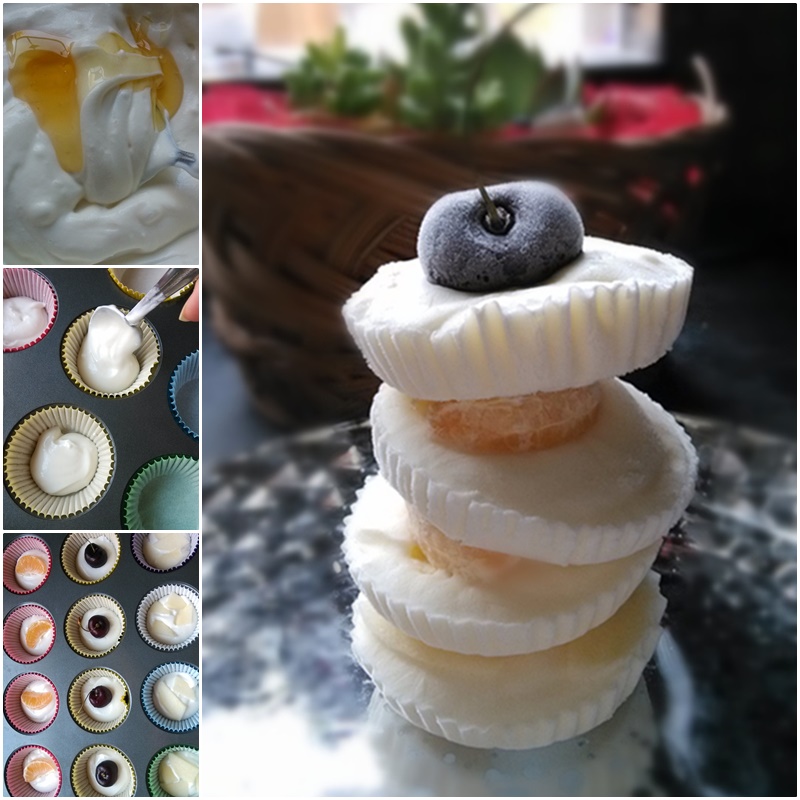 What you need: (12 bites)
16 oz  sour cream
4 tablespoon honey ( more or less up to your taste)
some fruit (peach, orange, apple or banana etc.)
Steps:
Mix honey and sour cream well
Fill some in paper cup with spoon
Put some fruit on the top of cream
Freeze about 2 hours
Enjoy.