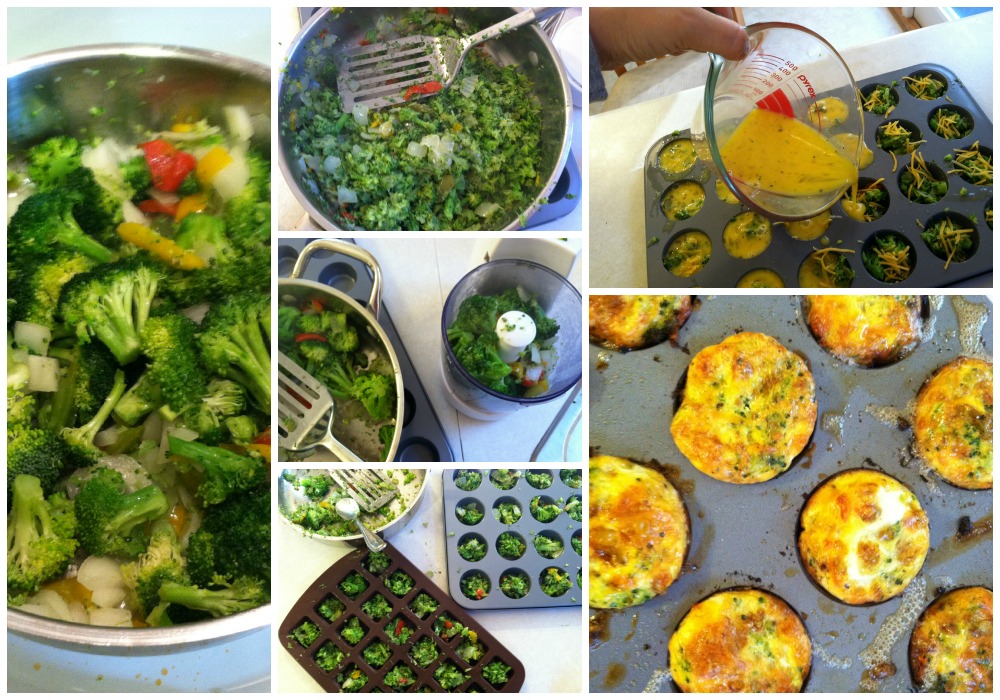 These homemade vegetable and cheese mini quiches are the perfect party appetizer!
What you need:
Eggs
Broccoli, onions, multi-colored peppers etc. vegetables
Oil
Cheese
Seasonings to taste (salt, pepper etc.)
How to do:
Chop broccoli, onions, bell peppers etc.
Put all the vegetables in a pan, add some oil, a little water and steam them.
Mash them when cool.
Spoon the mixture to mini muffin tray.
Add cheese in each one.
Add salt and pepper in eggs, then beat.
Pour the eggs mixture in each cup.
Preheat oven to 400 degrees, bake about 15-20 minutes.
More detail here