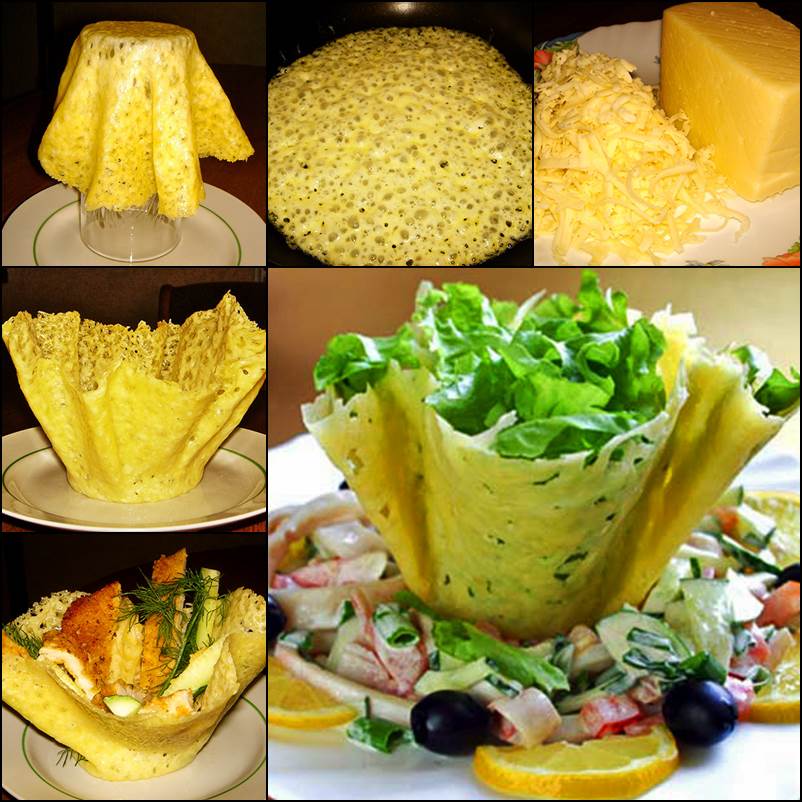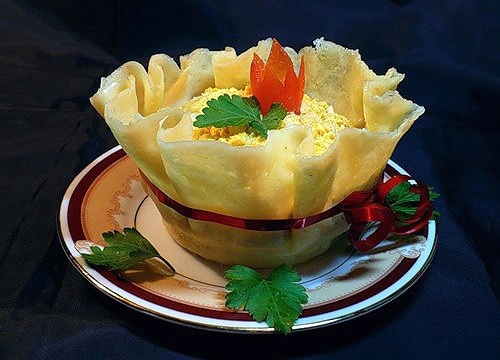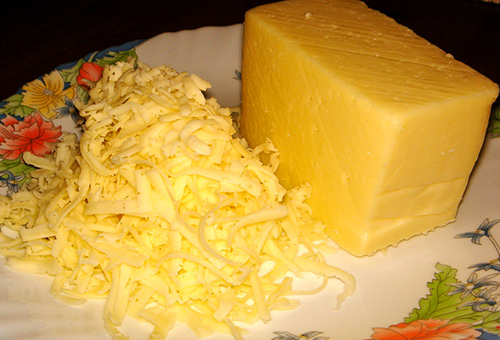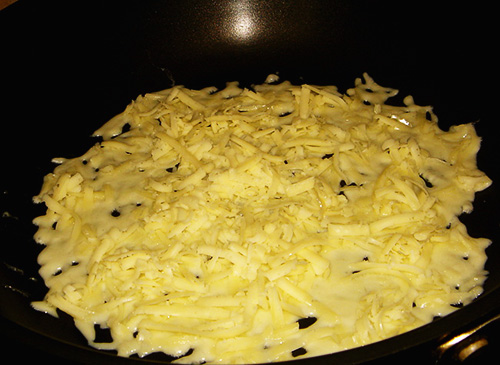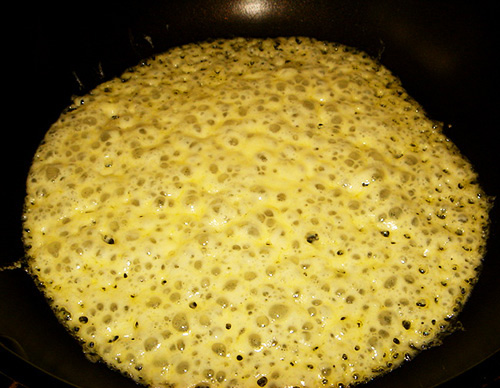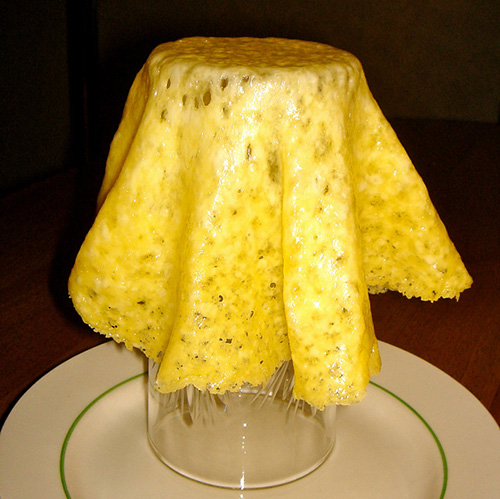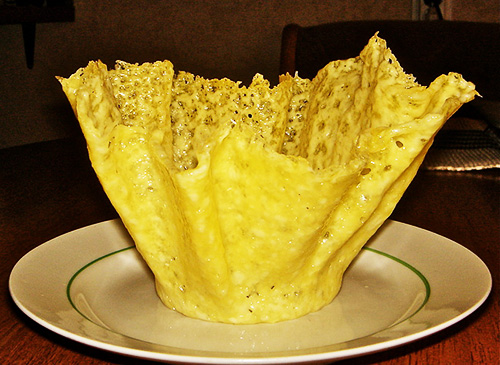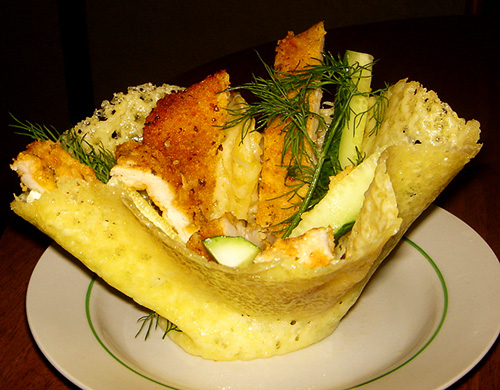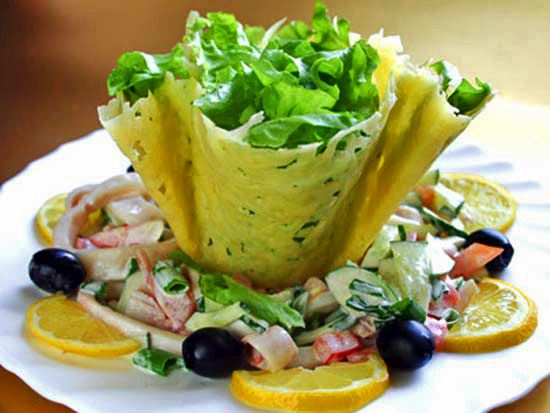 These edible salad bowls were easy to make and tasted delicious! looks impressive, right?
Ingredients:
2 cups shredded Parmesan cheese
1/2 teaspoon coarsely ground pepper
2 romaine hearts, cut into bite-size pieces (about 6 cups)
1 cup grape tomatoes, halved
3/4 cup Caesar salad croutons, slightly crushed
1/4 cup creamy Caesar salad dressing
Directions:
In a small bowl, toss cheese with pepper. Heat a small nonstick skillet over medium heat. Evenly sprinkle 1/4 cup cheese mixture into pan.
Cook, uncovered, 1-2 minutes or until bubbly and edges are golden brown. Remove pan from heat; let stand 15 seconds.
Using a spatula, carefully remove cheese and immediately drape a cup; press gently to form a bowl. Cool completely.
Repeat with remaining cheese, making eight bowls.
In a large bowl, combine romaine, tomatoes and croutons. Just before serving, drizzle with dressing and toss to coat. Serve in bowls.