Looking for the perfect sandwich recipe for kid's lunch box or party? Below these mini sandwiches are so cute, and they are easy to make, serve and eat. your kids will be delighted.
1.Monster Sandwiches
Your children will be shocked and excited to see that there's a monster in their lunch box. How cool! Make these sandwiches for a spooky Halloween party, too! Via: Land O'Moms!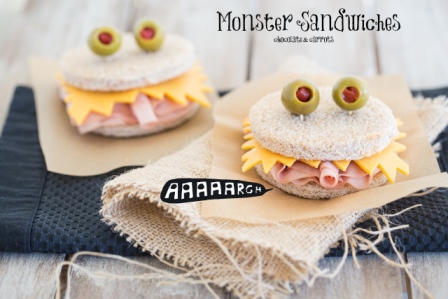 2.School Book Sandwiches
These healthy snacks look so cute that the kids are sure to gobble them up. Via: Kids Ativities Blog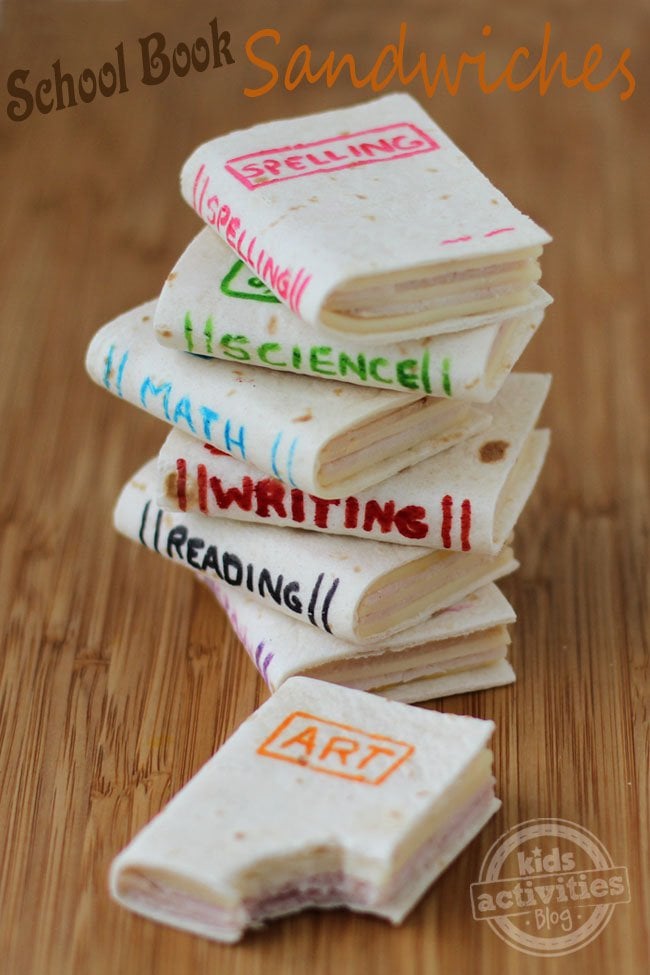 3.Hedgehog Sandwiches
There are so cute! It maybe needs more patience and abilities, but it might be worth it. Via :E-obento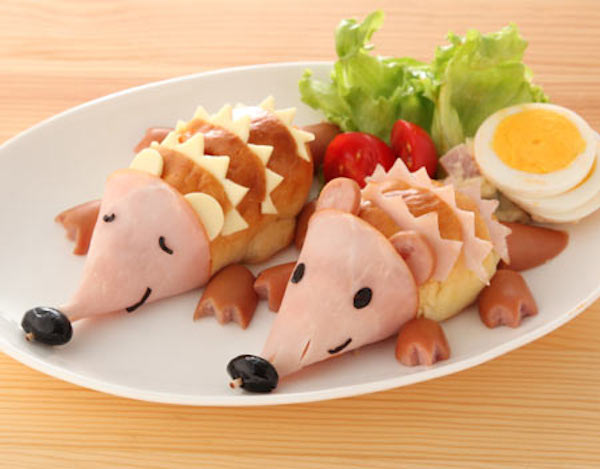 4.Animals S

andwiches
A simple sandwich can become a hungry crocodile, so creative! Via :behance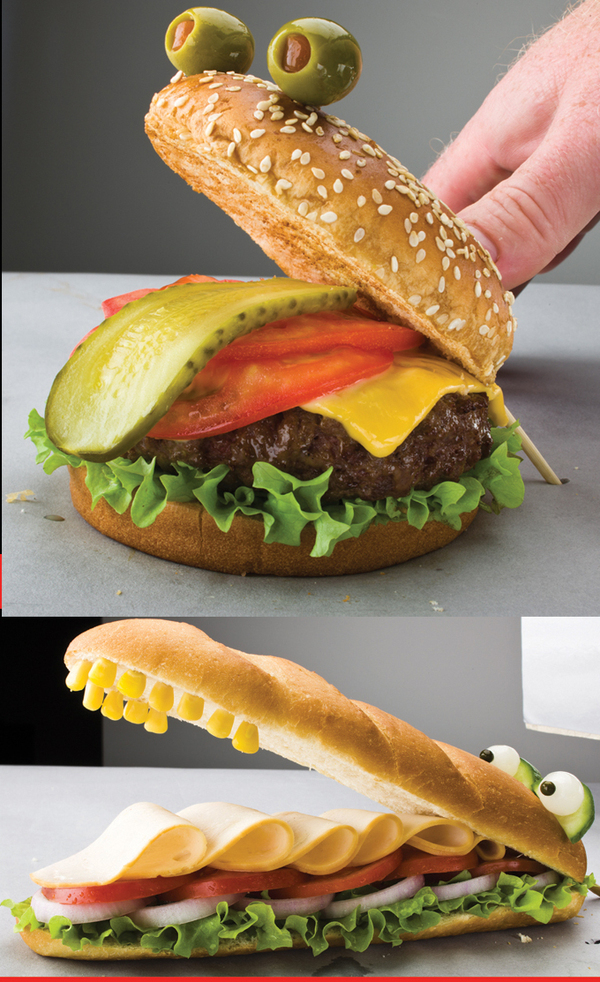 5.Snail Sandwich
A fantastically fun way to get kids to eat their sandwiches.  Via: E recipe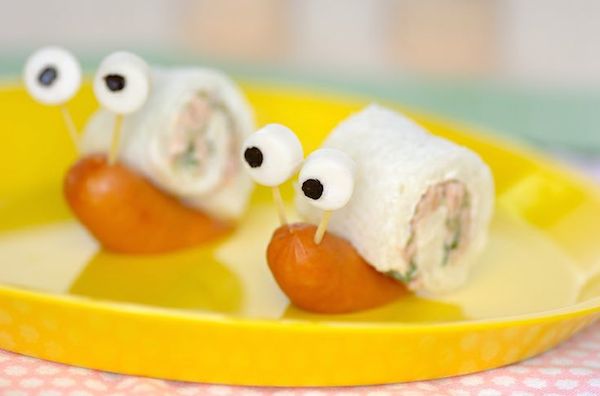 6.Bear Sandwich
Via: Buzznet