Spring is finally here and with it comes the beauty of the Lily of the Valley flower! Crocheters of all levels have been inspired by this delicate and delicate flower, creating stunning patterns to add to their home decor. From wall art to bouquets, here are some of the best Lily of the Valley flower crochet patterns to choose from.
The Lily of the Valley Wall Art pattern is a great choice for those looking for a unique way to incorporate the flower into their home. For a more traditional look, check out the Lily of the Valley Bouquet pattern. This pattern creates a bouquet of beautiful Lily of the Valley flowers. You can also use this pattern to make a sweet little bouquet of flowers to give as a gift. If you're feeling adventurous, try the Lily of the Valley Appliqué pattern. This beautiful appliqué can be used to decorate anything from clothing to bags.
No matter what project you choose, you can be sure that your Lily of the Valley flower crochet patterns will bring the beauty of the season into your home. Get creative and enjoy! We have included free and paid patterns below. Thanks below designers for sharing these crochet patterns. The link for the pattern is provided below photo. Happy crocheting.
You might also like 5 Flower Pen Cozy Crochet Patterns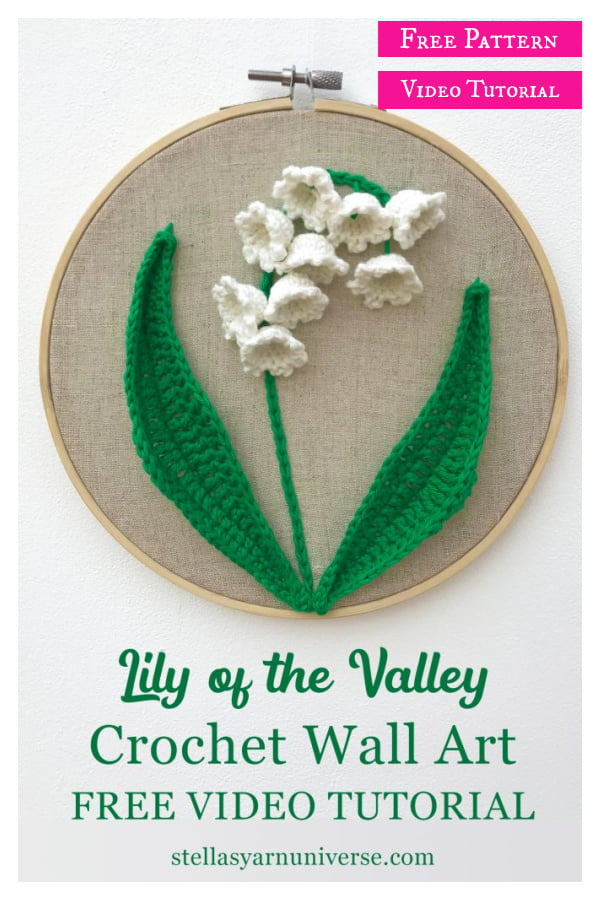 Check out below link for web version free pattern and video tutorial…

Check out below link for free pattern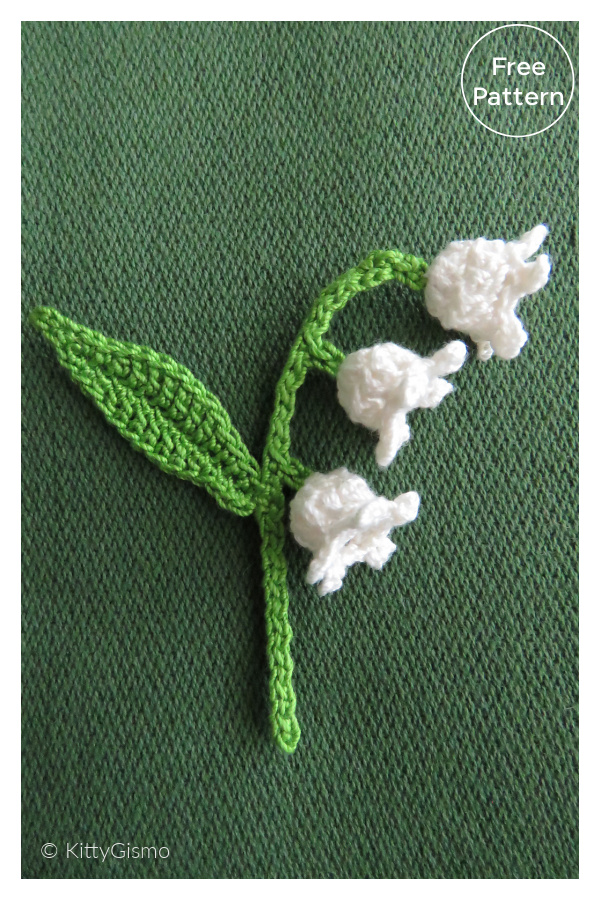 Check out below link for free pattern