This is a very creative idea. It clearly demonstrates a delicate artwork can be made from normal materials with some imagination.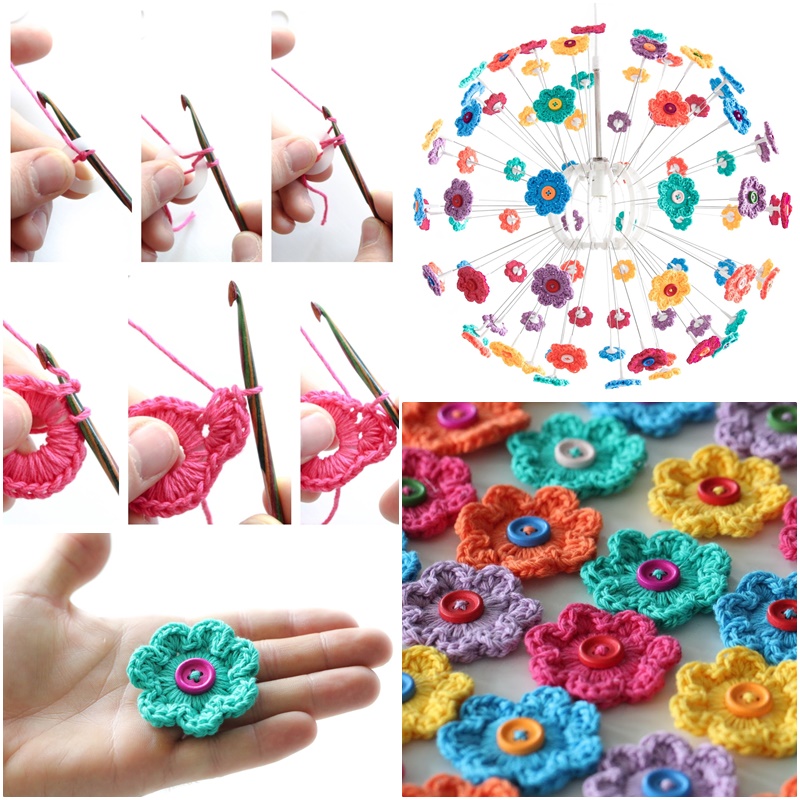 These crochet flowers are so beautiful, and it is easy to learn even for beginners of crocheting.You can make some to decor your home, or for kid's headband, or bed cover etc. Clink below link for tutorial….
Other great crocheting projects you can try.