Cold weather is coming, there's nothing like snuggling up to a toasty hot water bottle. But a rubber hot water bottle isn't exactly nice to lay against. You may wrap it in a pillow cover, but you can do much better than this. Here we have compiled a few Hot Water Bottle Cover Free Crochet Patterns and tutorials for making covers and cozies for them, so they're even more snuggle-friendly. It's a quick project. It's great for last-minute gift making too.
The hot water bottle can be purchased from amazon.
You might also like Light Mason Jar Cover Free Crochet Pattern.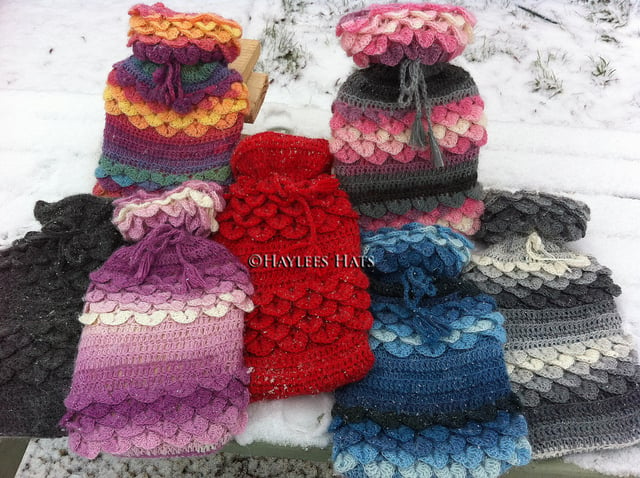 Click below link for free pattern…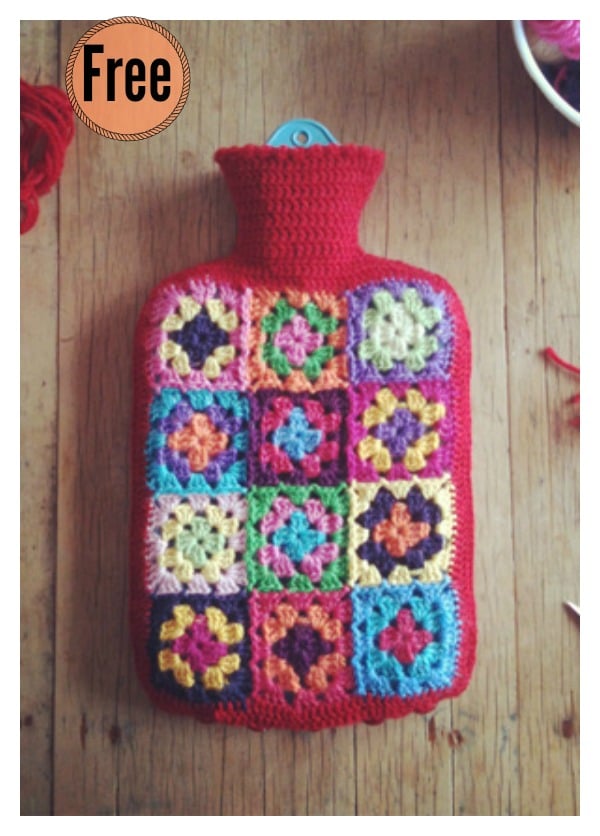 Click below link for free pattern…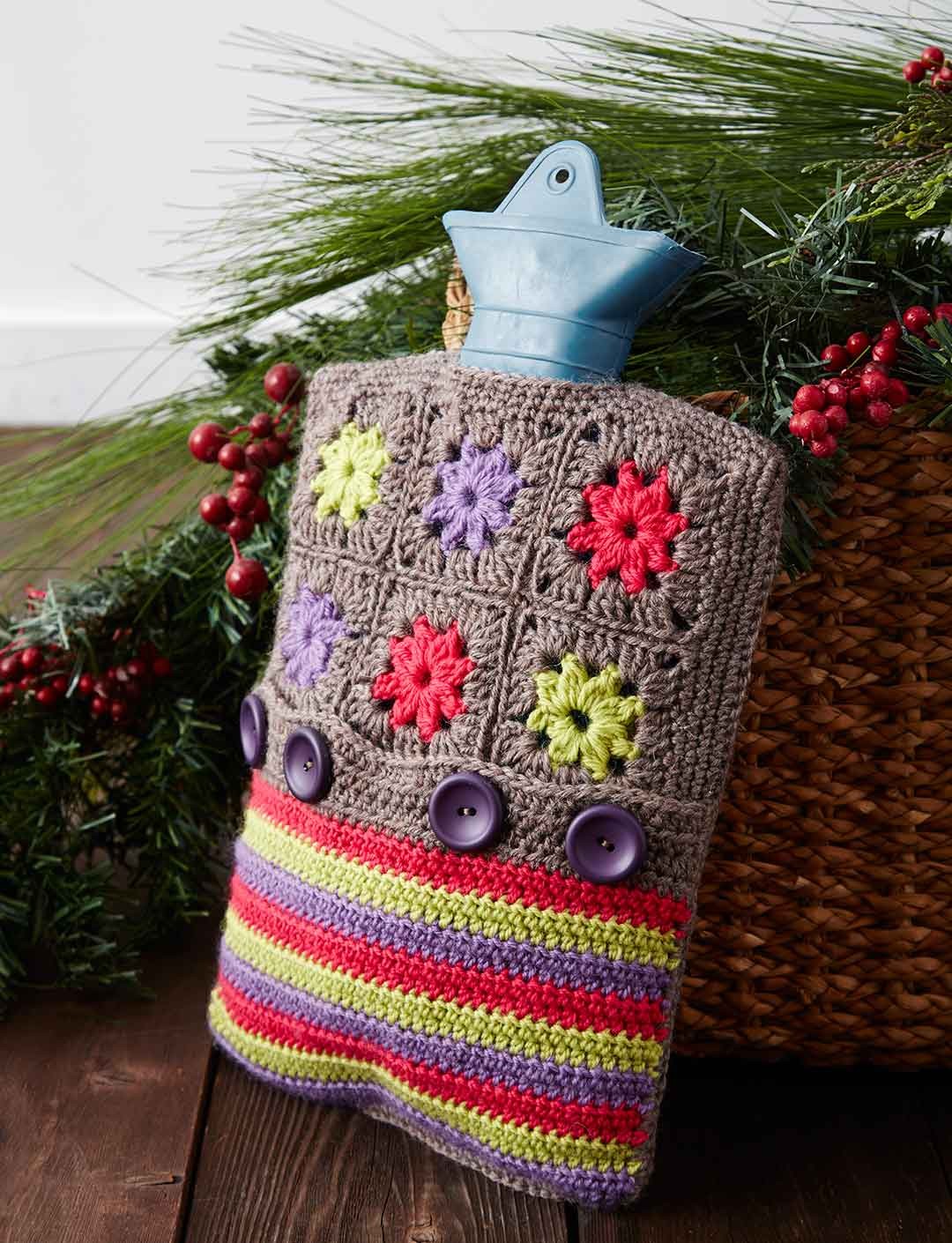 Click below link for free pattern…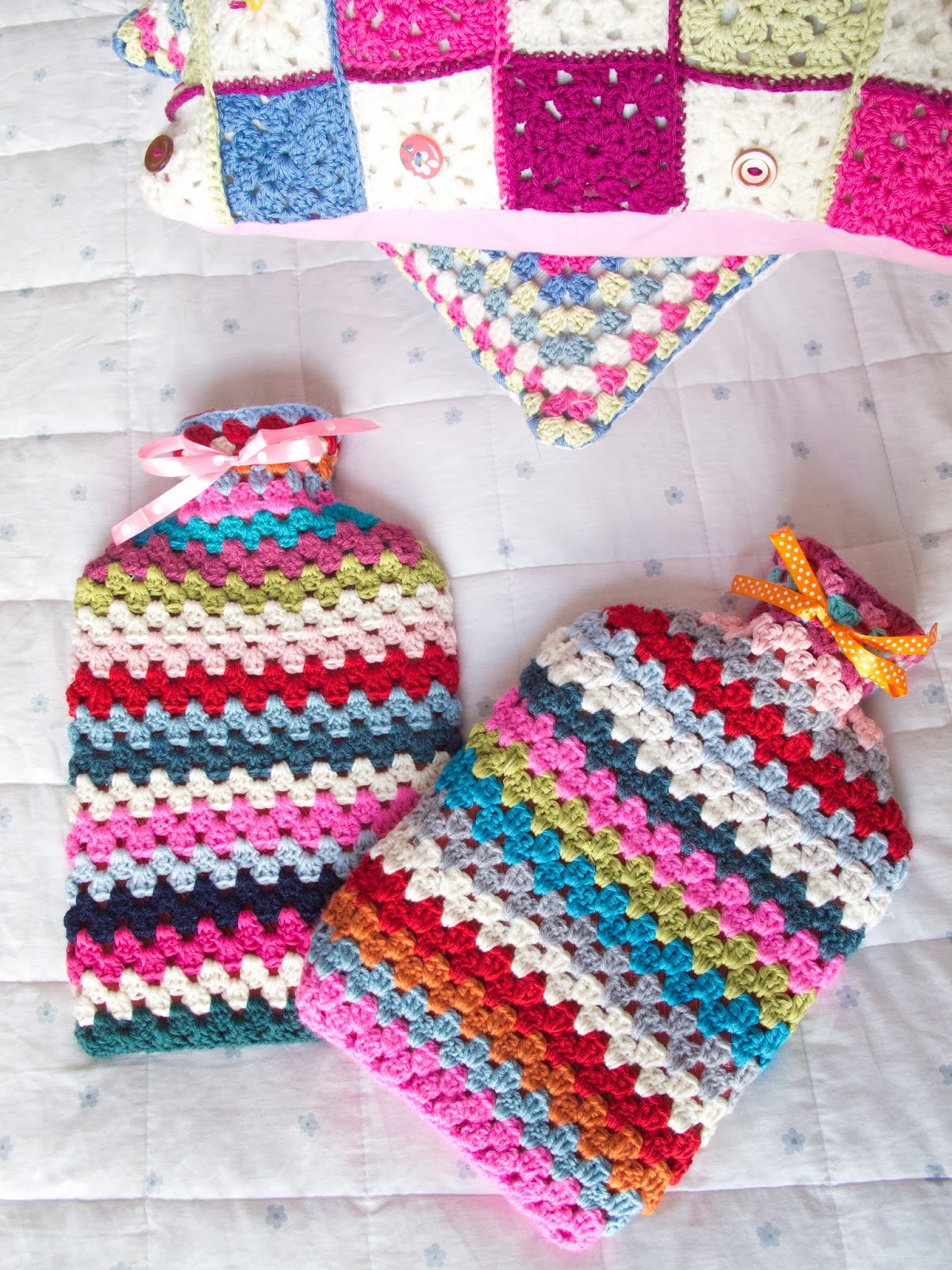 Click below link for free pattern…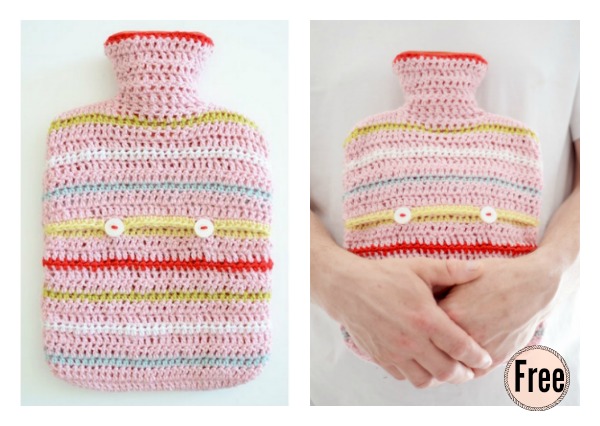 Click below link for free pattern…