Do you often worry about where to put your money, credit cards or keys while jogging or during other exercise? It is not convenient to carry an entire bag. A wrist wallet comes in handy. It is a bracelet that has a small zippered pocket to prevent content from falling out. Though you can buy it online or from stores, it is actually easy to make a beautiful one to fit your style with this wrist wallet free pattern. All you need is the proper materials and a few tools to complete the project.
Various types of materials can be used to make a homemade wrist wallet. The first one below is a crochet pattern. The second is a sewing pattern. I personally prefer the second one, since it is easier and lasts longer. The best option is to find any scrap fabrics that are laying around your home. You can choose any color of fabrics you like. But rememer the most important detail about making any homemade wrist wallet is measuring your wrist. You can even make one for a child to wear to school for lunch money and encouraging notes from home.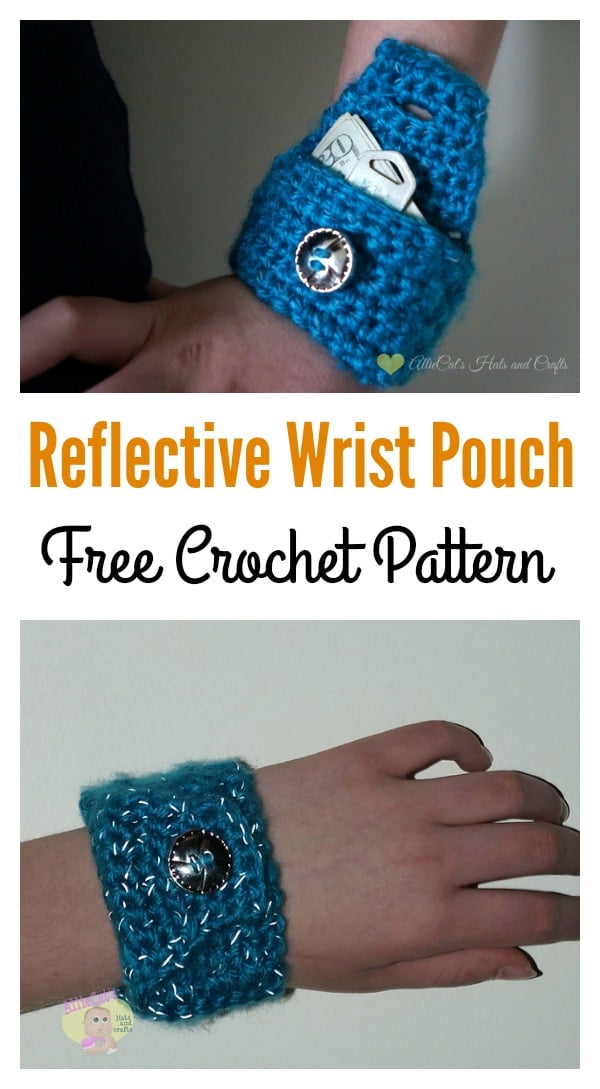 Click below link for free pattern…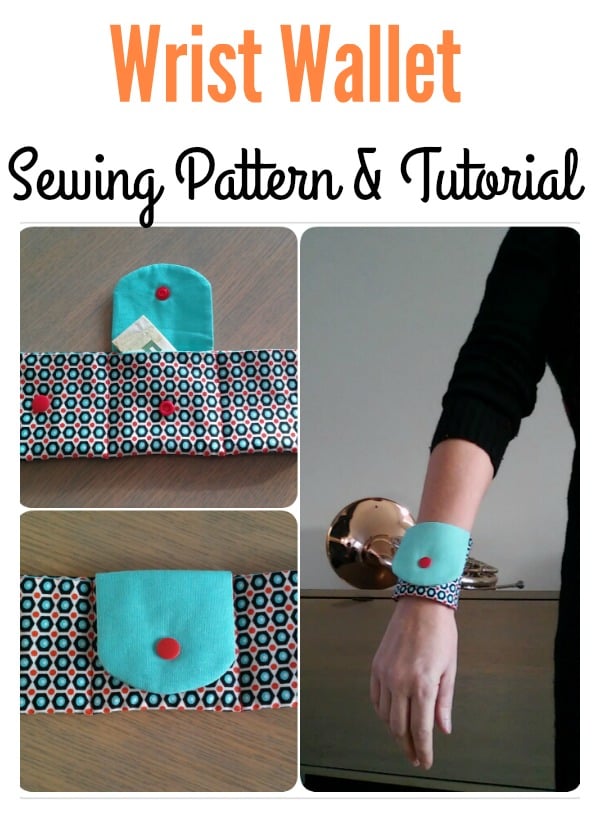 Click below link for free translated pattern and tutorial….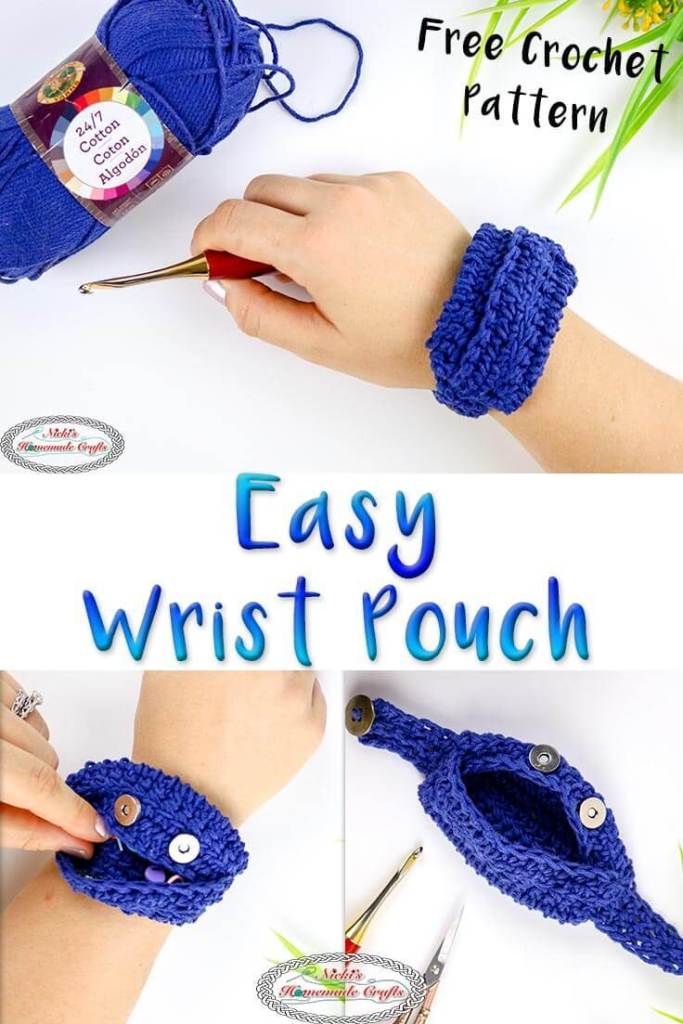 Click below link for free pattern…