Coins could be very helpful in certain situations, for example at parking meter? But it is sometimes not convenient to carry them around. You probably neither want to keep your spare change at the bottom of your bag, nor keep them in your wallet to make a bulge. But if you are a crochet lover, here are some Crocheted Coin Purse Free Patterns to help make special and beautiful purses to keep coins.
This roundup of patterns features patterns for every taste, from simple solids to playful novelty designs. They are best for the beginners as these purses are so easy to be crocheted at home. Check out the ideas and choose the purse you like the most and put it in your next to do list at the weekend. I am you will get lots of compliment every time you take out your purse.
P.S. you can buy cute Purse Frame from Amazon.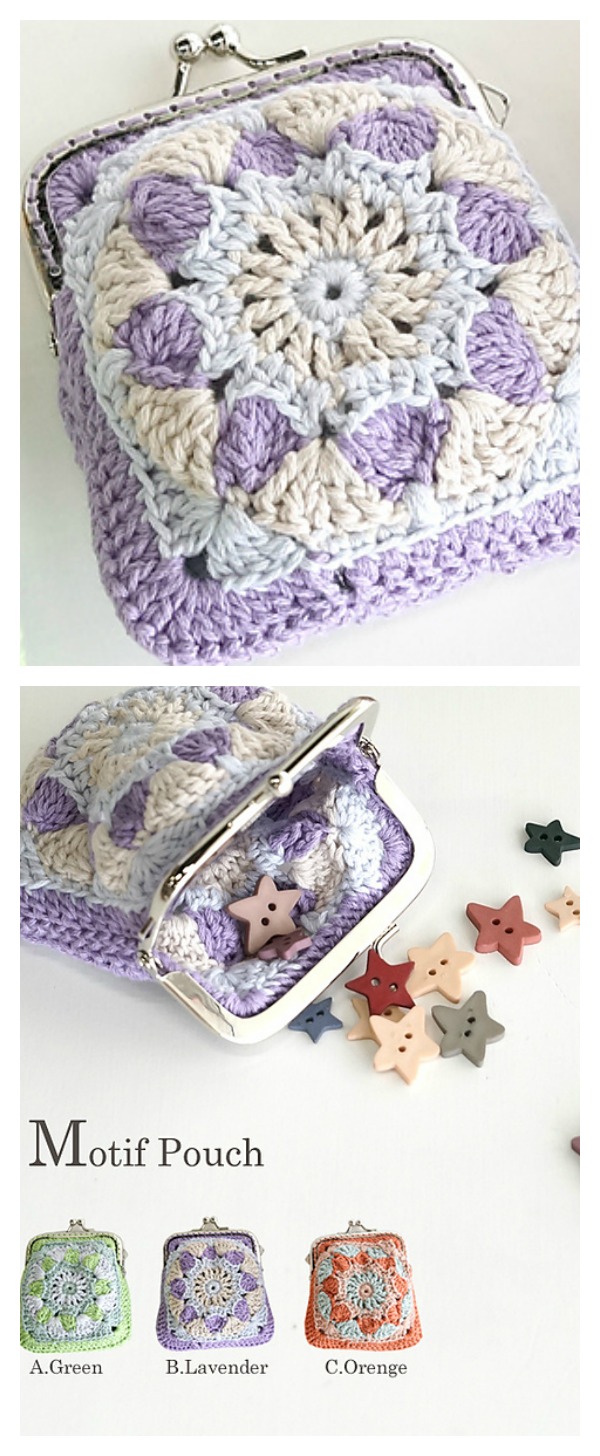 Click below link for free pattern….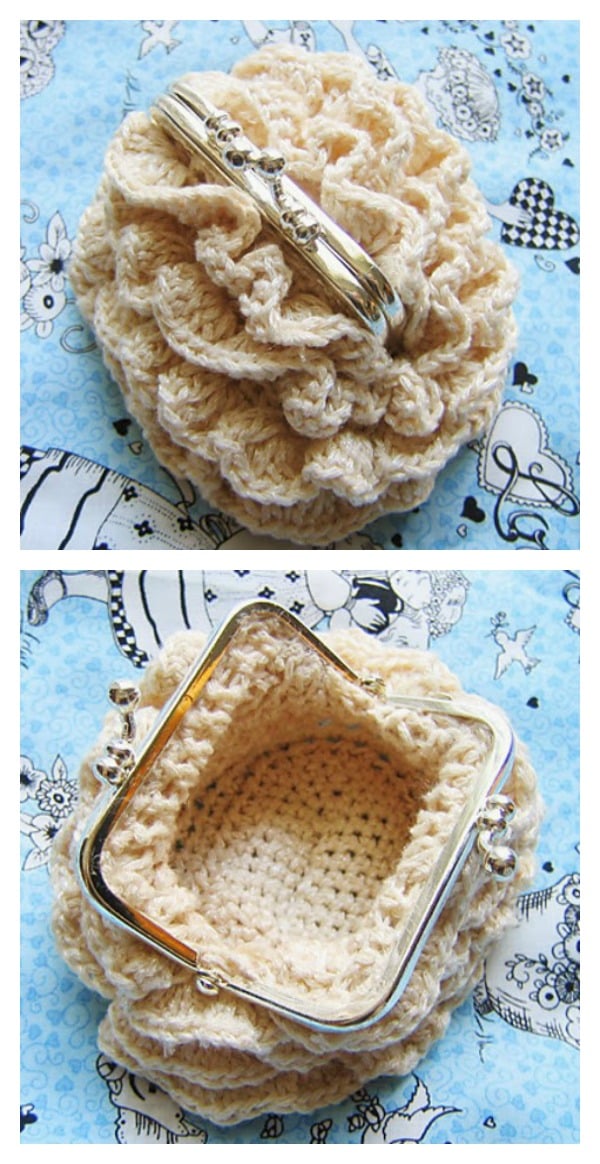 Click below link for free pattern….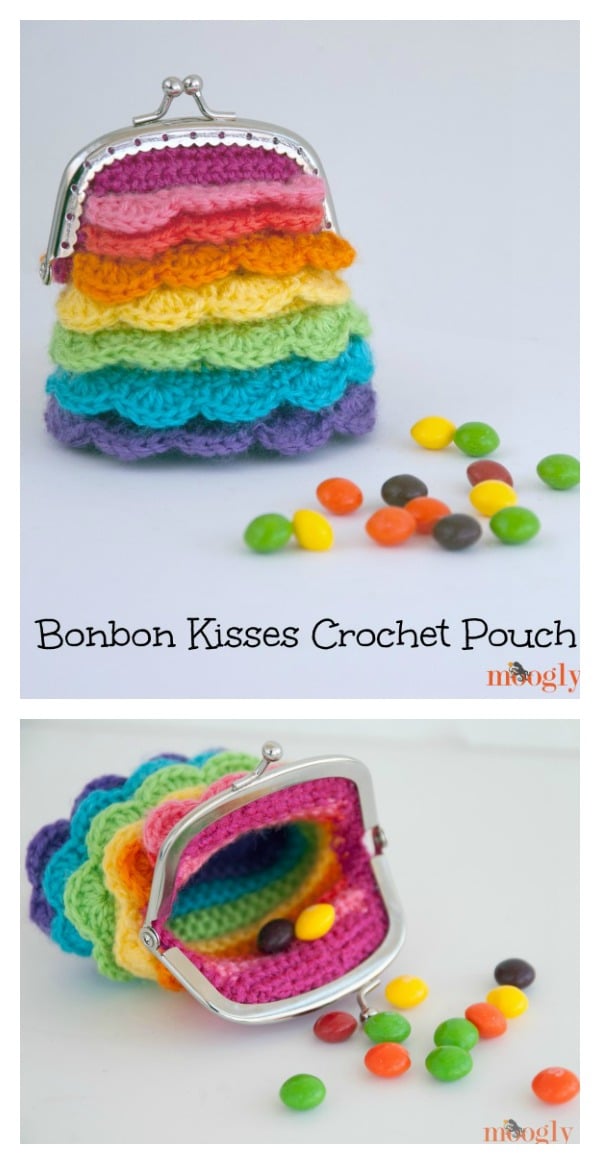 Click below link for free pattern…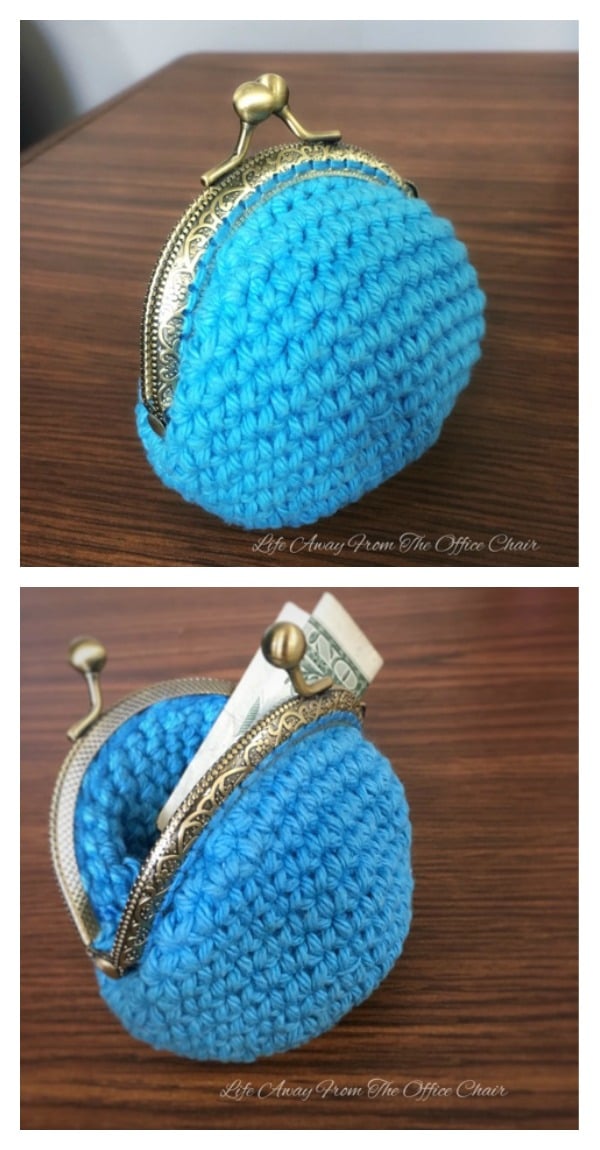 Click below link for free pattern…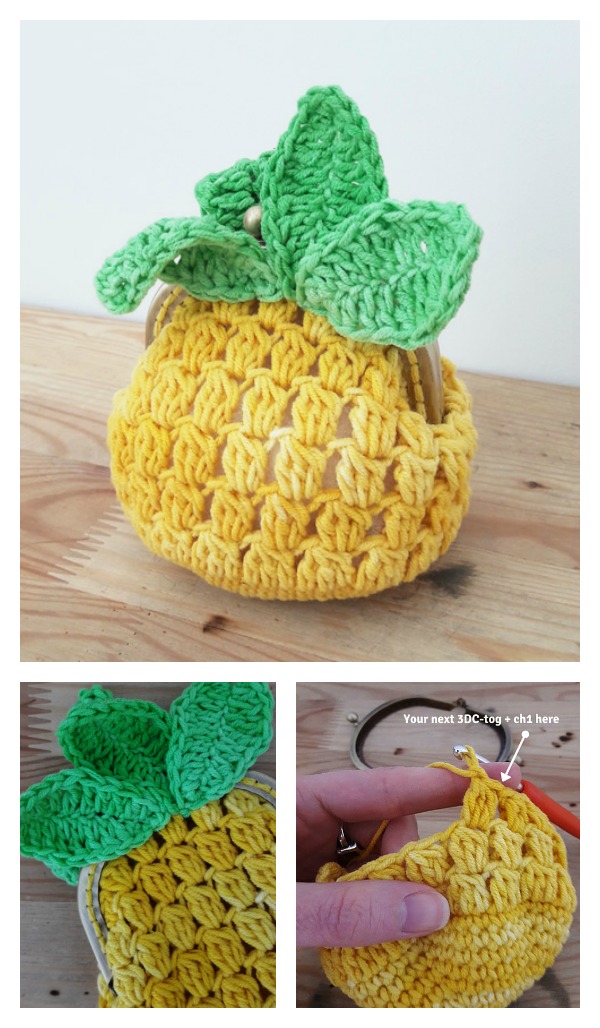 Click below link for free pattern…