I love tulips. This flower impresses with its beauty every spring. Crochet Tulip is even more amazing. Especially the crochet flower pattern has all the trappings which can make a perfect spring blanket. Whether you drape it over your couch or cuddle with it in your favorite armchair, this beautiful afghan will definitely add some outdoor charm to your home. It makes you feel like you're in the exquisite tulip gardens of the Netherlands.
This stitch can also make a scarf, hanger cover etc. Crocheting for beginners has never been so easy or stylish! Using the crochet cluster stitch, this pattern is great to practice your crocheting skills.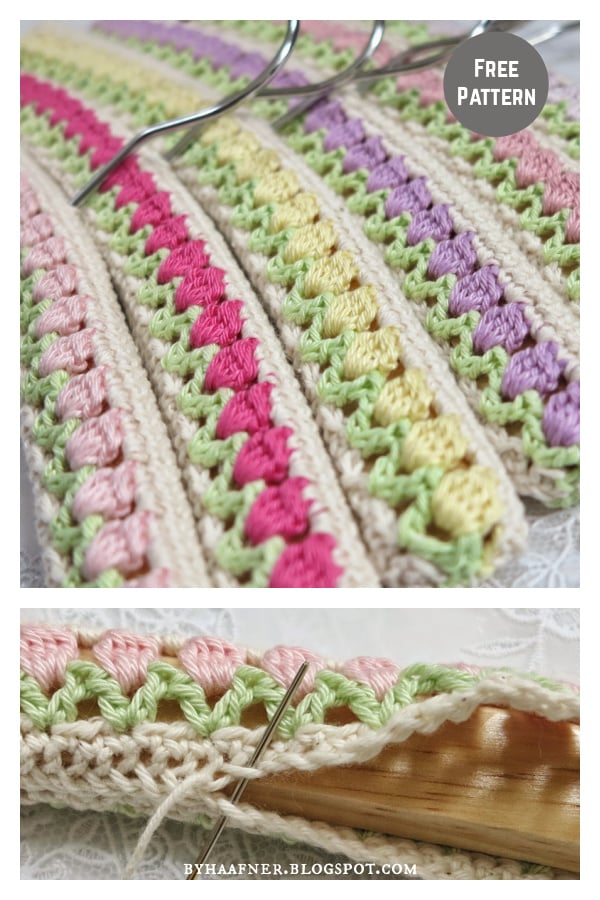 Click below link for free pattern…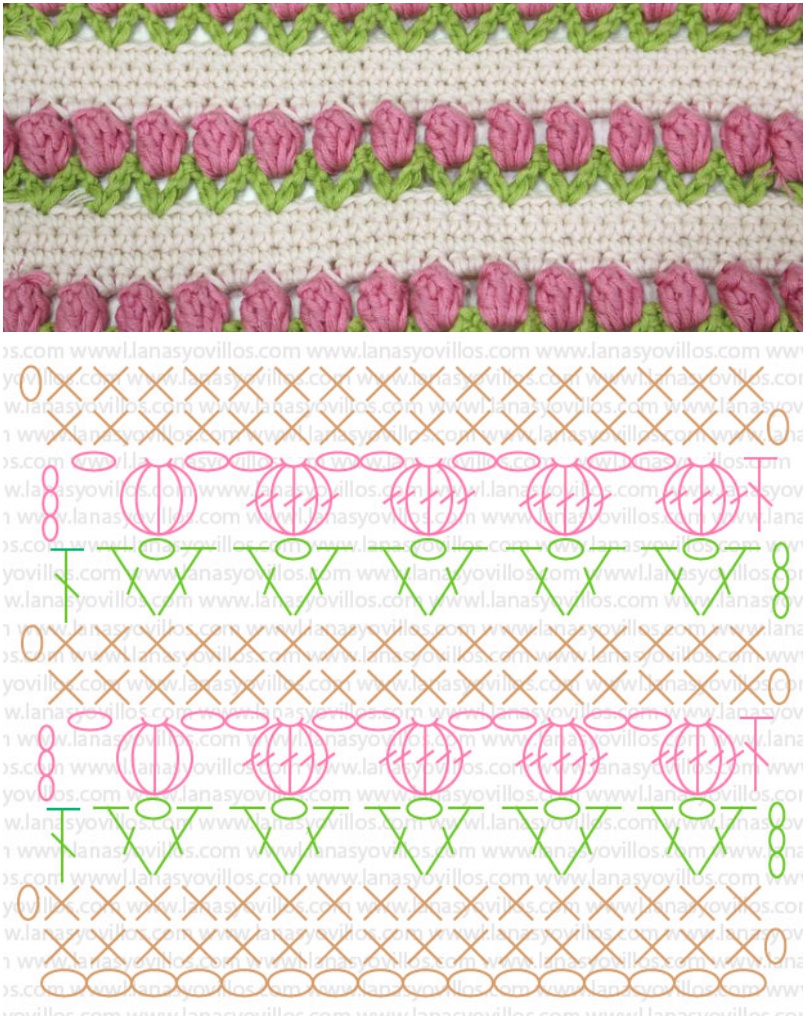 Photo via lanasyovillos
Click the link to watch video.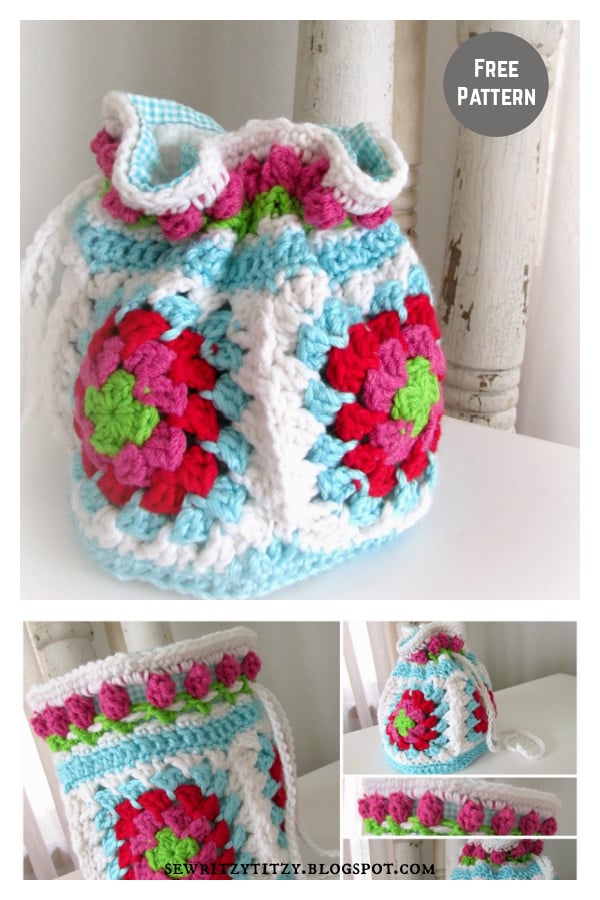 Click below link for free pattern…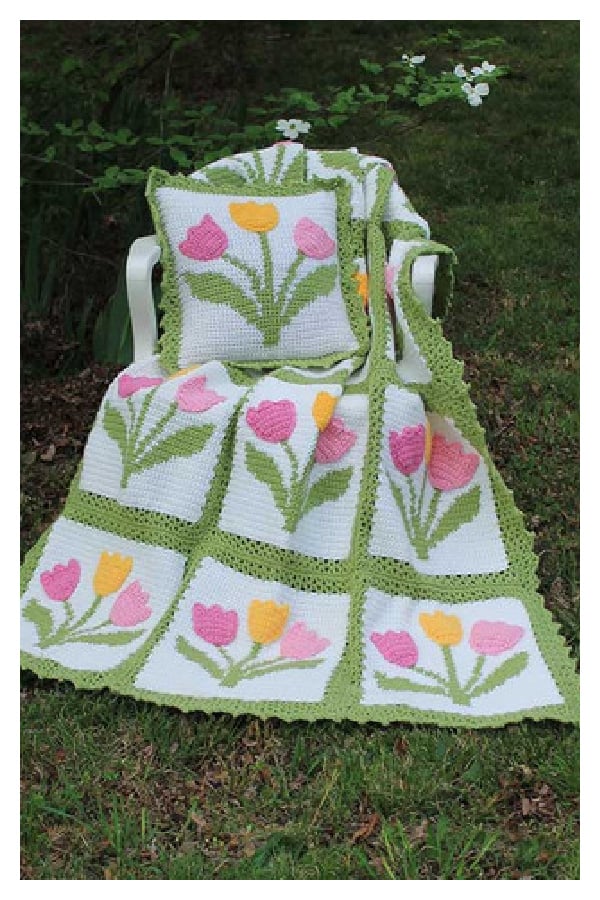 Click below link for paid pattern…