Poinsettia are often associated with Fall and Christmas, but their beautiful red color can be enjoyed all year round with these Crochet Poinsettia Flower Free Patterns. There are plenty of other flowers in the world, but nothing compares with these poinsettia flowers. This beautiful bold flower is symbolic of the Christmas holidays, and a crochet poinsettia is a great addition to your Christmas decorations. It will not wilt or die . If you wish to have these delightful flowers for this Christmas, you can follow the patterns and you should be able to crochet them just in time. You can also customize them with different colors to make lovely crochet creations all year long. Thanks below designers for sharing the wonderful free crochet patterns. The links for the free patterns are provided below photos. Happy crocheting.
You may also like Christmas Placemat Set Free Crochet Patterns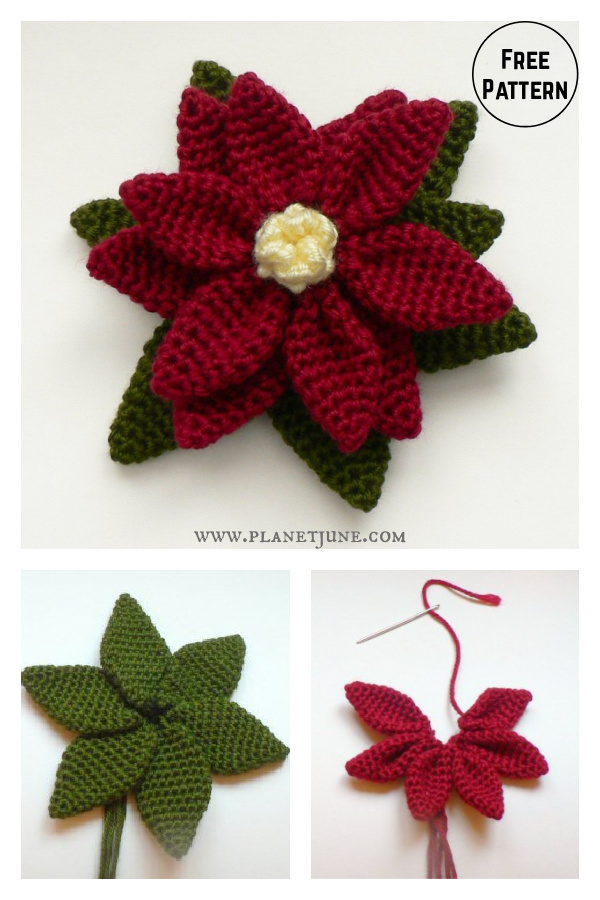 Click below link for free pattern….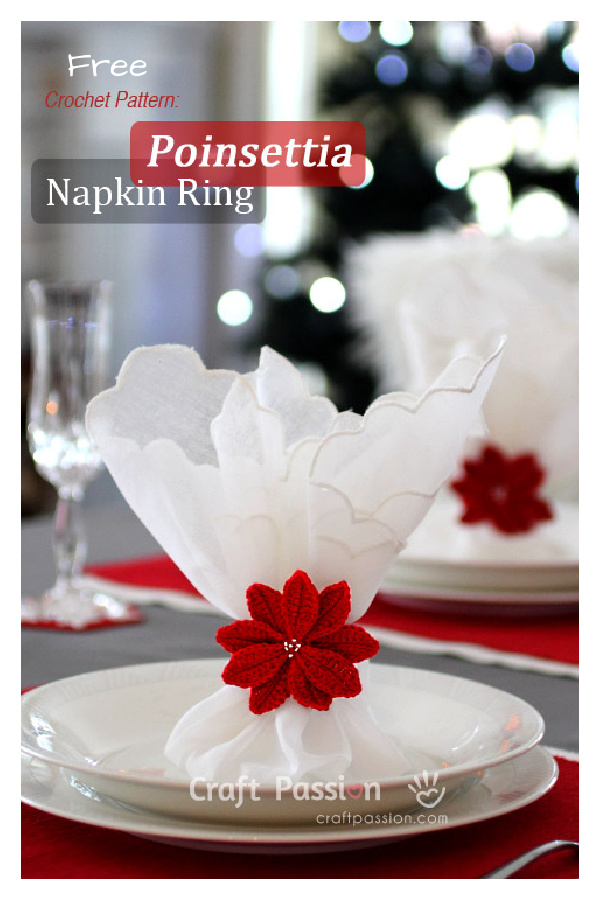 Click below link for free pattern….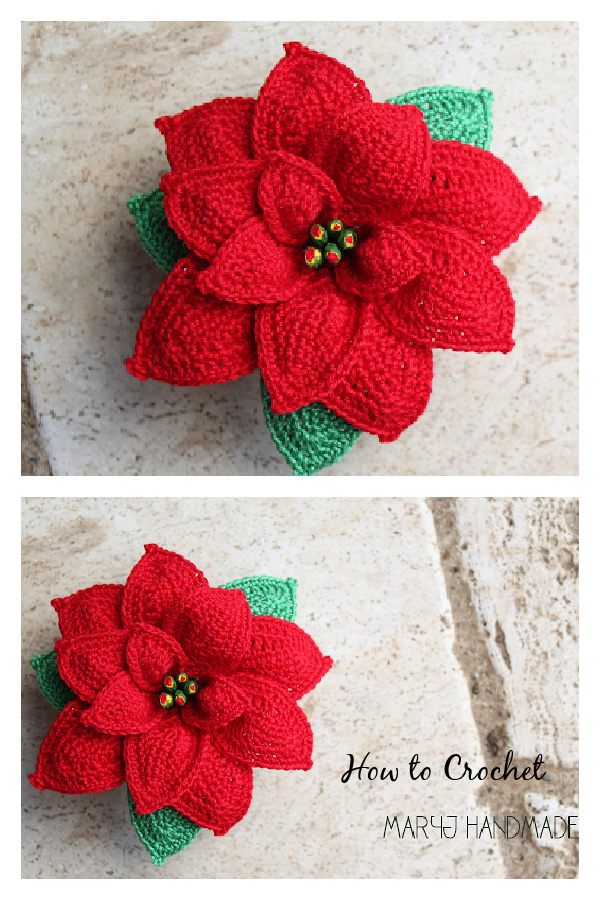 Click below link for video tutorial….