Heart as you know is the symbol of love. Crocheting hearts, heart shaped things and other projects that include hearts are one of the most popular ones. There are hundreds of crochet heart patterns available. But if you are looking to make something just a little bit different. Here is a awesome Multicolored Heart Crochet Stitch Free Pattern that can learn how to make stitches and then attach to a blanket. The result in the end will amaze you.
Look at these pictures how beautiful can be a blanket or anything you decide to crochet in future with this stitch. It will be beautiful in any color we think. You could use this unique crochet stitch to make a variety of different items, from headband to blankets. You can create something beautiful with your crocheting skills for your family and children anything with love. Enjoy.


Click below link for free pattern….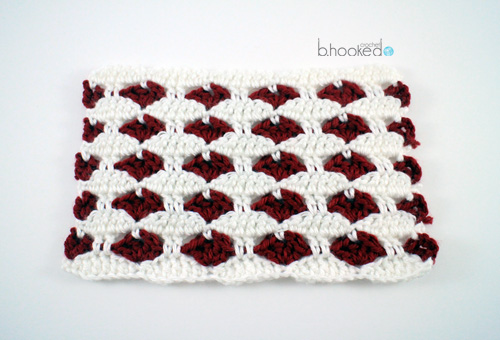 Click below link for free pattern and video tutorial….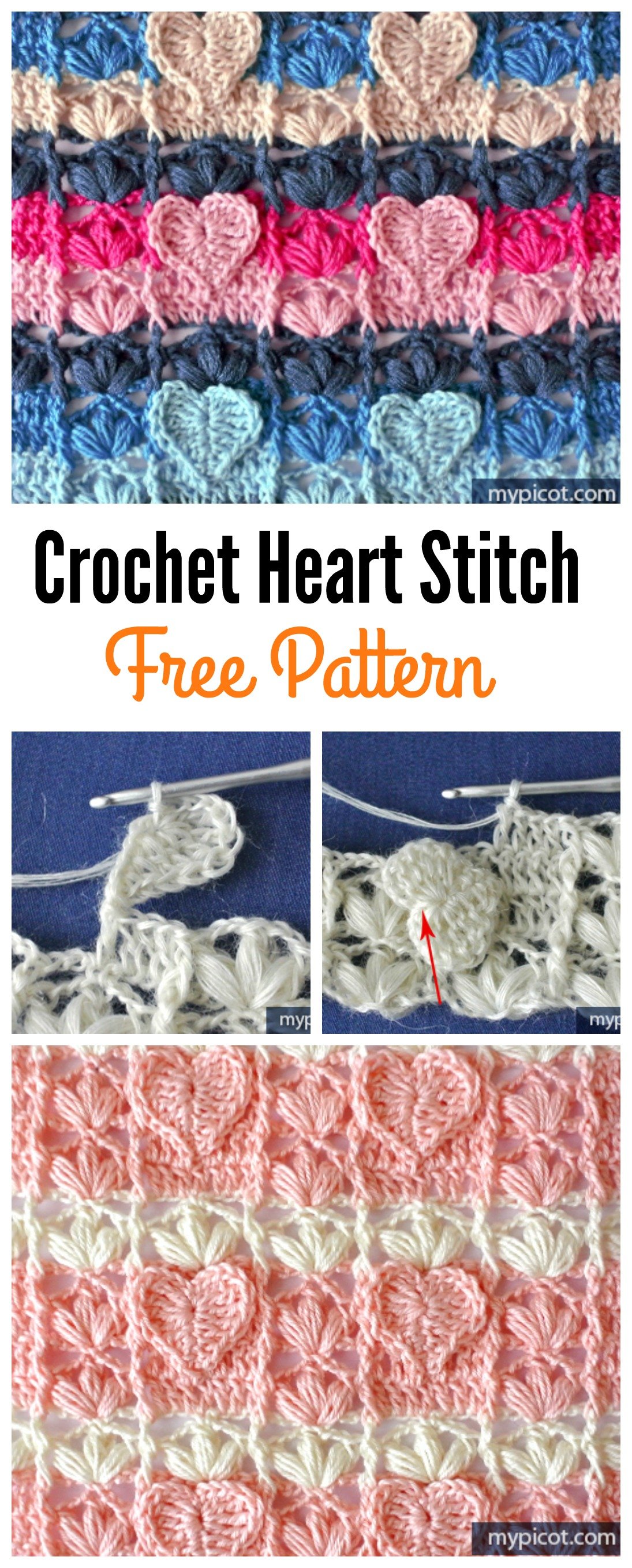 Click below link for free pattern….
Crochet Textured Heart stitch