If you are one of those shoppers who carry many paper coupons around, then you will love these Crochet Clutch Wallet Free Patterns. They are a cute and fashionable way for you to organize your coupons. The second pattern fits to your cell phone and the wrap around closure holds it in place. They are easy crochet patterns to work up and will keep all your small items in one organized place. You can use crochet colors to match all of your purses. These Crochet Clutch Wallets do have sewing involved to add some wonderfully useful pockets. The links for the free patterns are provided below photos. Happy crocheting.
You might also like these wallet free patterns.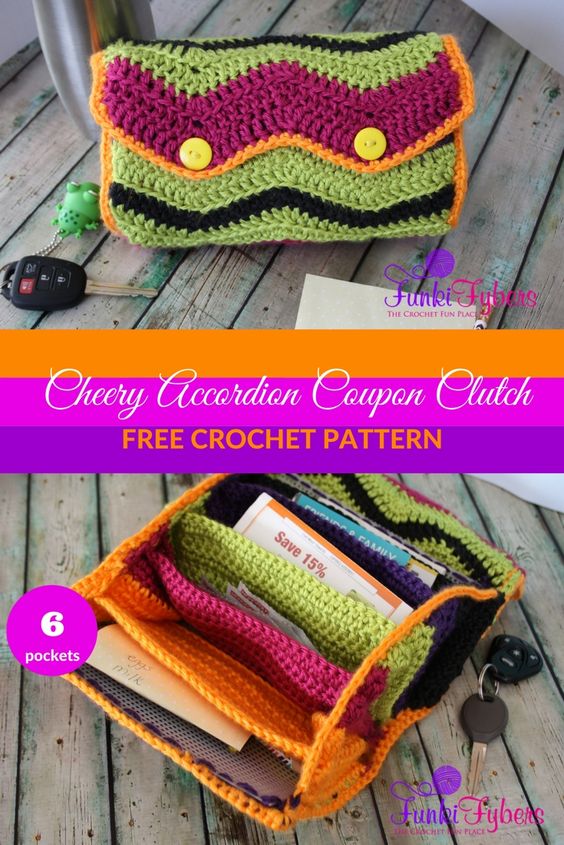 Click below link for free pattern and tutorial…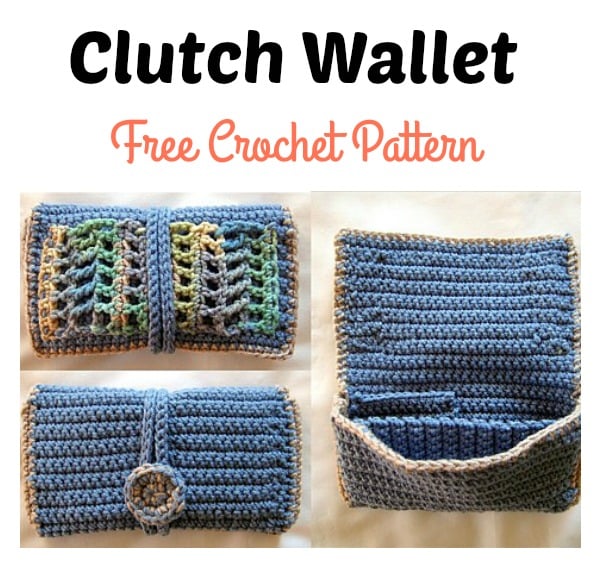 Click below link for free pattern...