This crochet button loafers or slippers are so beautiful and brightly designed for everyday. The step by step pattern and tutorial are for size 3 to 11 women's button loafers, but they can be easily adjusted for other sizes (men's). The button strap and ties stay on power. The post stitch technique makes them even more textured.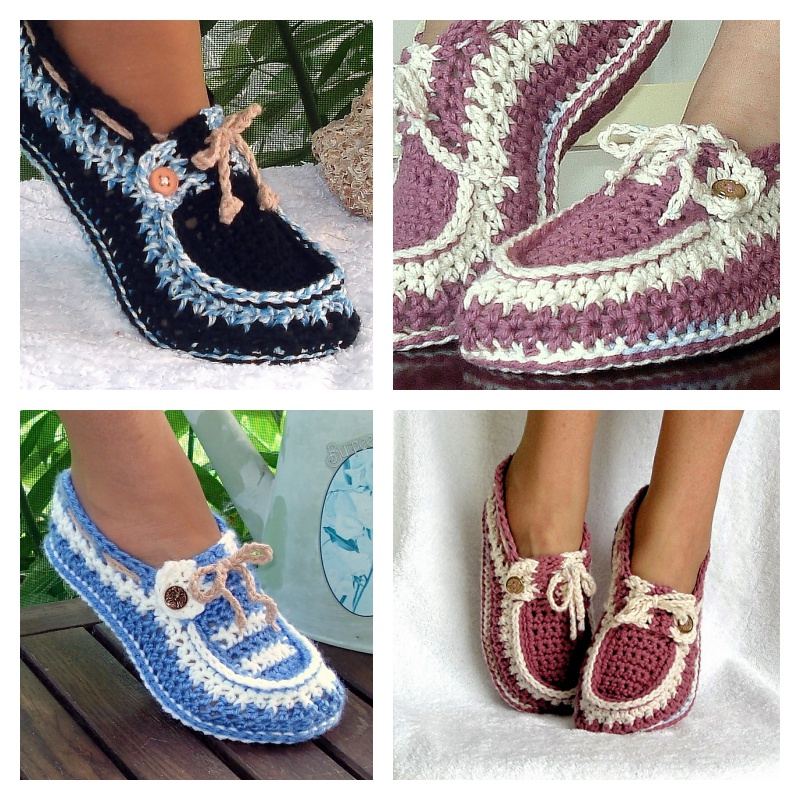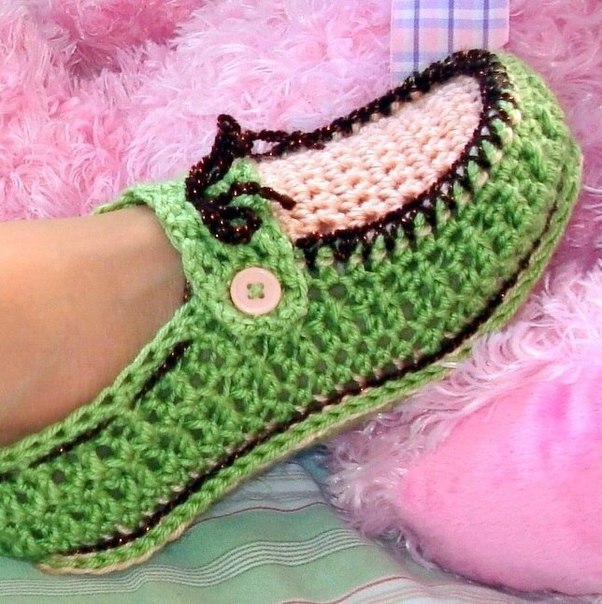 Click below link for paid pattern ( no longer available online)
Below styles have free pattern. It is a similar technique for women's crochet boat slippers that you may like.
1.Women's Crochet Boat Slippers
Free pattern via: Whistle and Ivy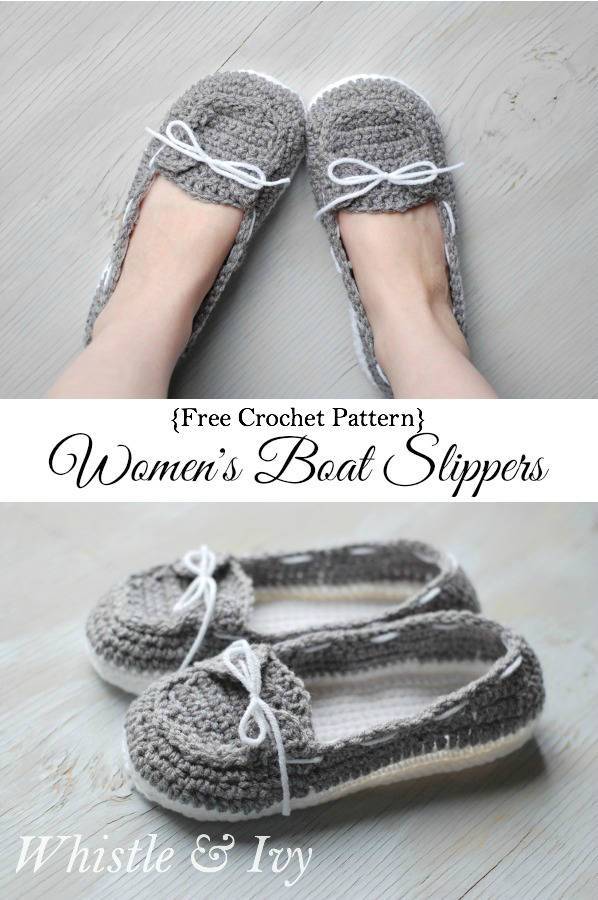 2.Baby Boat Booties
Free pattern via:Whistle and Ivy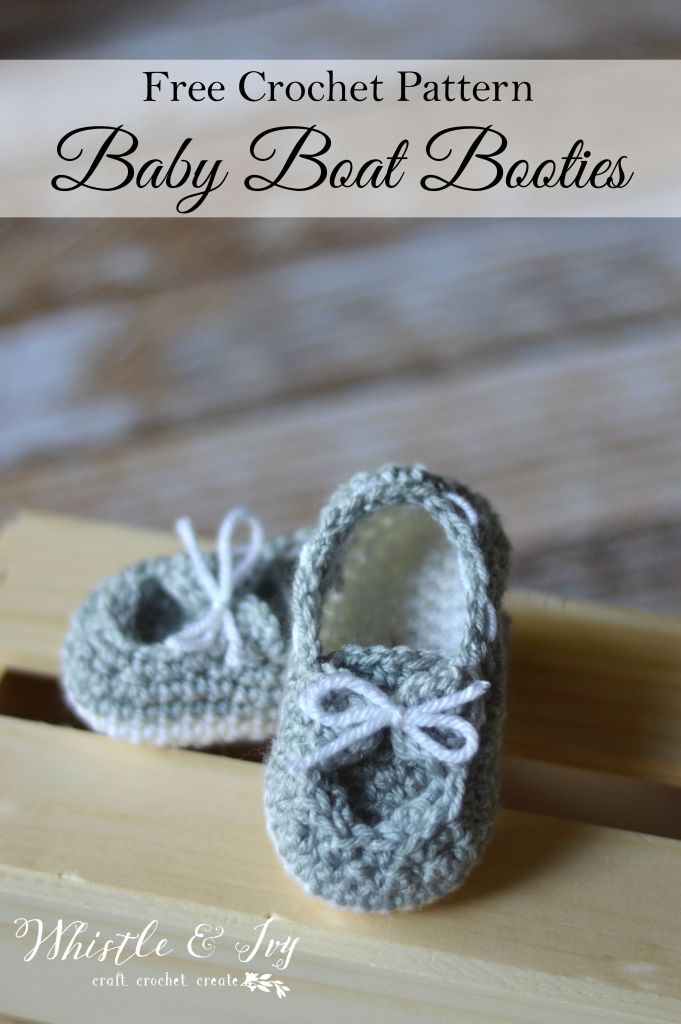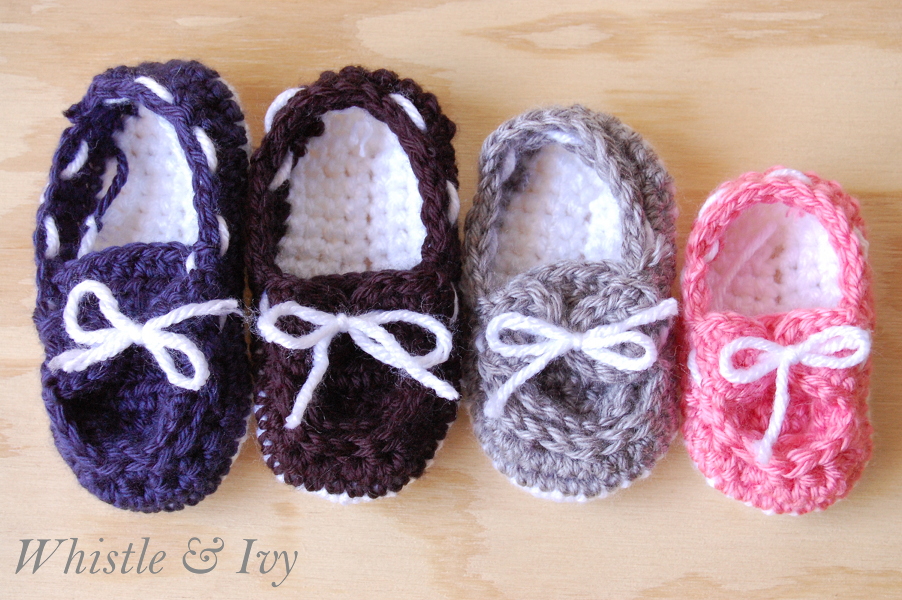 3.Toddler Boat Slippers Crochet Pattern
Free pattern via:Whistle and Ivy