In last few posts, we featured Waffle Stitch and Puff Stitch, which became very popular. In this post, we continue the series of crochet stitches to feature classical bobble stitch. Bobble stitch is a great way to add dimension and texture to your projects. It's a combination of four double crochet stitches or half double crochet stitches in the same stitch. Once you learned bobble stitch, you can use them to make blankets, granny squares, baby hats and many more. If you are interested to learn, here are a few Beautiful Bobble Stitch Crochet Patterns and Projects to help you get started. Enjoy.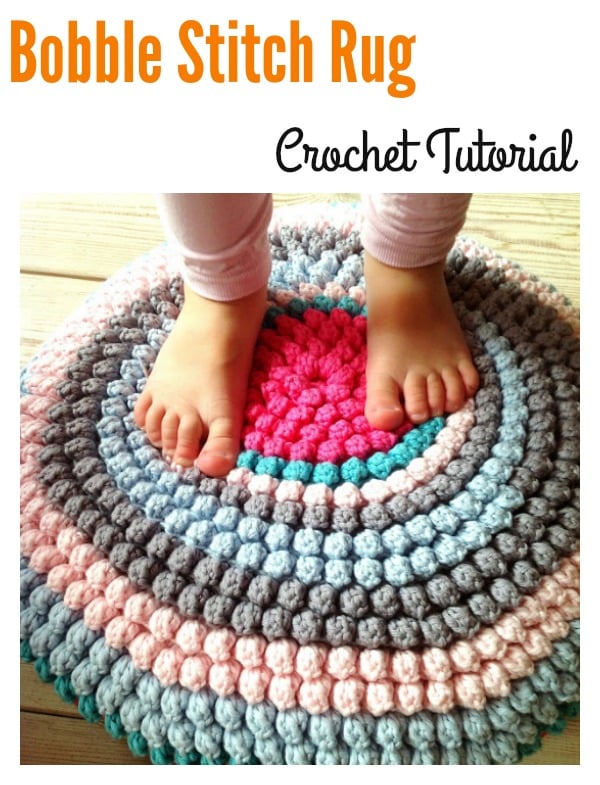 Click below link for translated tutorial…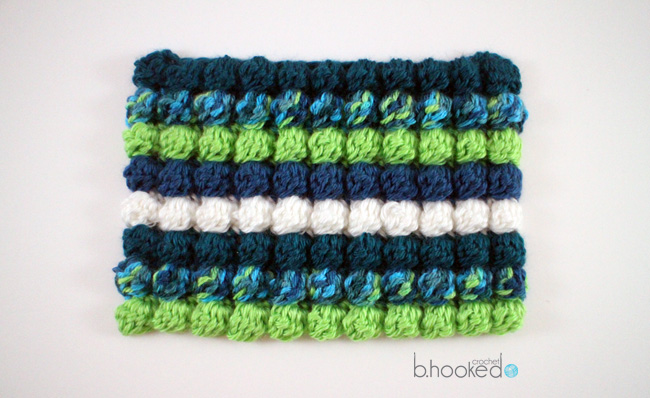 Click below link to learn how to Crochet bubble stitch….

Click below link for free pattern…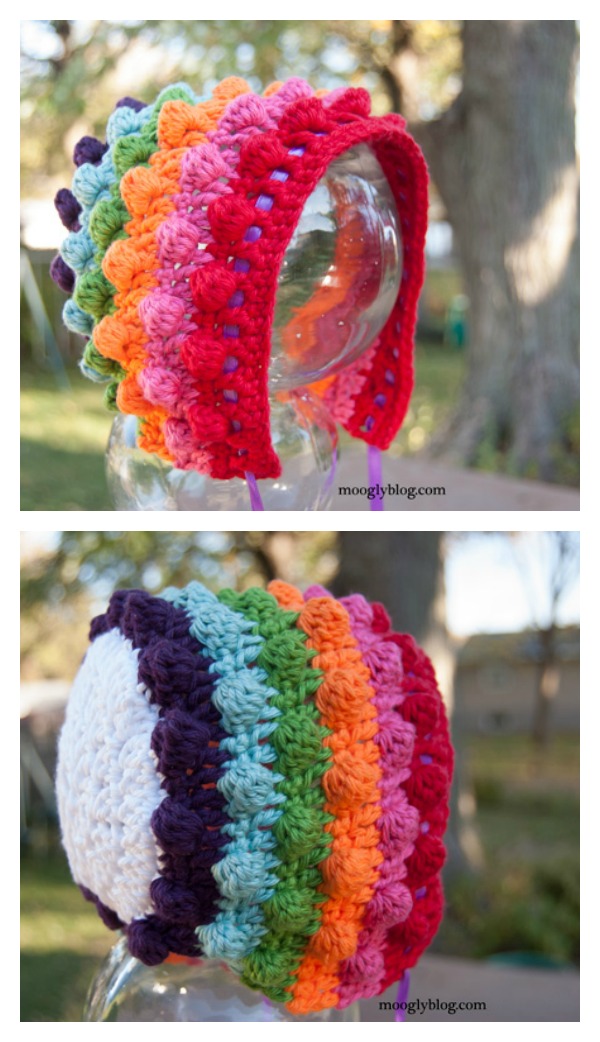 Click below link for free pattern…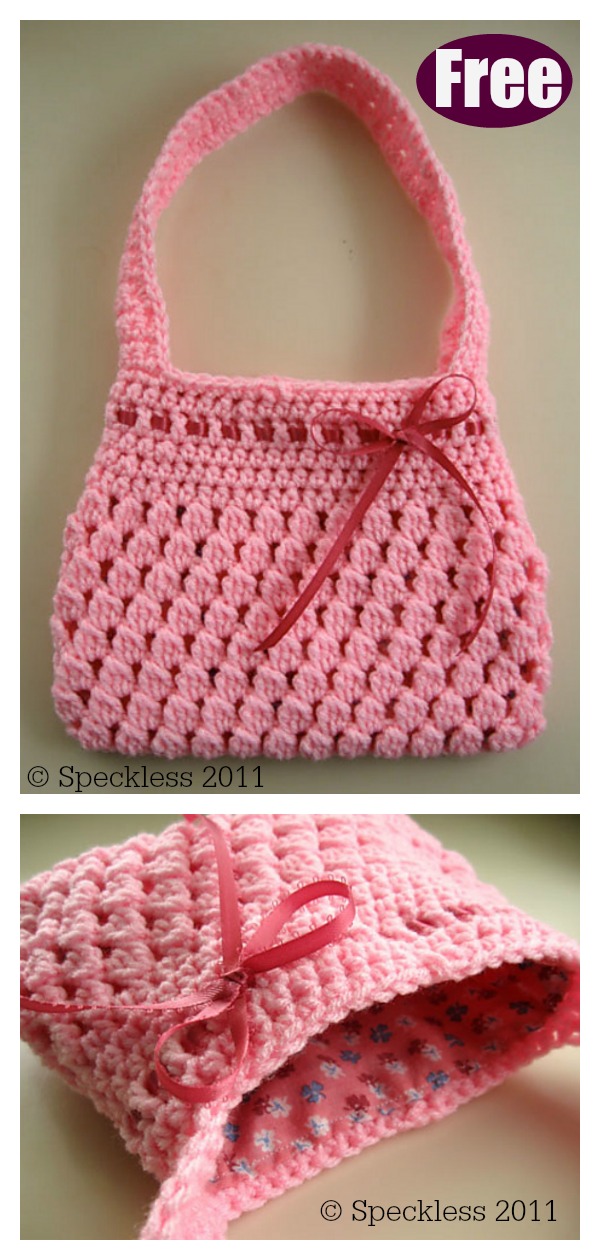 Click below link for free pattern…