If you love to crochet feminine clothes, you have just found a few perfect ideas of gorgeous crochet dresses with free and very beautiful patterns. These are the must-make crochet patterns if you like to dress to impress. You can pick any one of the patterns below to start with. The process of making this Amazing Woman Dress Free Crochet Pattern will improve your skills. Thanks these designers for sharing the wonderful free crochet patterns. The links for the free patterns are provided below photos. Happy crocheting.
For more ideas on Amigurumi Crochet Patterns, take a look at my Dress Pinterest Board.
You might also like Rainbow Dress Free Crochet Pattern.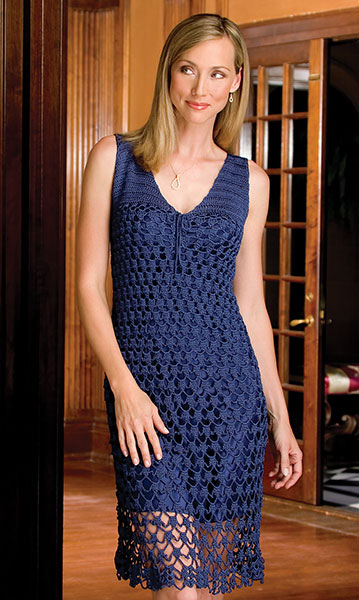 Click below link for free pattern…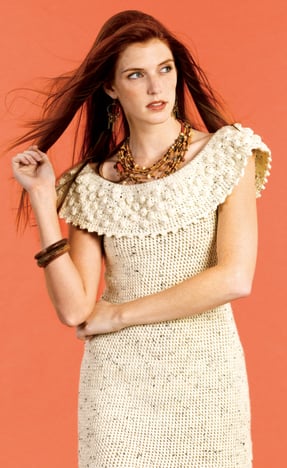 Click below link for free pattern…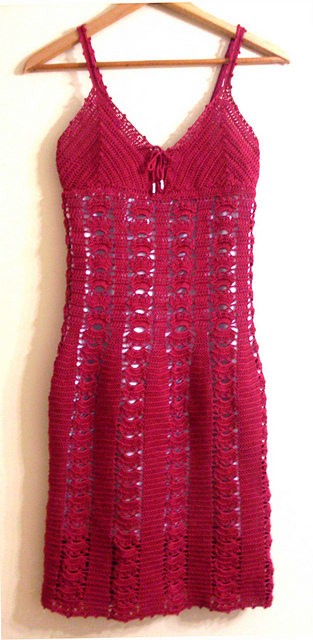 Click below link for free pattern…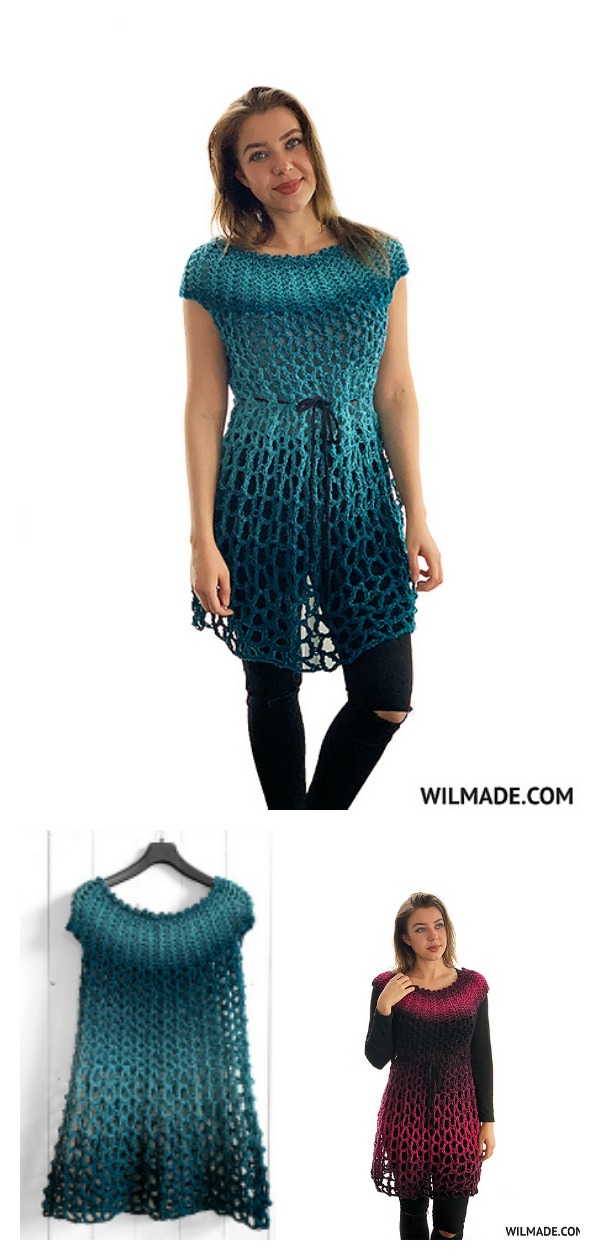 Click below link for free pattern…