This is the perfect Beginner Christmas Ring Ornament Free Crochet Pattern for those just learning to crochet for the holidays. Free Christmas crochet patterns like this are easy to make and will look great on the tree. You can add it to a present as a fun gift topper to make your gift-giving even more personal. You can also mix it up and use different colors to make them in green, red, or white. They are always a great way to feel the spirit of the season and stay on budget. Enjoy.
You can buy these rings from amazon.
You might also like Puff Stitch Snowflake Ornament Crochet Video Tutorial.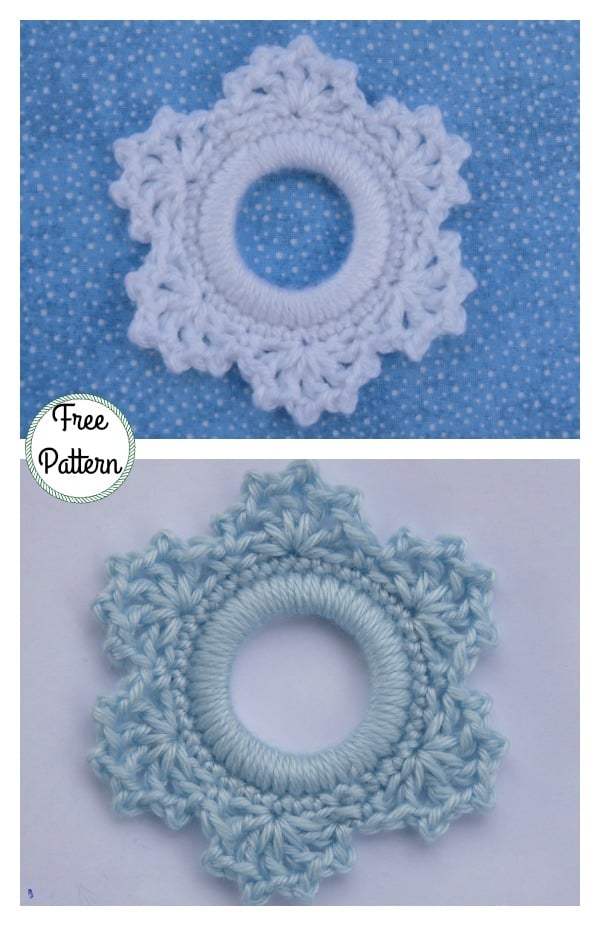 Click below link for free pattern…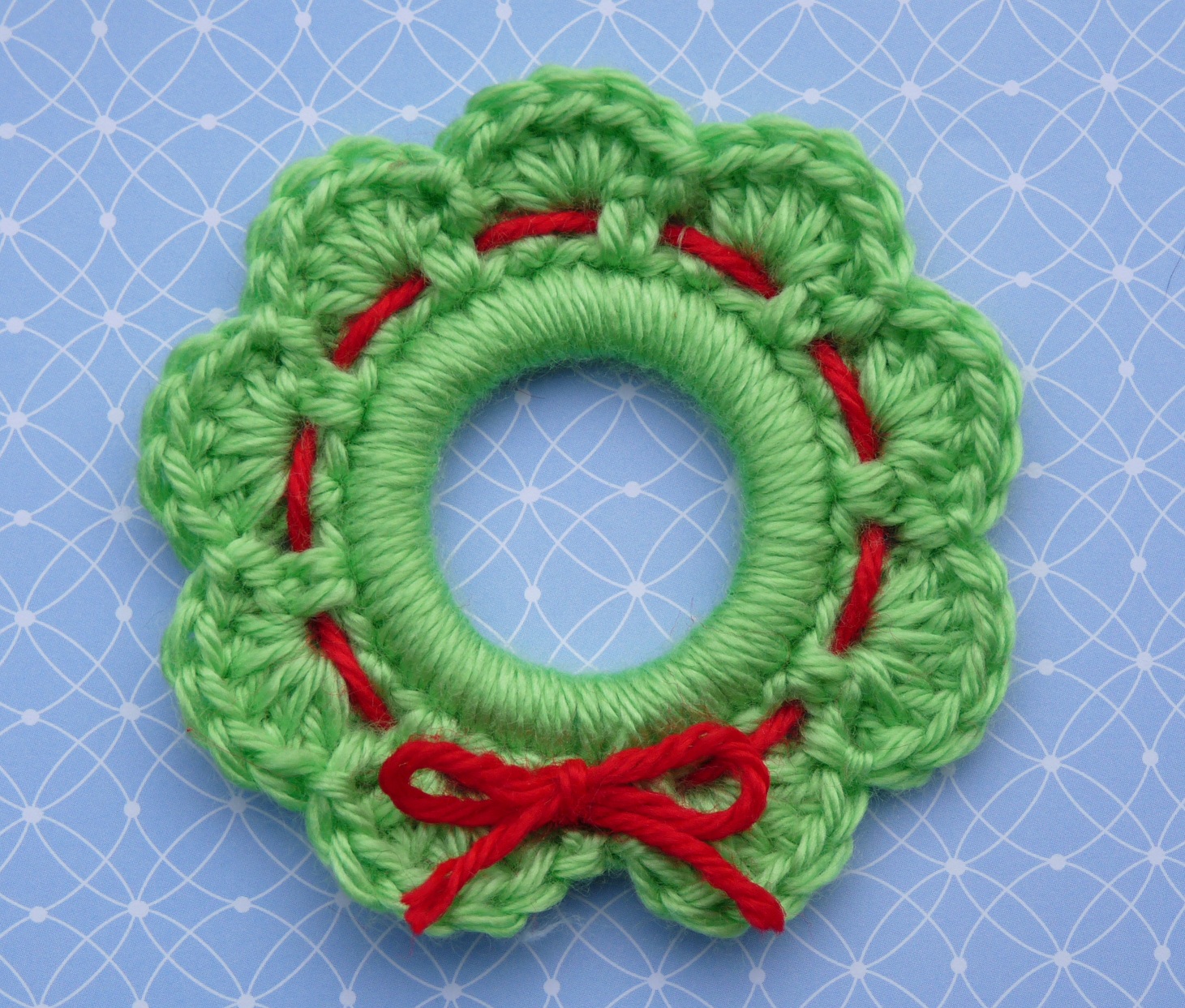 Click below link for free pattern…