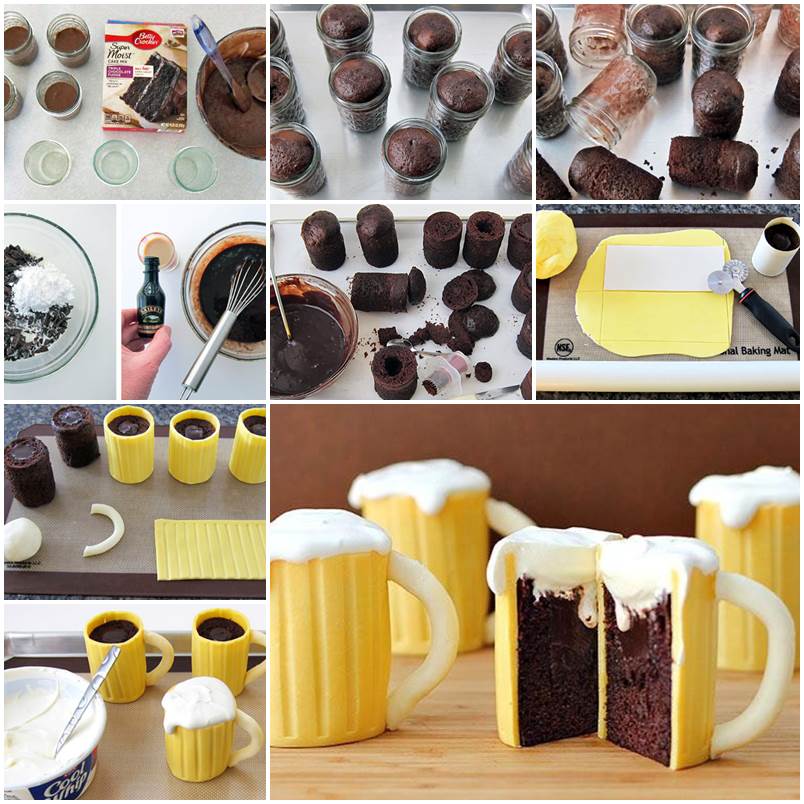 Beer Mug Cupcakes With A Sweet Baileys Filling is fun for any party. It may take some time to make it, but it is totally worth...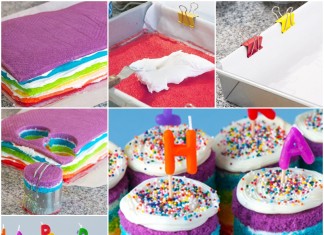 DIY Teeny Tiny Rainbow Cakes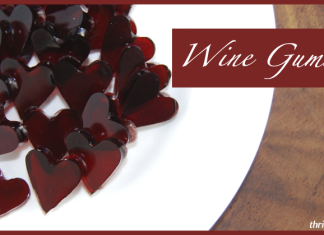 This wine gummy heart health snacks not for kids, but good for your body. These are so awesome, and heart shaped, perfect for Valentine's...