Turn simple toilet paper rolls in to amazing candle holder.
What needed:
Toilet paper rolls,
Scissors,
Hot glue gun,
Green leaves etc,
Acrylic paint.
How to do:
Pressed down and flattened the rolls so they would be easier to cut. Then cut them into approximately 1/2 inch wide circles/strips. The easiest way to do this is to cut each roll in half, then keep cutting each section in half until they are about 1/2 inch wide.
Paint these strips
Glue them together according design.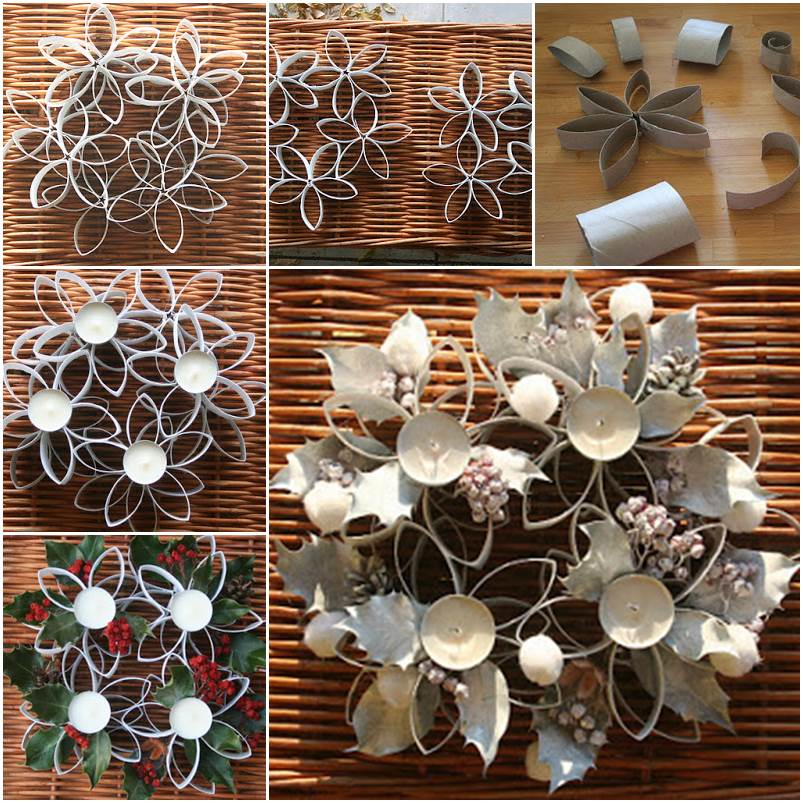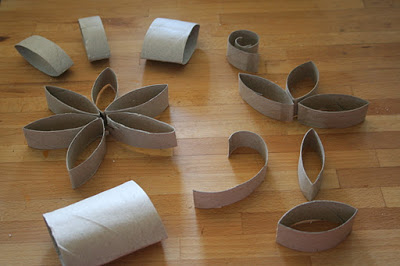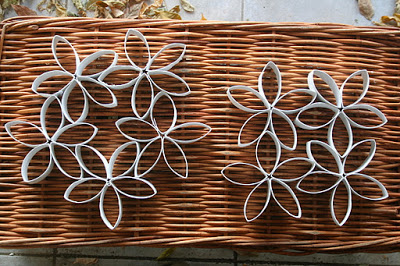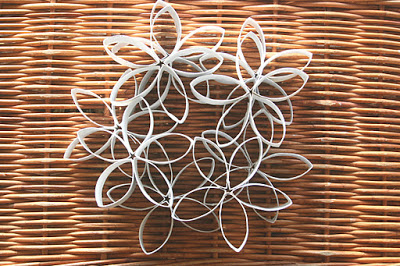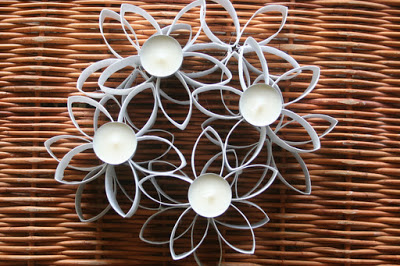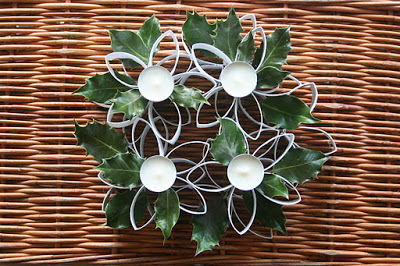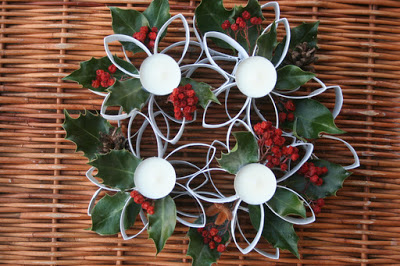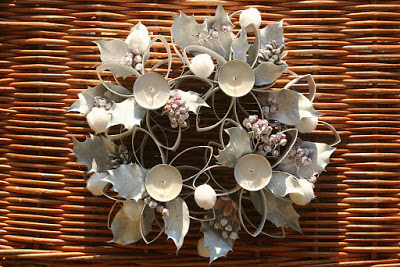 Click below link for translated tutorial…