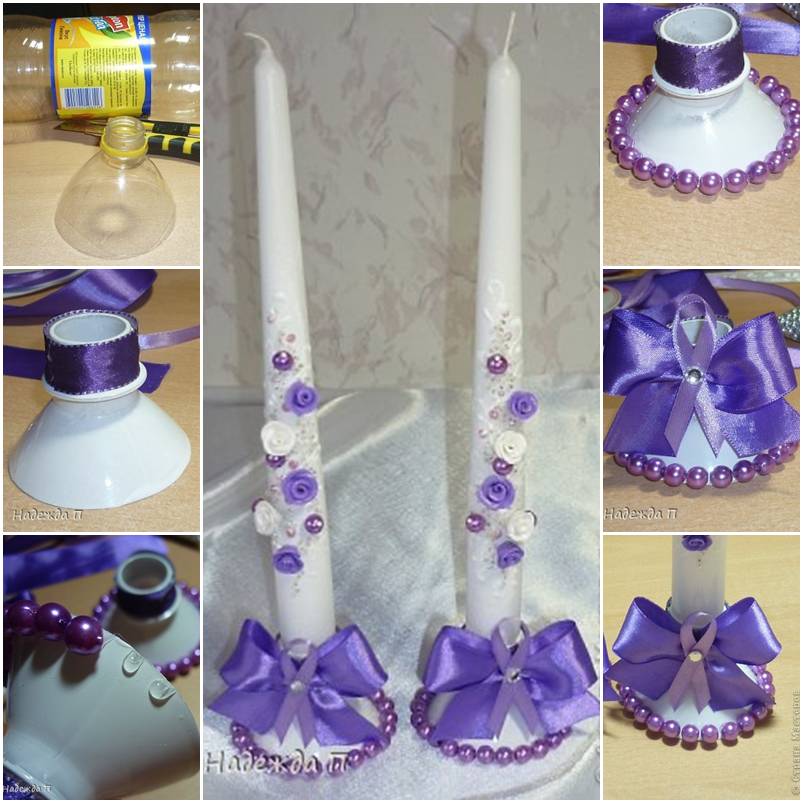 Have you been looking for candlestick base? But you just cannot find the type you wanted. How about then do it yourself? It's not that difficult. Check out this tutorial.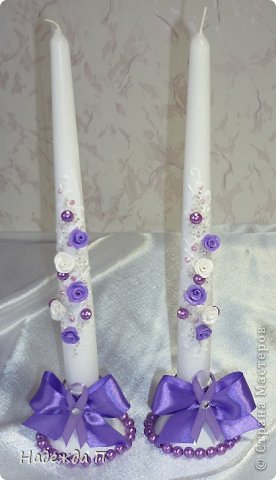 Cut the top part of a plastic bottle. Make sure it fits your candlestick.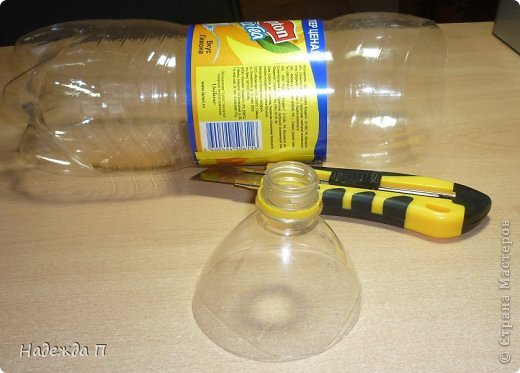 Paint it with the color you like. Decorate it with ribbon as shown.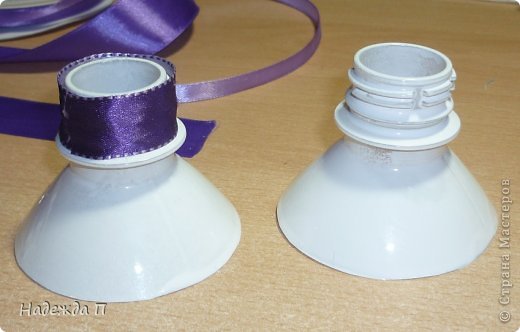 Glue beans around the edge of the base.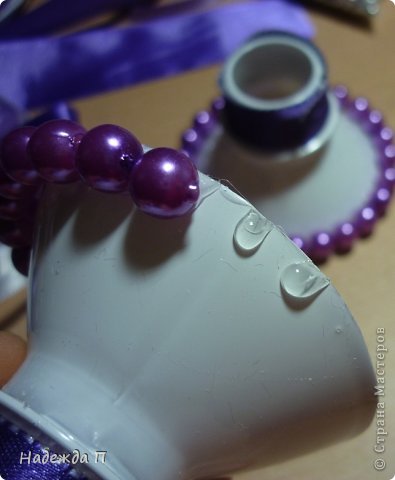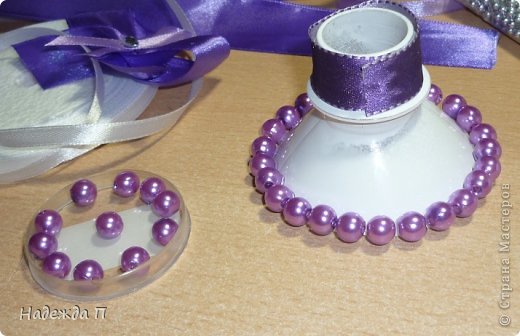 Decorate it with ribbon bow