It is great to own a pair of knitting slippers, since they are soft and more stylish than those slippers available in the market. It is easy to make, even a beginner knitter can whiz through them with Slipper Knitting Patterns, and they are magical in the amount of warmness they provide for your feet. You can also make them as a great gift for your friends or family.
I have compiled a collection of Slipper Knitting Patterns for you to begin with. The collection has all types of slipper knitting patterns for women and men, including ballet-style, mary janes, boot style, slipper socks, and even sneaker slippers, sock monkey slippers and more.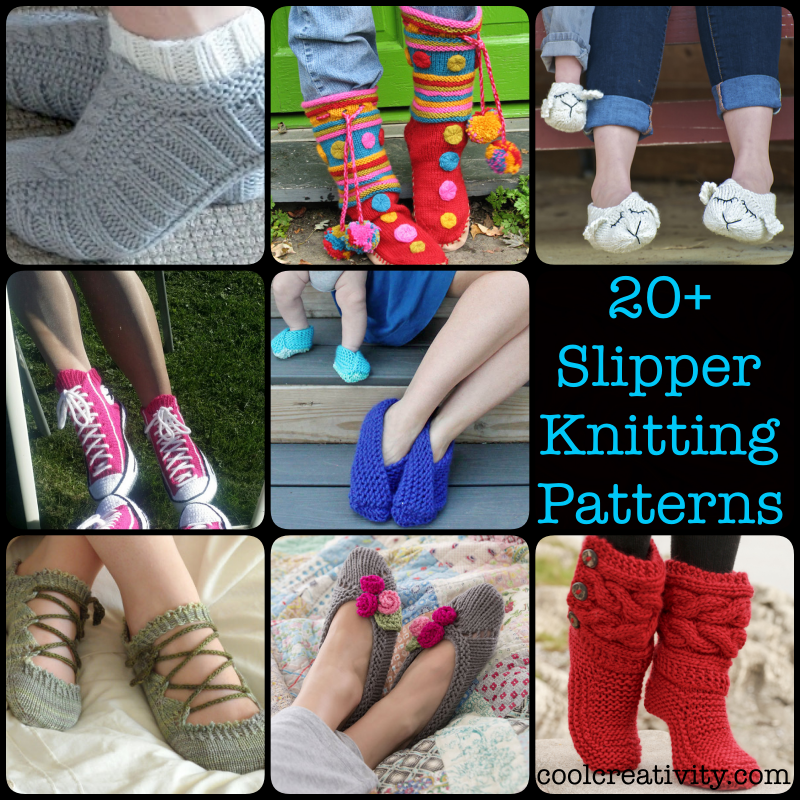 Cabled Cozies Slippers
Free Pattern via Galler Yarns

Macarons Slipper Boots
Free Pattern via Knitty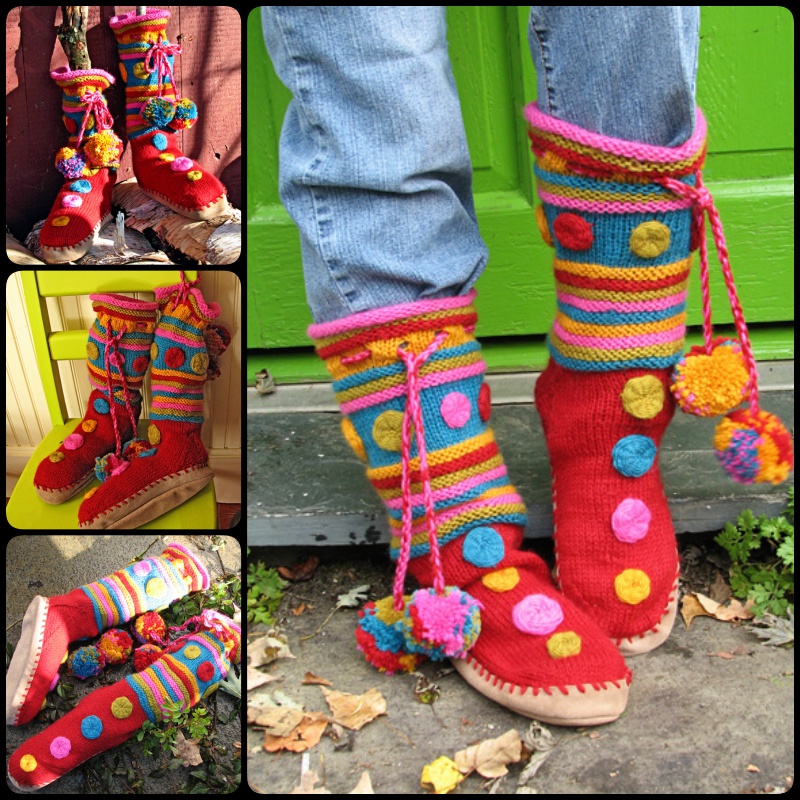 Slippers for Her
Free Pattern via Red Heart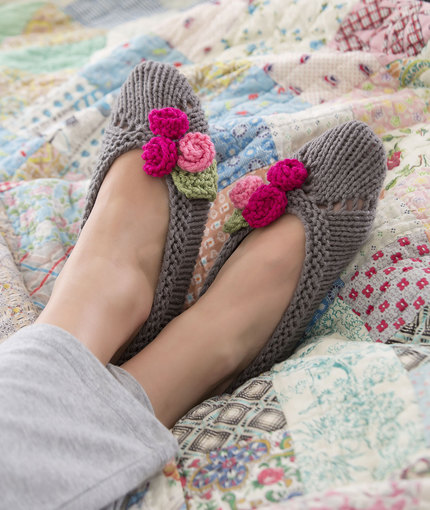 Mary Jane Slippers
Free Pattern via Purl SOHO.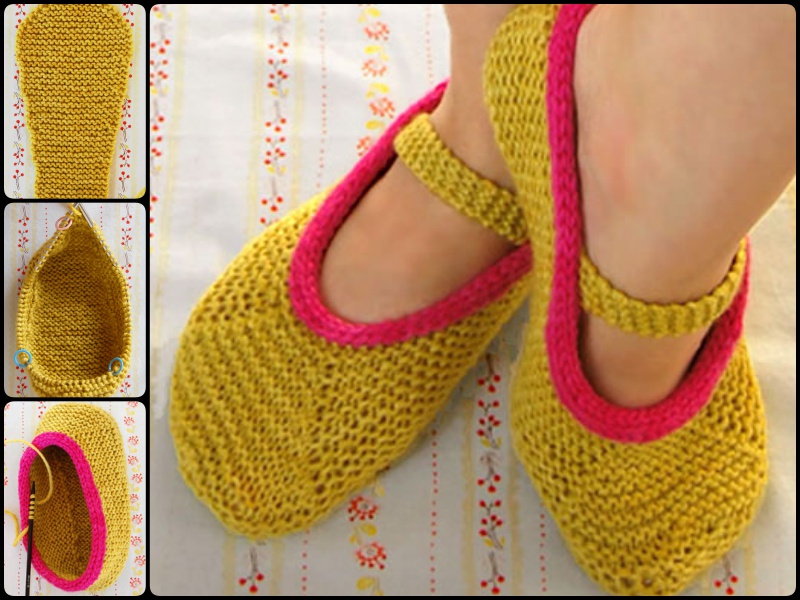 Knitting AK's slippers
Free Pattern via Ravelry.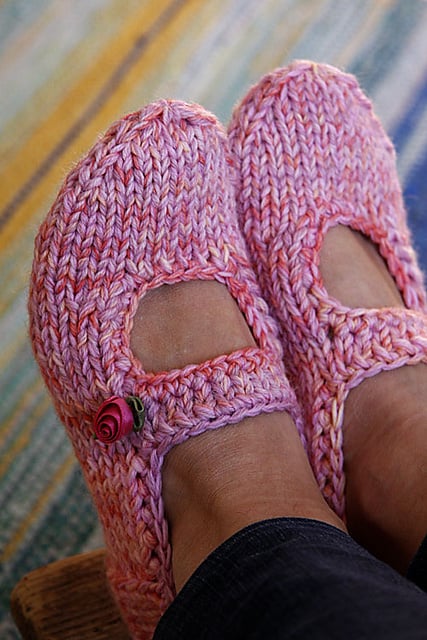 Swirly Slippers
Free Pattern via Ravelry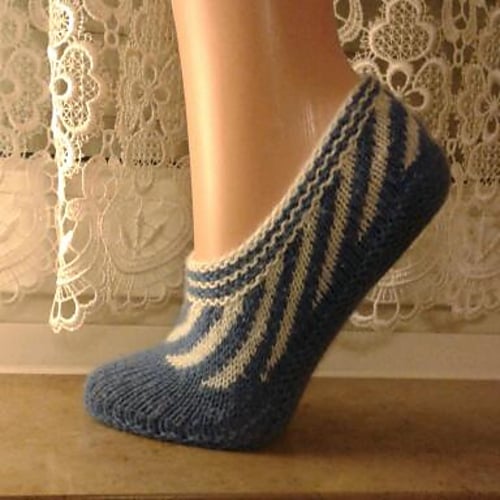 Pretty Slipper
Free tutorial via Here