Most of us have some baby clothes saved away, full of stains and memories. What to do with them that you aren't willing to part with? So why not create cute DIY keepsakes from them to cherish forever? You can preserve those memories and transform treasured clothes into keepsake bear, quilts or pillow etc.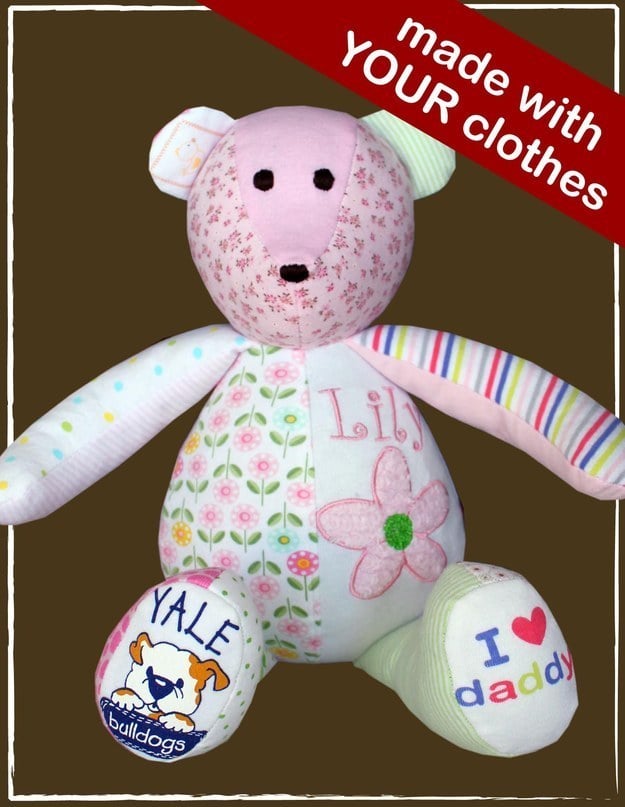 Have one made by The Patchwork Bear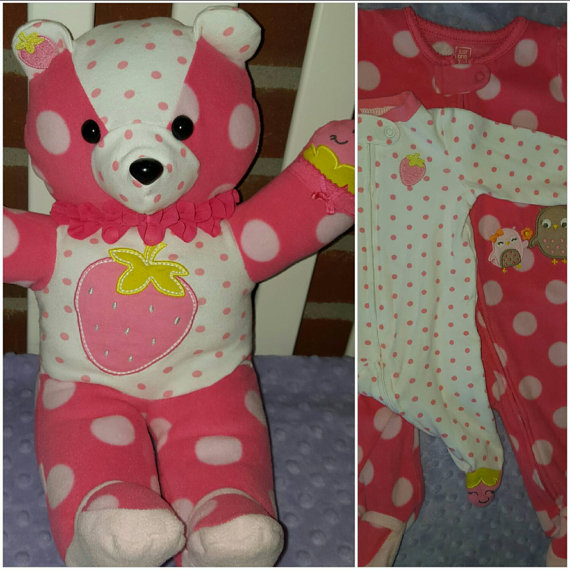 Have one made by Etsy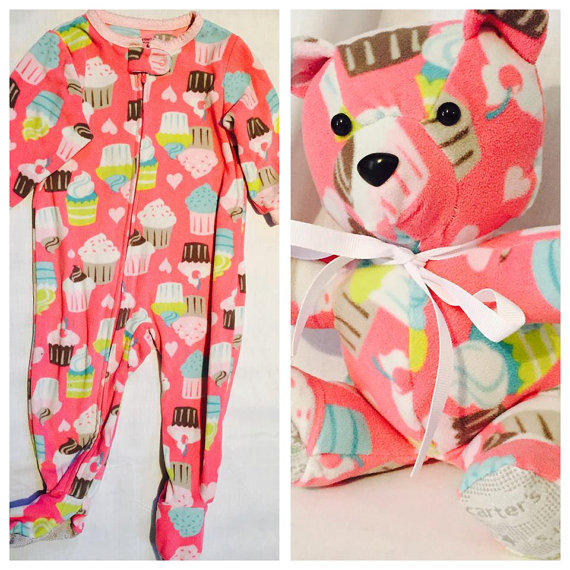 Have one made by Etsy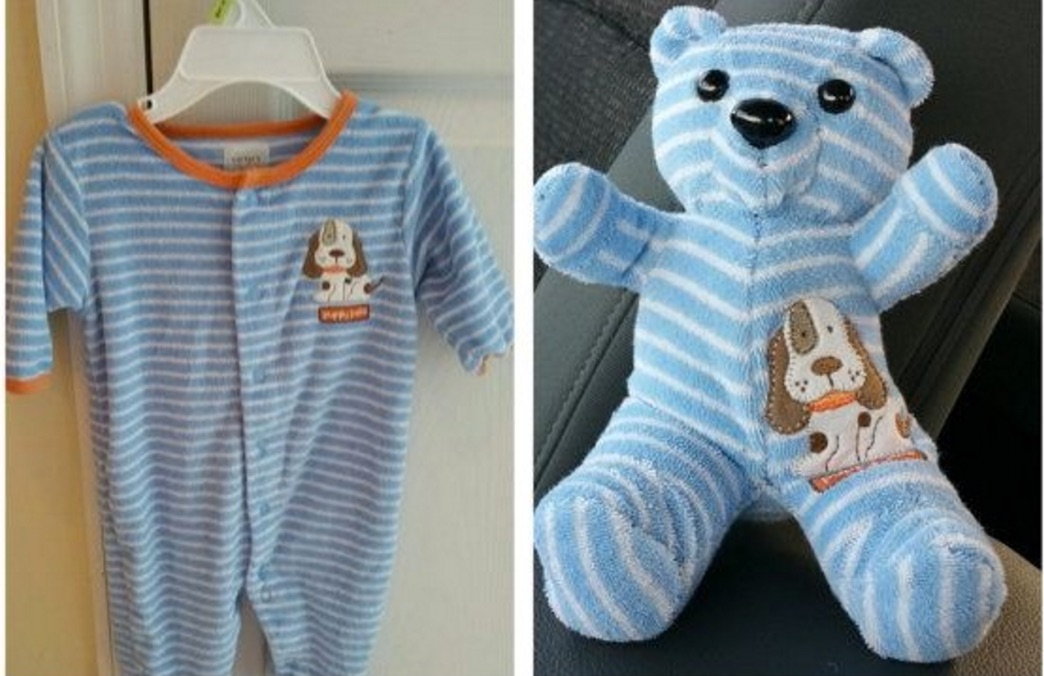 If you want to learn how to make a teddy bear, please click below link for free pattern and tutorial. Joy shared us the pattern and some basic instructions on how to assemble. Now gather your materials and get ready to make your very own teddy bear!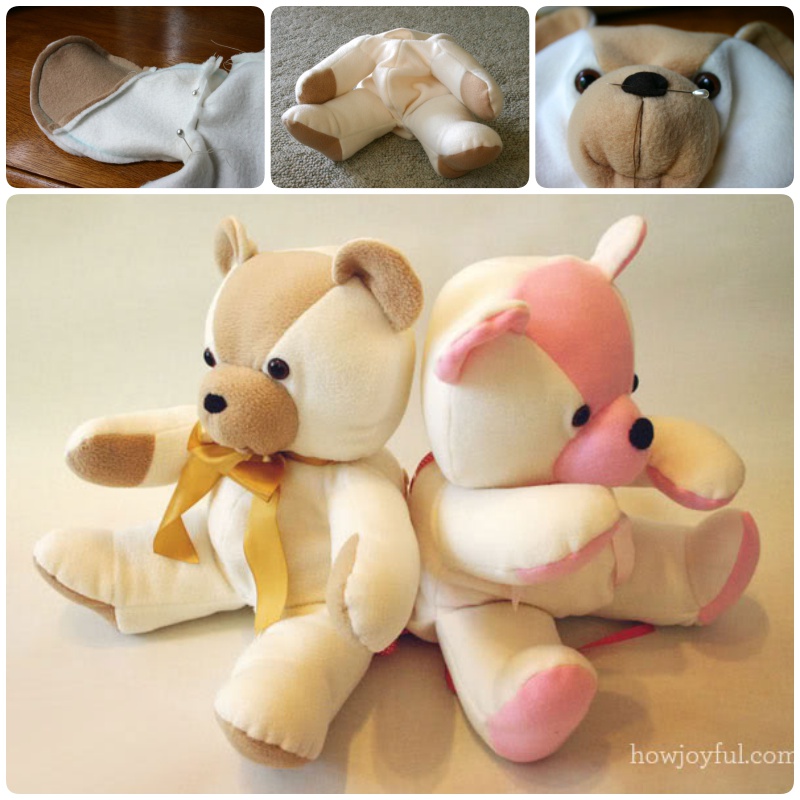 1.Pillow
A pillow made out of baby's old clothes is a fun way to make a decorative item that could be passed down. Tutorial via Cluck Cluck Sew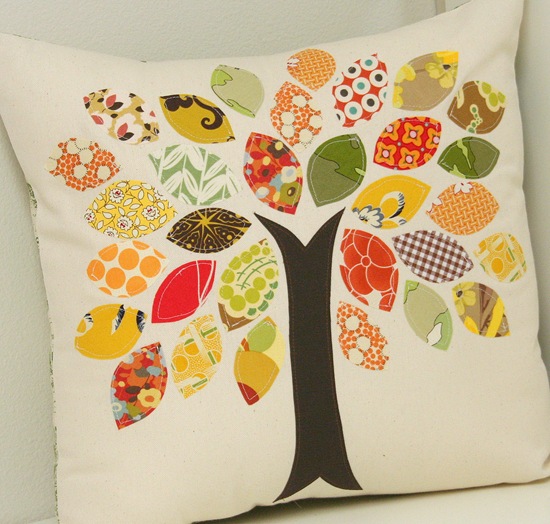 2.Keepsake Quilt from Baby Clothes
Photo via Feels Like Home. Learn how to make Baby Clothes Quilt from Craftastical .