For protecting the privacy of your home and property as well as ensuring the safety and security of your home members, most people decide to erect a fence so that their territory will be defined and limit the possibility of trespassers. While elaborate and expensive measures are adopted in modern homes, the Living Privacy Fence can still work like wonders. Living privacy fence ideas are a great way to be green and give personality to your Homestead and invite nature in your live.
Living fences can be of many types, depending on the type of plant you choose, it may also provide food or medicine for your family or livestock. One of the ideas I love the most is the willow hedge or willow covered fence stems from an age old tradition. The willow fencing method was popular in Europe and there are different designs as well as patterns that can be created.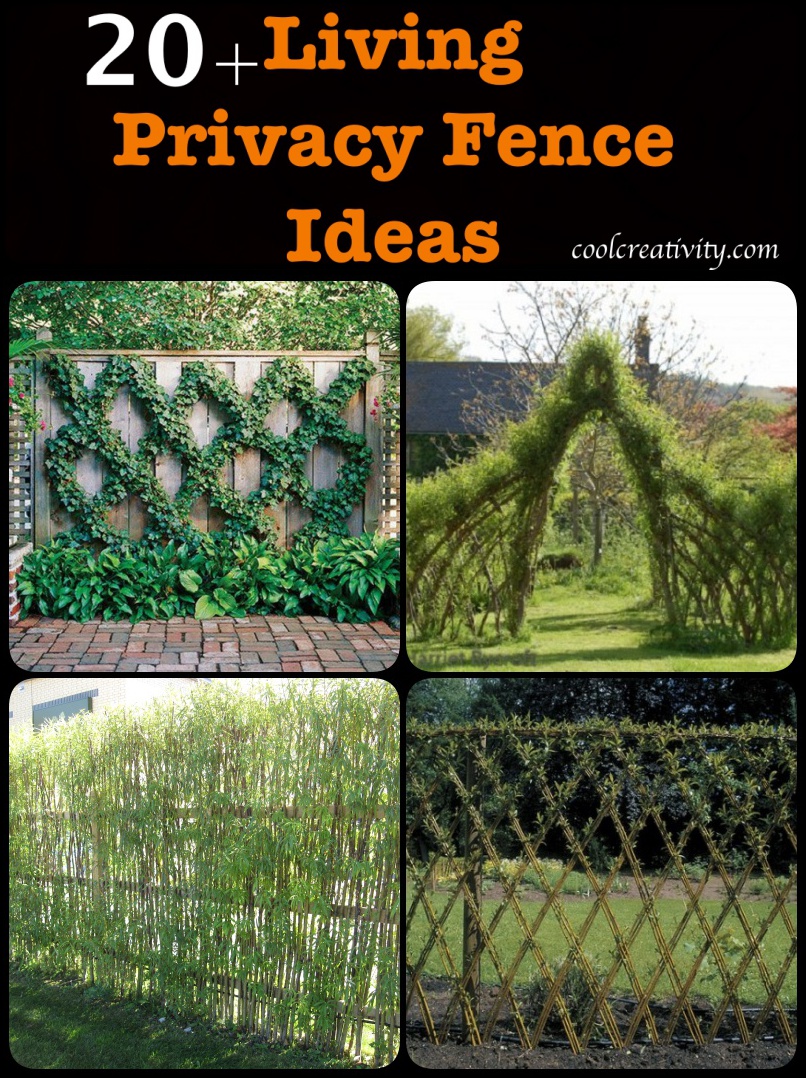 For those who wish to revisit this tradition and implement the same for their property, you can check out the following collection Living Privacy Fence Ideas.