Due to hormonal changes in the body, most expectant mothers find it extremely difficult to sleep in one position, especially during the last trimester. Gynaecologists usually advise using a maternity pillow for comfortable sleep. I bought mine during pregnancy. However, the pregnancy pillows on the market can be a bit costly, especially for the really good full body pillows. There are ways to Make Your Own Pregnancy Body Pillow and won't cost as much!
Here are some benefits of using a good Pregnancy Body Pillow:
Helps you with temperature control
Relieves pressure on neck and shoulders
Provides enough firmness so you can sleep without losing feeling
Takes the pressure off your knees which in turn also relieves your hips by giving them some support
You can check out the videos below how to make one to meet your own needs.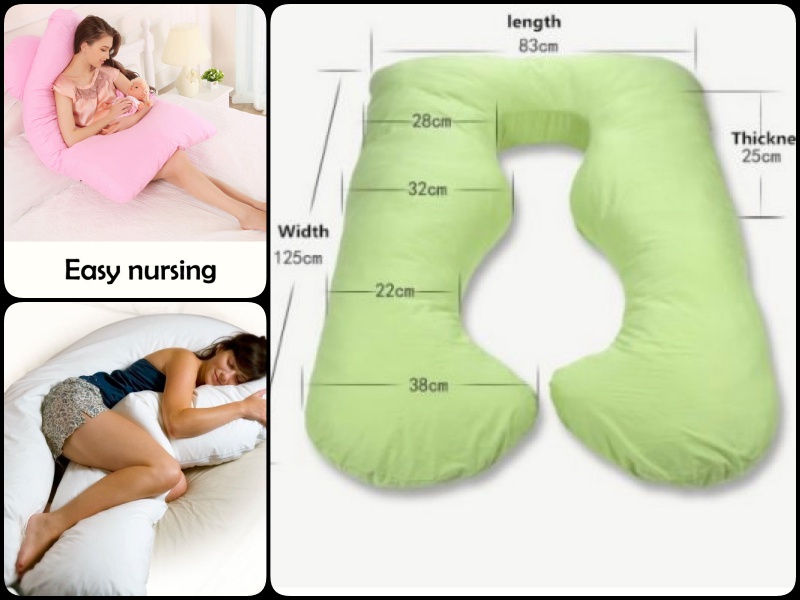 If you want to do the DIY version, it is an extremely budget friendly idea. Good sewers will have no problem hand cutting this thing out of fabric.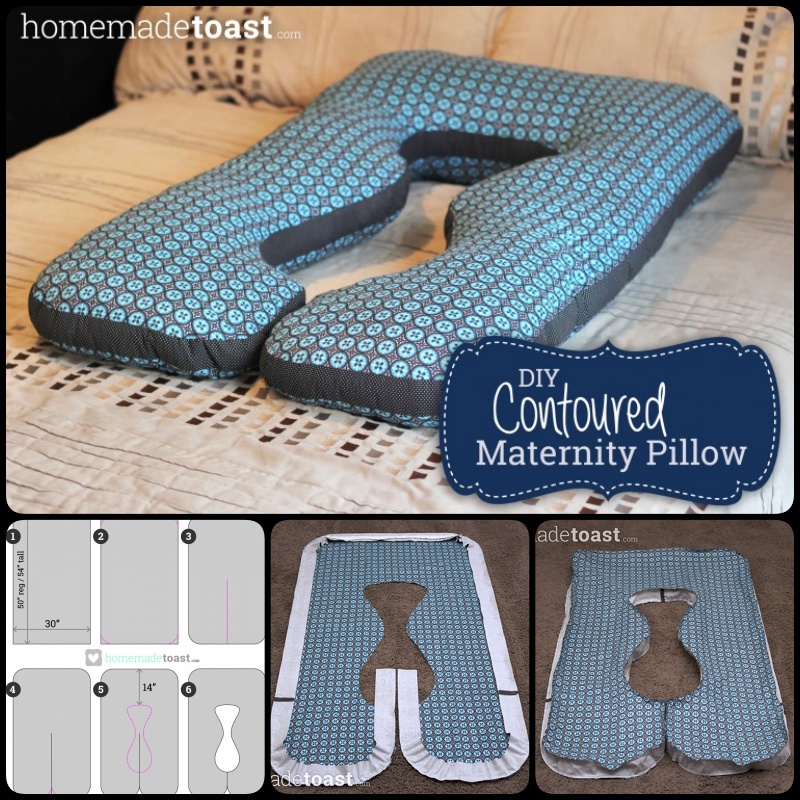 Click below link for tutorial…