DIY recycling projects are always cool, especially when you can turn your trash into something new and useful. Recycling is not only a trend, but also a necessity nowadays. Here is a very fun project to Build a Greenhouse From Plastic Bottles.  How to keep your lovely outdoor plants and vegetable gardens alive for the harsh winter with the snow and the cold? Greenhouse is a perfect choice. But it may be too complicated or expensive to build, this Greenhouse is the right one for you. Making this a cool addition to your yard or field will help the world be a better place.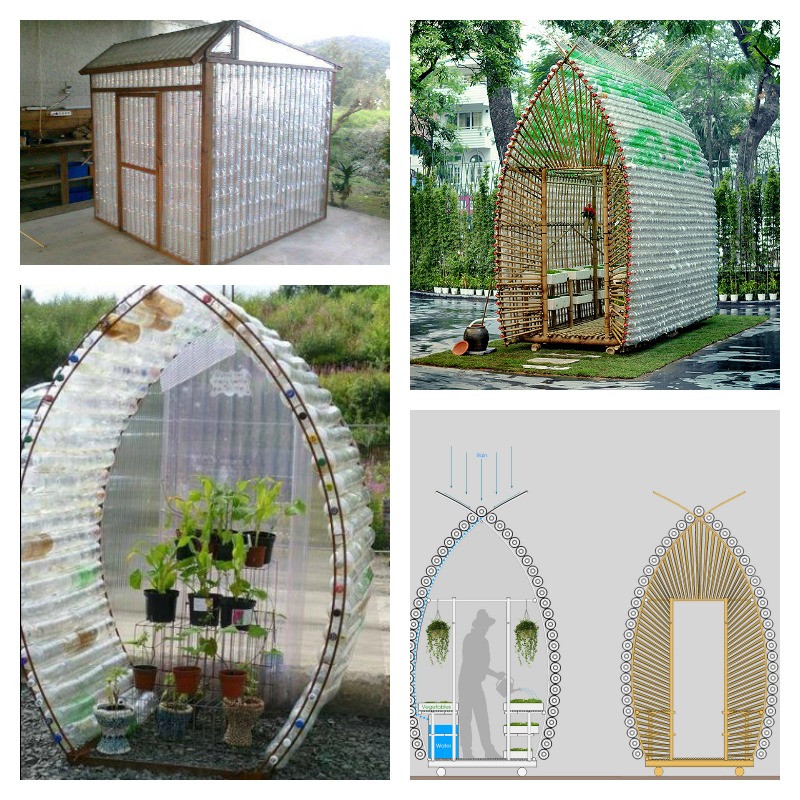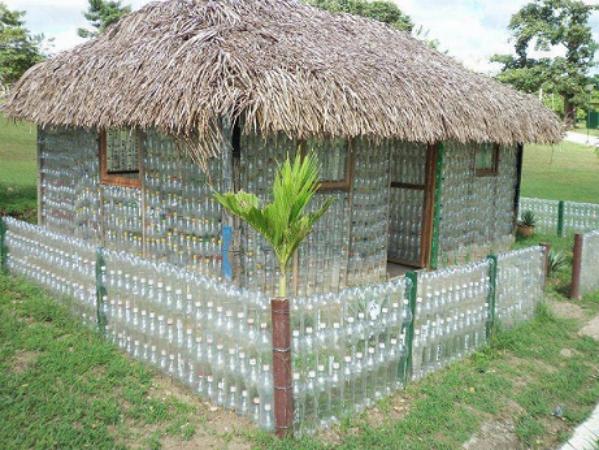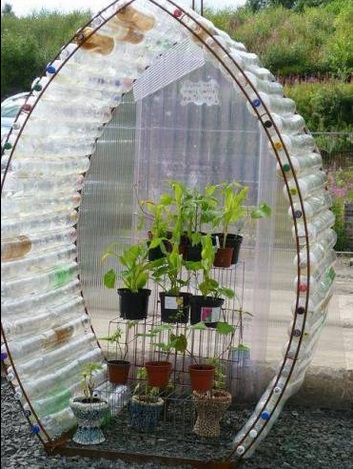 This DIY Plastic Bottle Green House project is really great, not only because it is fun to do, and you can get the whole family (or why not even the local community) involved, but also the result is truly amazing. It might take a bit of time, but once it is completed, the level of satisfaction will be incredible.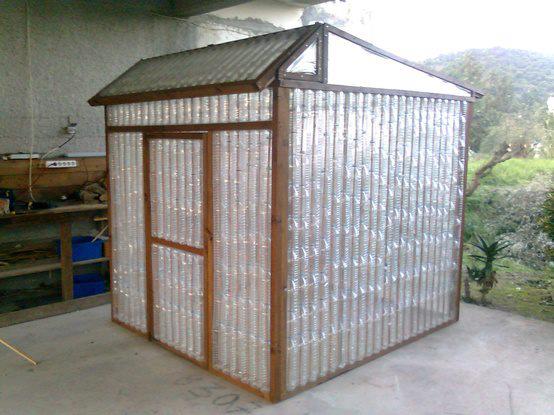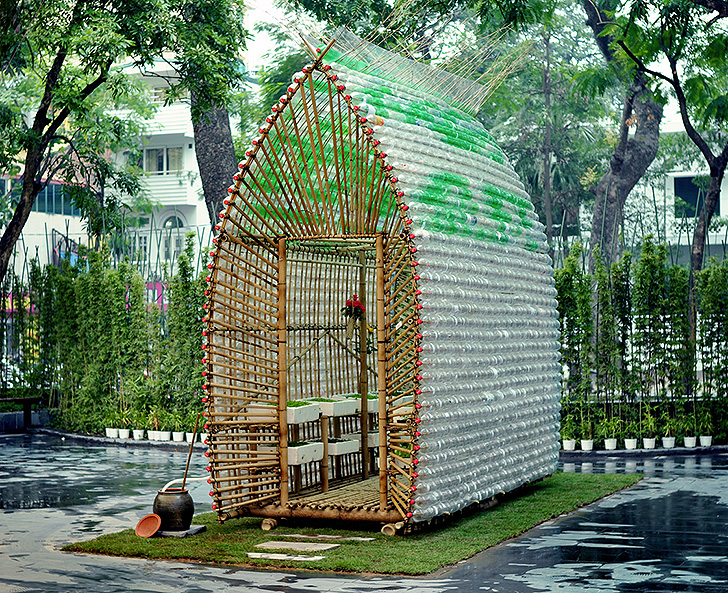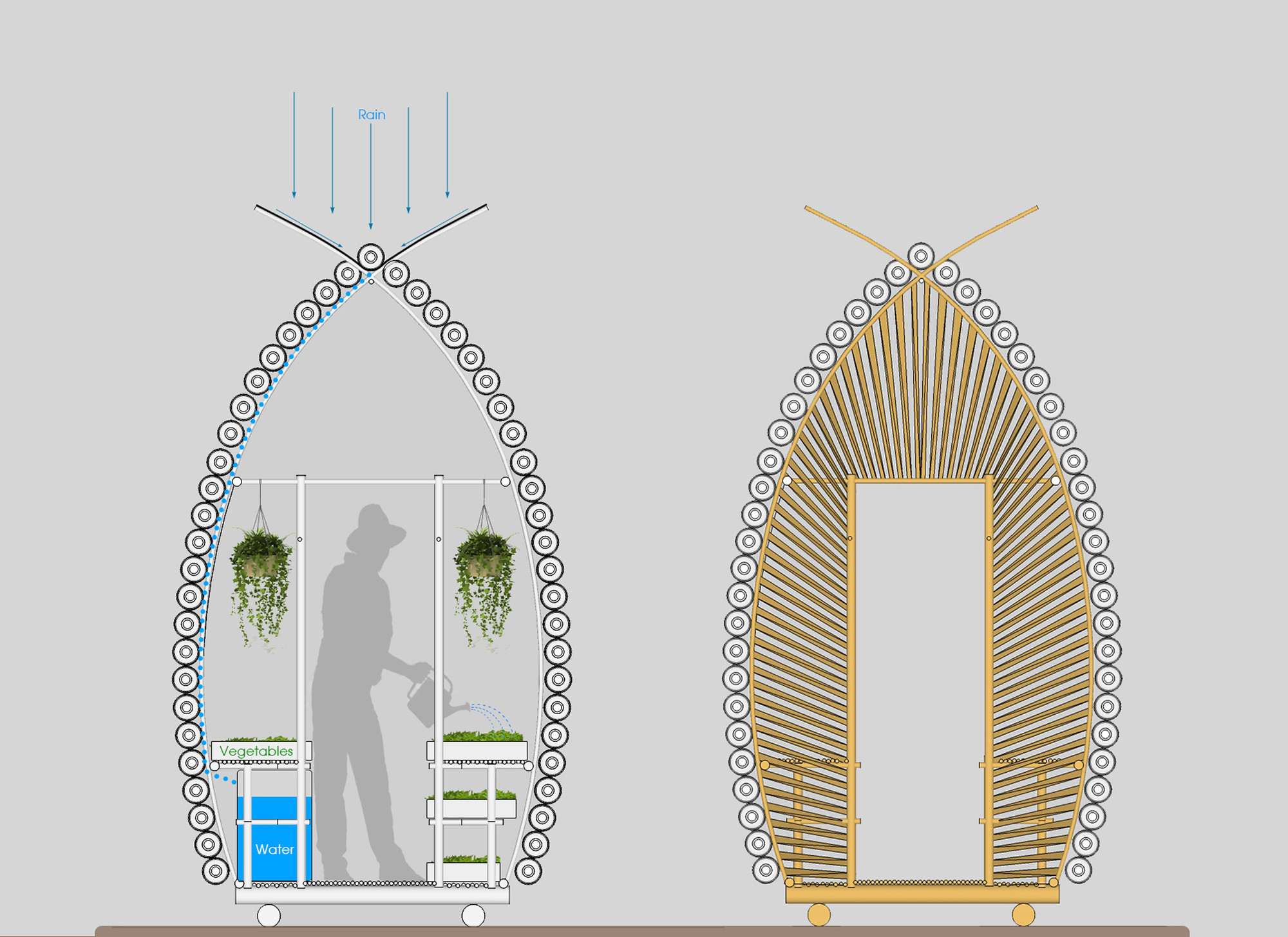 Photo Credit: Arch Daily
For a conventional straight-angled structure, you will need these materials.