Looking for an awesome way to really impress your guests this Christmas? How about a Christmas Tree! There are plenty of brilliant Christmas tree ideas out there, you could just go for a traditional Christmas tree this year, but the Floating Christmas Tree has to be the coolest one. It's actually no tree form at all. It's simply ornaments hung from a mobile in a pattern that creates the illusion of a tree! Way Cool!
Although this project is time consuming, it's a lot simpler than it looks to construct. The results are well worth it! Hope this Floating Christmas Tree can give you a unique way to celebrate the holidays.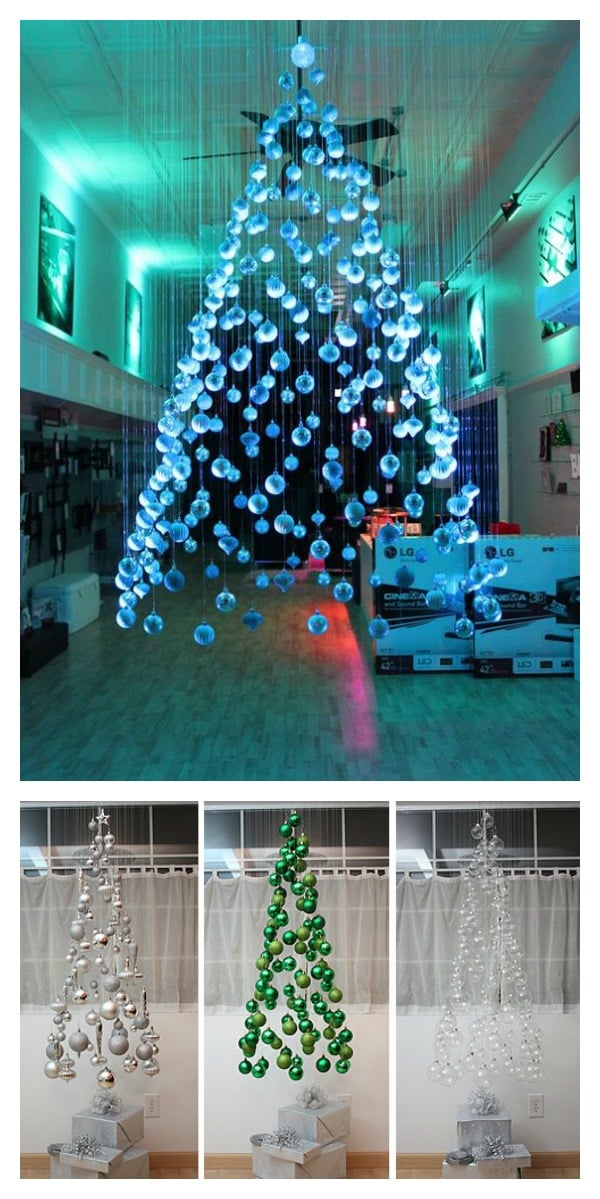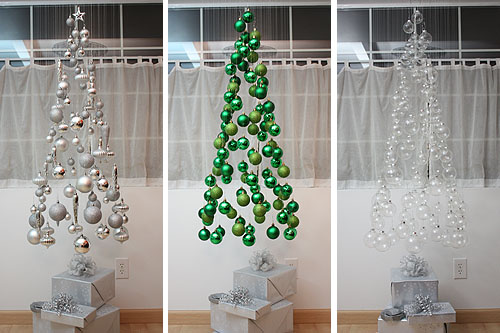 Click below link for tutorial….