Ladybug is very common theme for lots of different DIY projects. They are fun not only for adults, but also for kids. Here are 40 adorable DIY ladybug projects and tutorials I collect for your reference.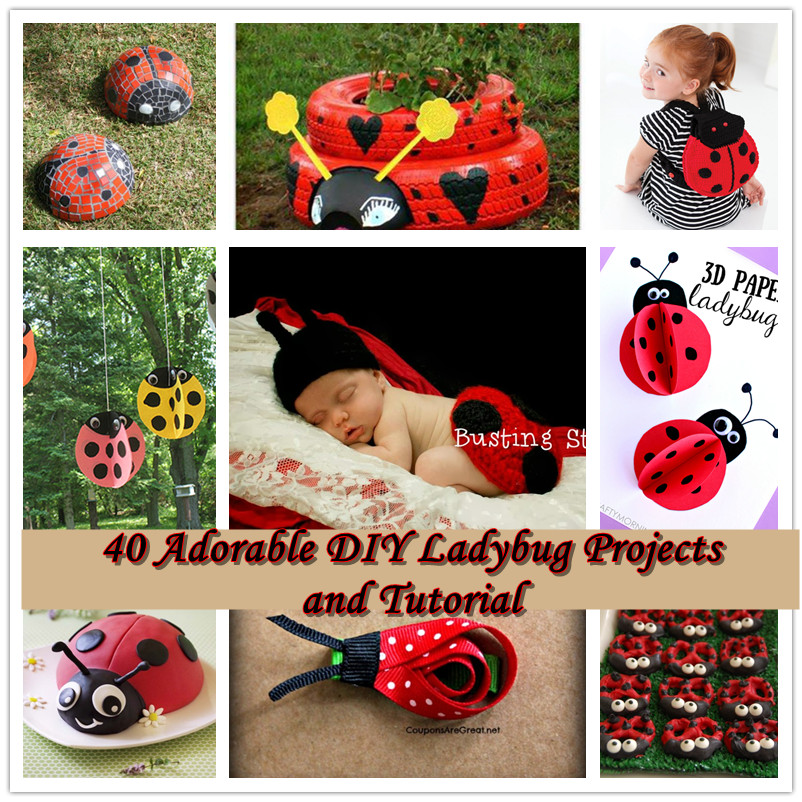 1. DIY Golf Ball Ladybug Craft
Do you want to decorate your garden beautifully? Try this easy and cute idea of using an old golf ball to make a ladybug.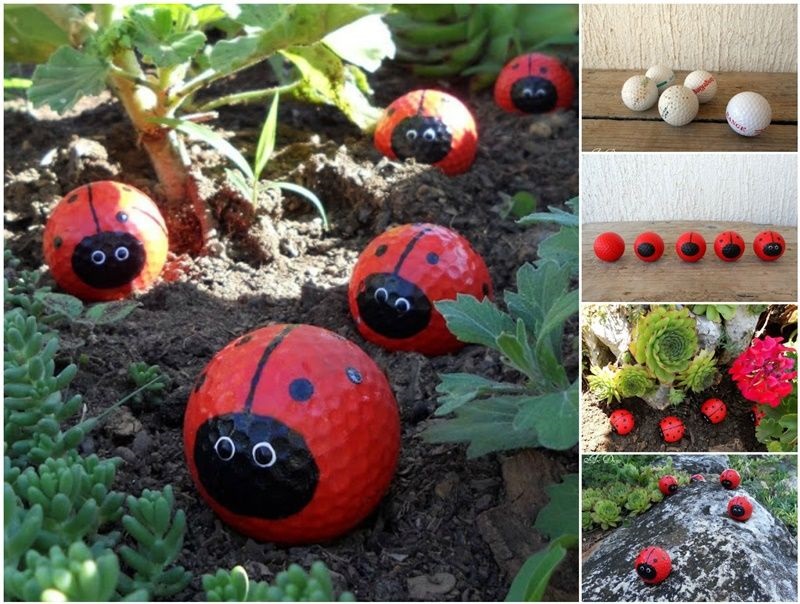 Source: Artdrops
2. DIY Painted Pebble Rock Ladybugs Craft
You can make these adorable ladybugs as shelf or garden decorations, or as a paperweight for your desk.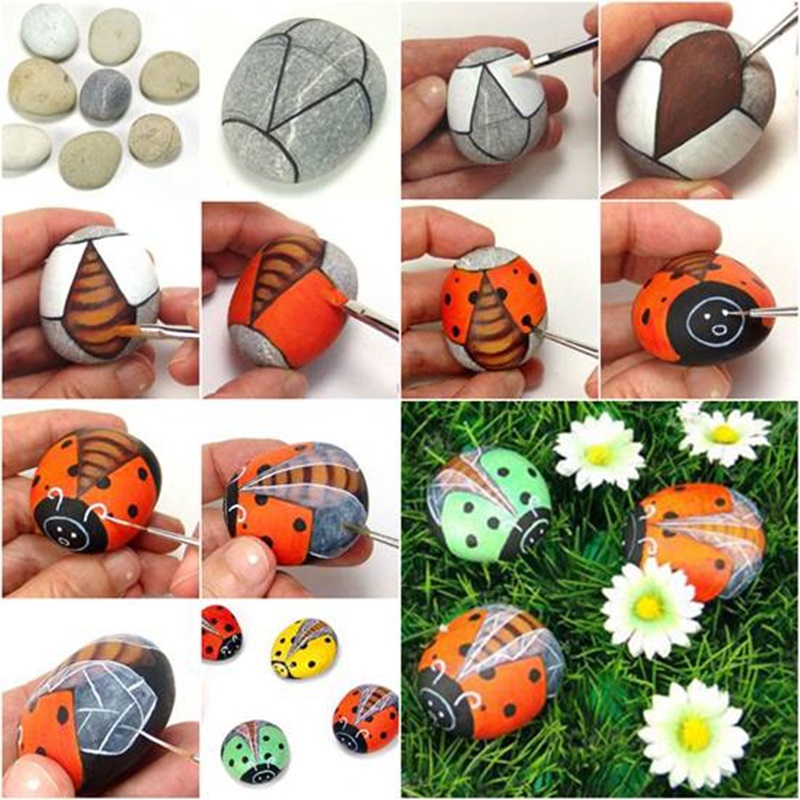 more here
3. DIY Easter Egg Ladybug Craft
This is a great way to reuse your easter eggs to create little ladybugs from home decor.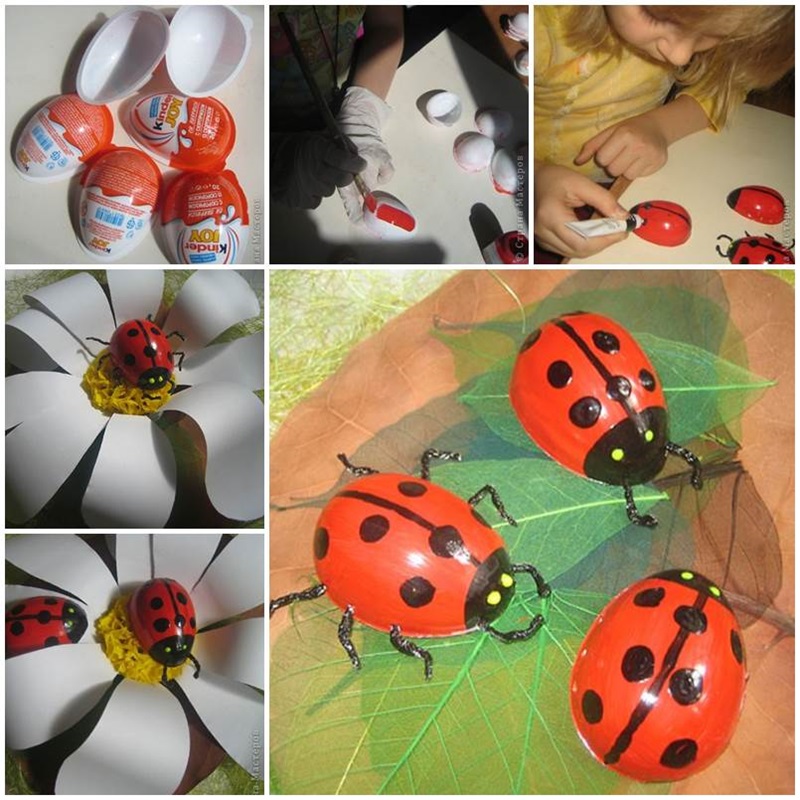 Source :stranamasterov
4. DIY Mosaic Cement Ladybug
Have some left over cement from a construction project? Use it to make some ladybugs that look like they are bought from store.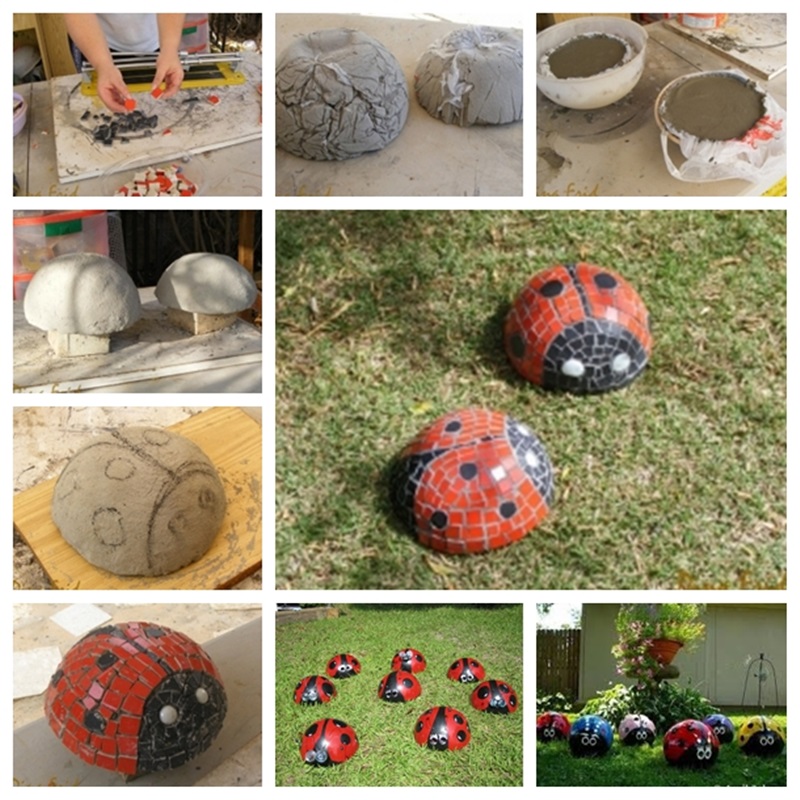 Source: handmadeidea
5.DIY Ladybug Planter Yard Art from Old Tires.
This is a great way to store your plants, and it won't attract aphids!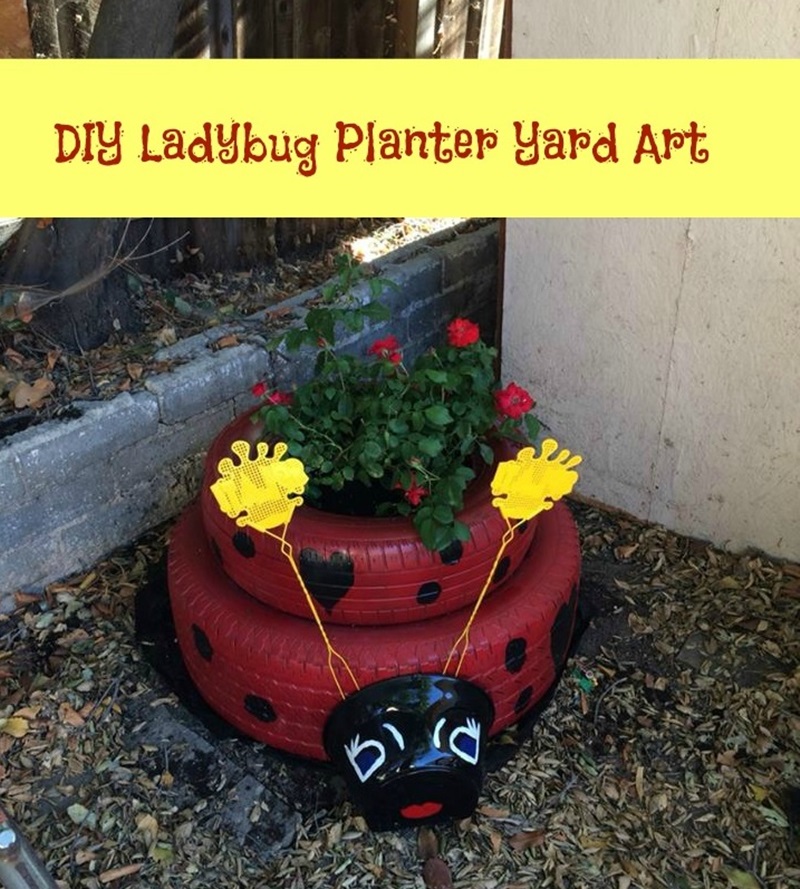 Tutorial from Imperfect Women
6. DIY Yarn Ladybug Craft
This is what you do if you have left over yarn. Looks amazing!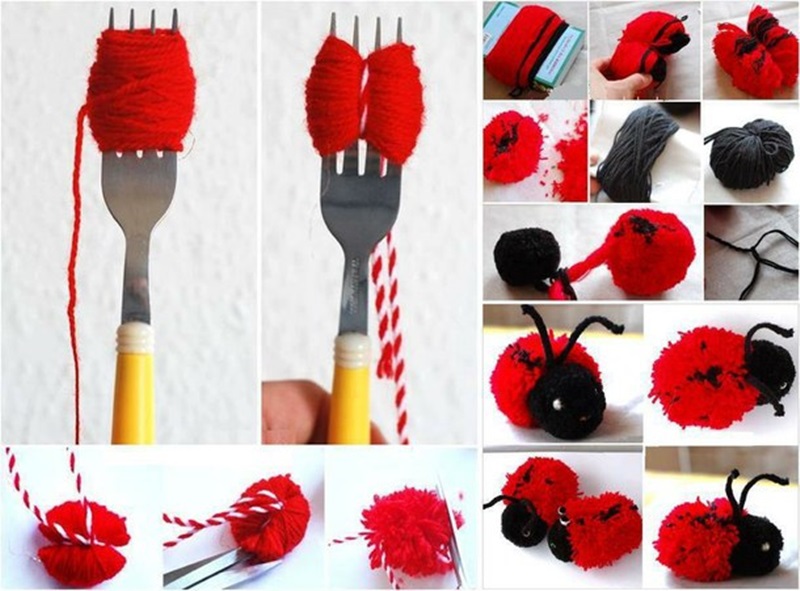 Source: krokotak
7. DIY Chocolate Ladybug Flower Bouquet
These make nice gifts for different events or just to someone else.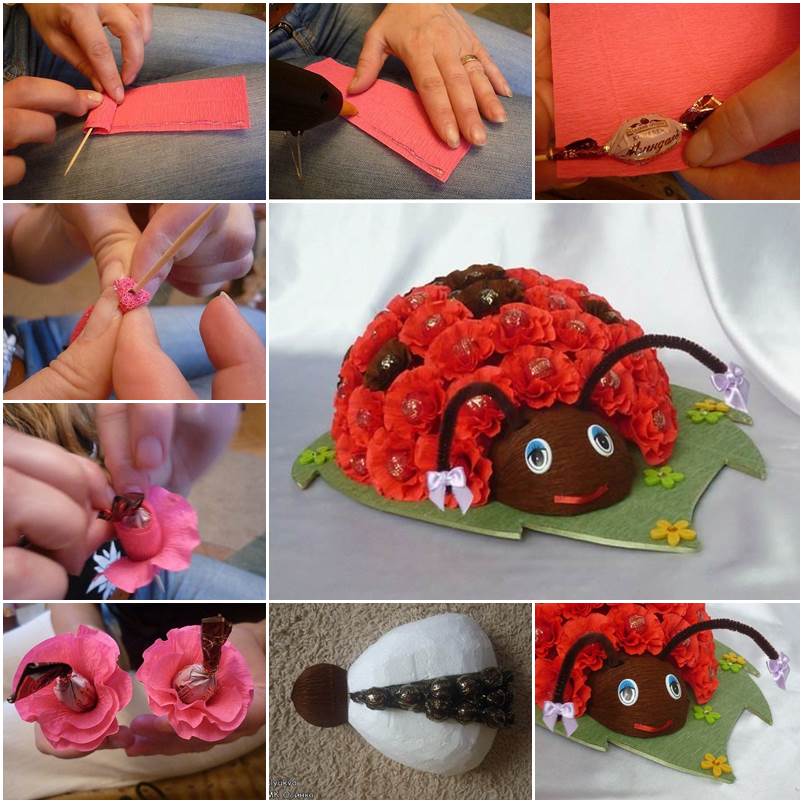 More here
8. DIY Crochet Little Ladybug Hat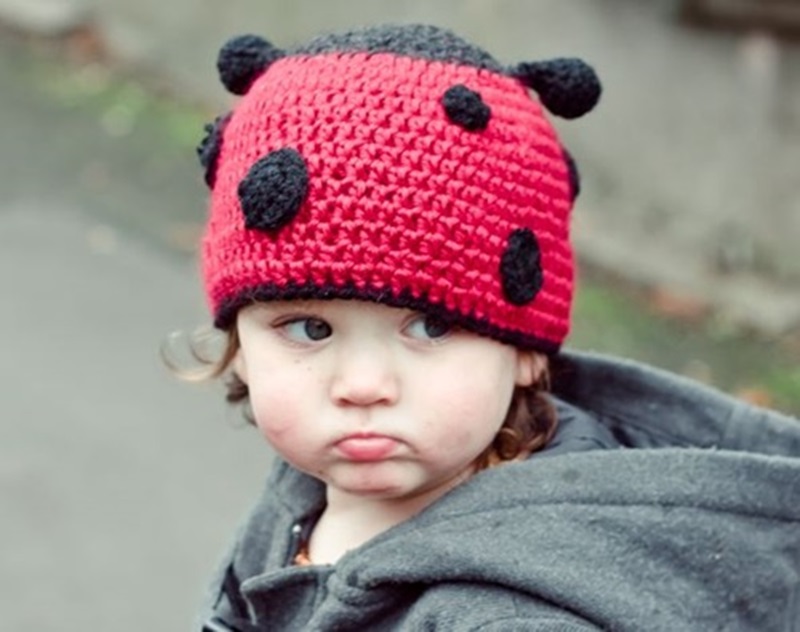 Free Pattern: Red Ted Art
9. Crochet Ladybug Hat Pattern
Free Pattern: Repeat Crafter Me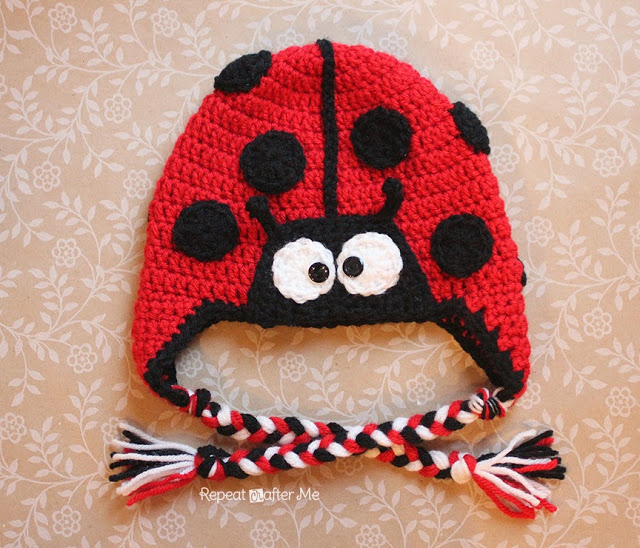 10.Ladybug Crochet Afghan
Source:  How to Crochet a Beanie