This spring my husband replaced the real grass with artificial turf for backyard to save water, since right now there is a severe drought in California. All the grass in our front yard is dying now, as we can only water at most twice a week. He is now thinking about doing something differently for our front yard. He said he may take one of the ideas below when the weather cools down. Hope you can get some idea too if you are planning doing something for your yards.

1.  Glowing path.
This is a great idea, it should be make you garden looks amazing in the dark. Instruction from womenio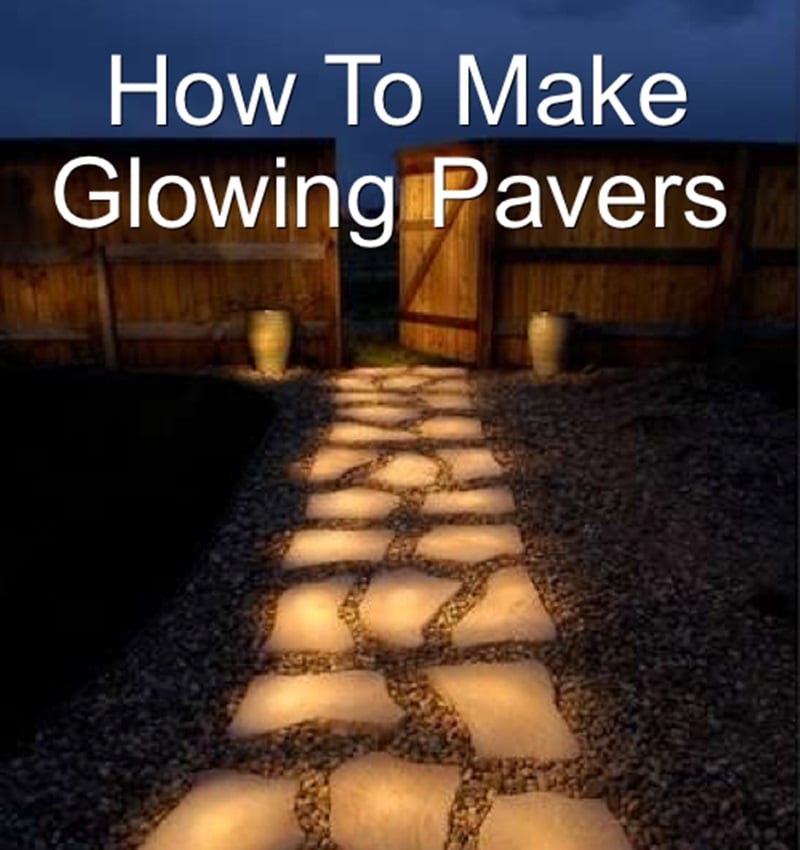 2. Tree rings garden path.
This visually stunning garden path can be easily constructed with different tree rings placed all along. Instruction from domesticated nomad.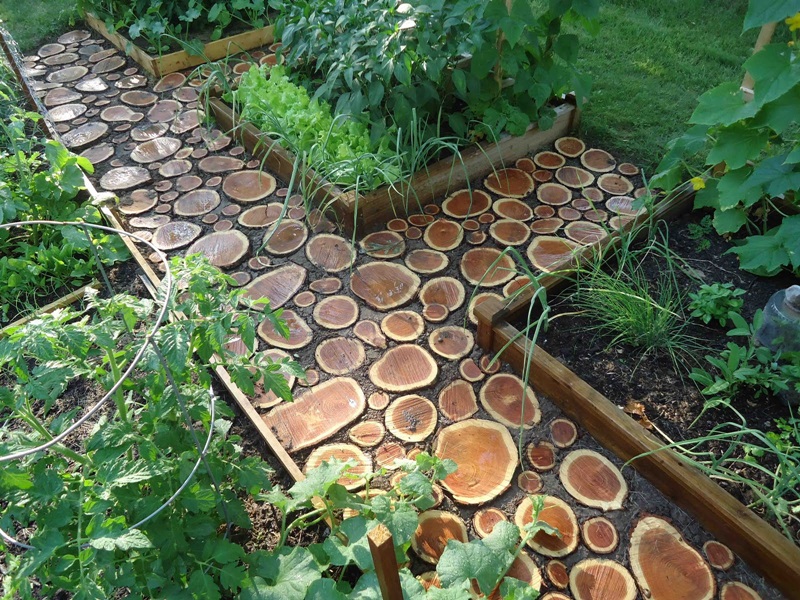 3.Pebble mosaic path.
This style will give your path a unique and unexpected focal point. Video tutorial click here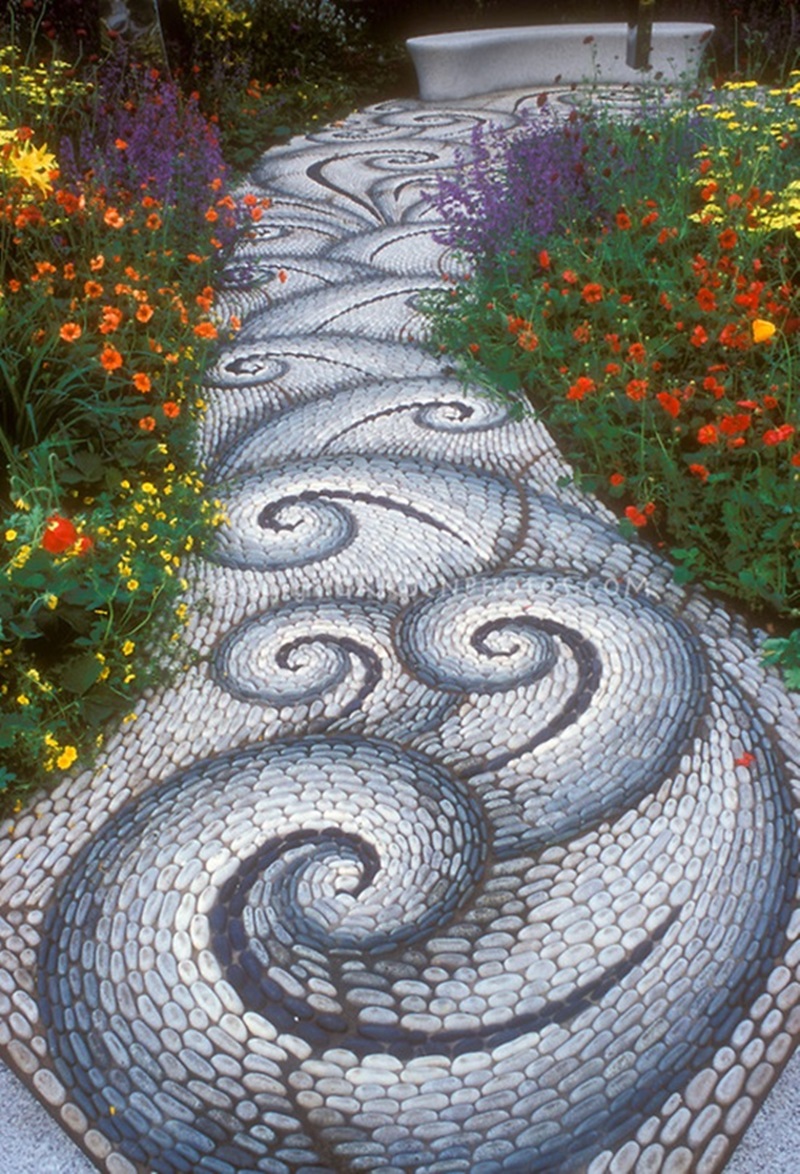 4. Mosaic Stepping Stone path.
Dress up your garden path with homemade, durable stepping stones. It should be a beautiful garden path. More info from here.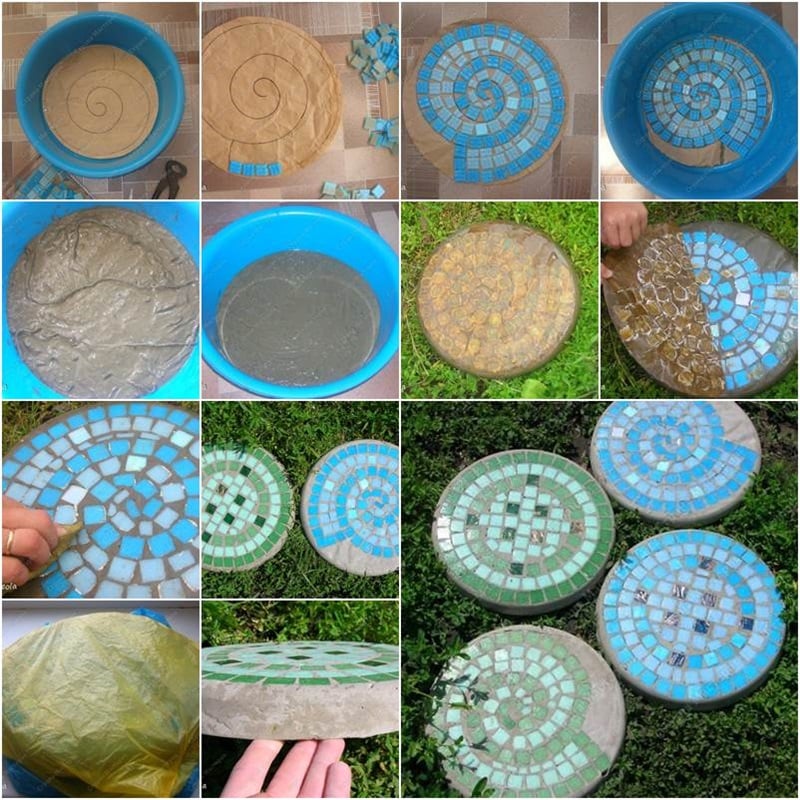 5. Solar Lighted Stepping Stones Path
Creates an illuminated pathway at night. Auto dusk-to-dawn mode. Click here to buy.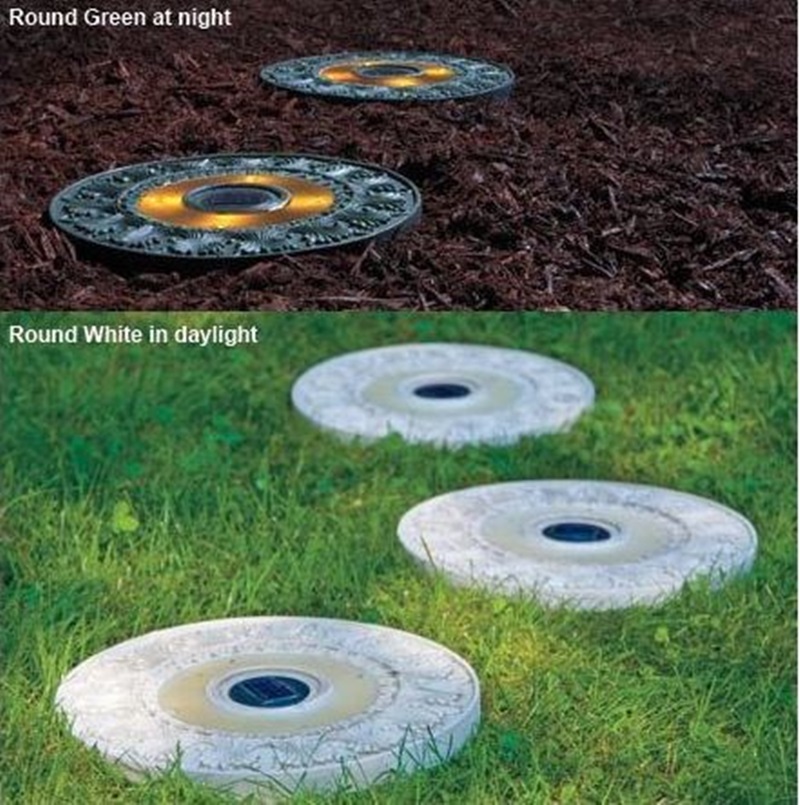 6.  Easy Stone Path
Want an easy way to build garden path? It will show you how to achieve a stone path easily. Click here for instruction.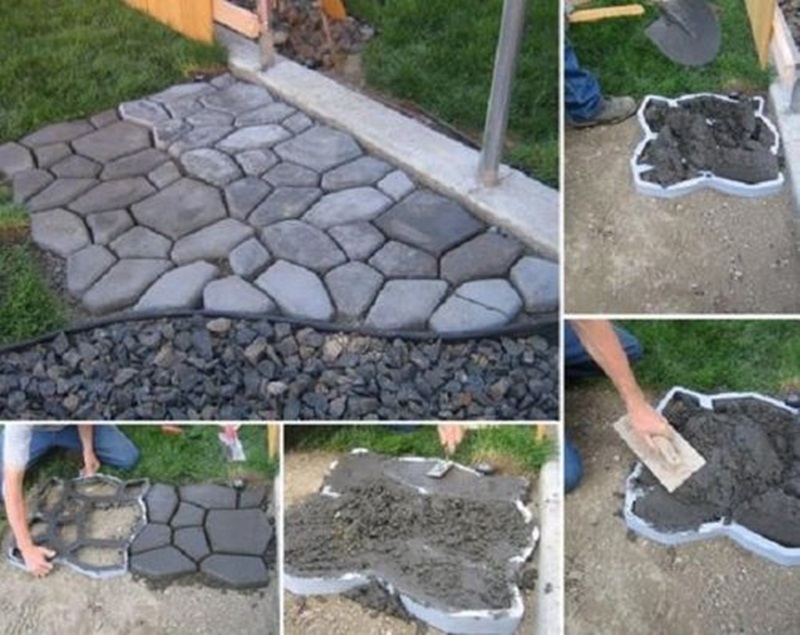 7. Pallet Wood Garden Walkway
Do You know that wooden pallets can be used to garden path? Not only it will bring your garden cool vintage style, but also very affordable.  Click here for more info.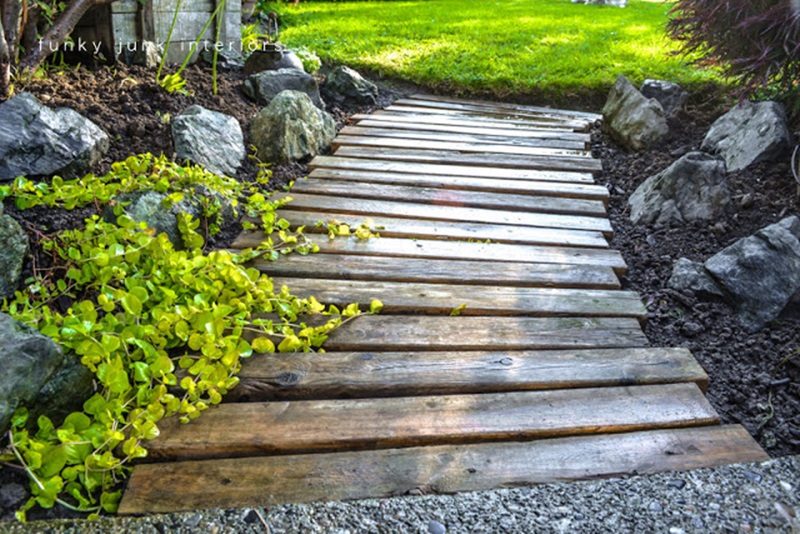 8.Hopscotch Stepping Stones Path
Click here for instruction.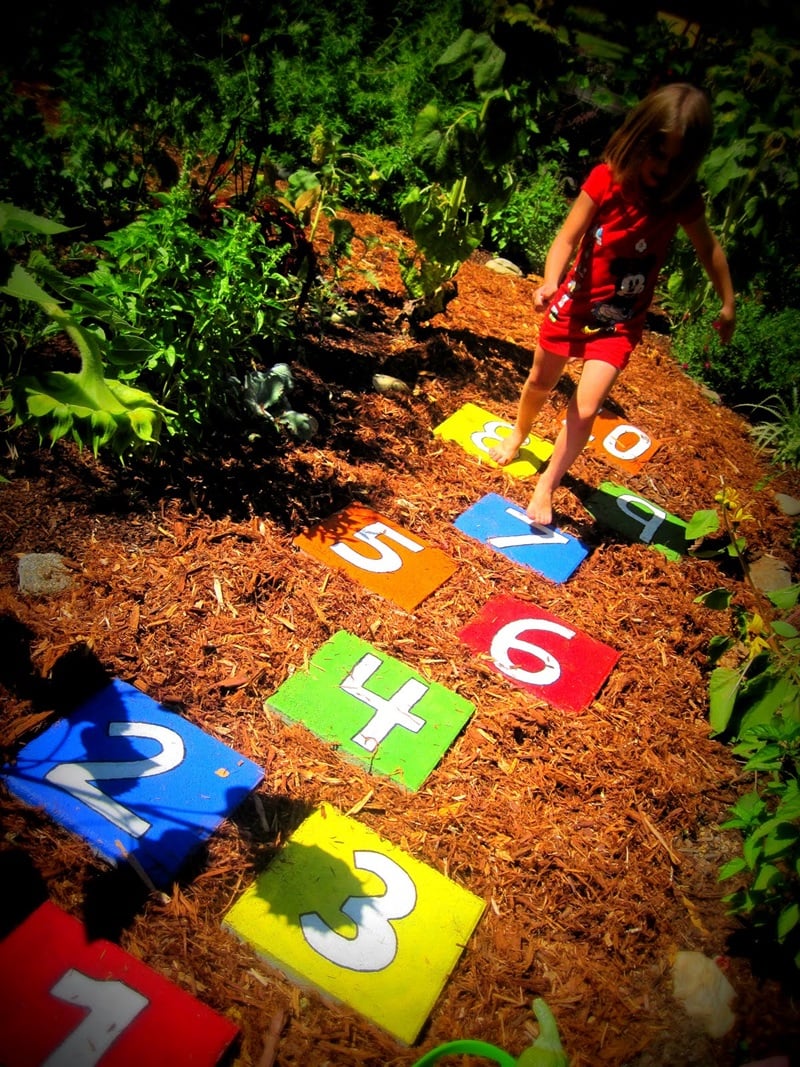 9.Heart Shaped Stone Path
Click here for instruction.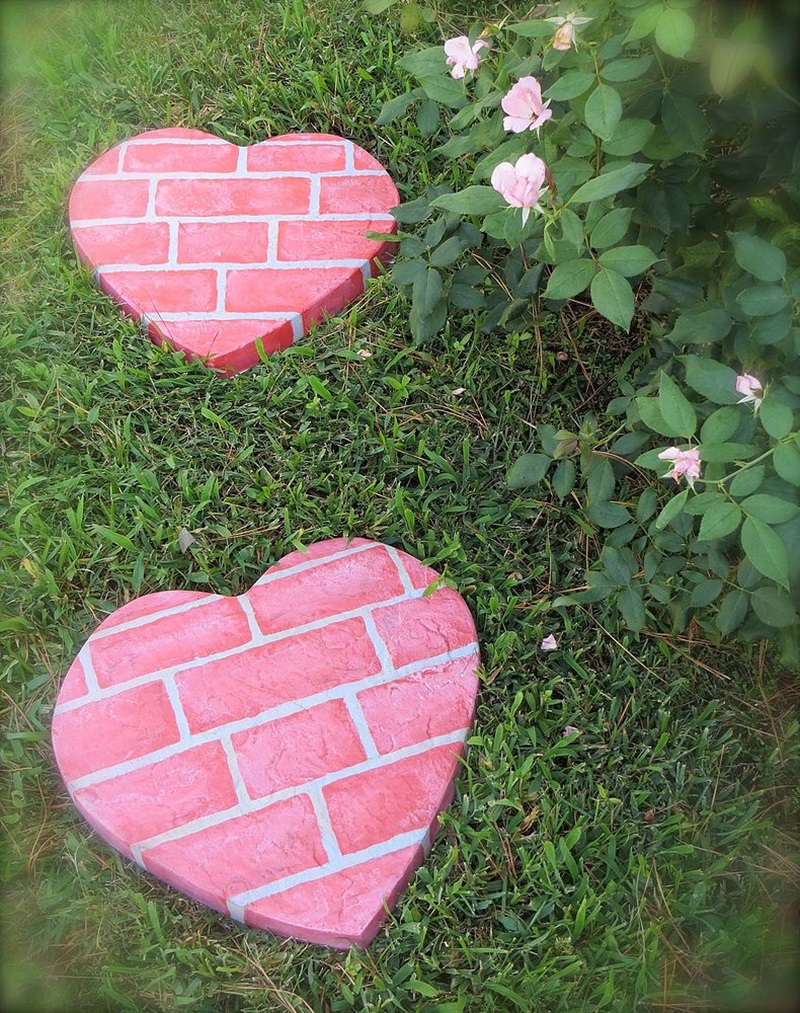 10.  Leaf Stepping Stones Path
Click here for instruction