Today we complied some patterns for your choosing. Whether you are settling in for a pleasant evening and working on your latest crochet project or reading a favorite novel, this classic wrap can easily be worn inside or outside to keep the chill off your shoulders. This large, cozy and comfy Pocket Wrap is the perfect addition to your wardrobe. This wrap is wonderful as a quick throw on-piece during those mildly cool days. It is perfect for cuddling up with a book or for quick trips outside on a chilly day. The patterns work up quickly using large crochet hooks and super bulky yarn. This cozy textured wrap with handy pockets makes a great gift for someone special. We have included free and paid pattern below. Thanks below designers for sharing free crochet patterns. The link for the pattern is provided below photo. Happy crocheting!
Reader's Wrap Knitting Patterns, Pls. check out here.
You might also like Autumn Moon Blanket Wrap Pattern and Video Tutorial.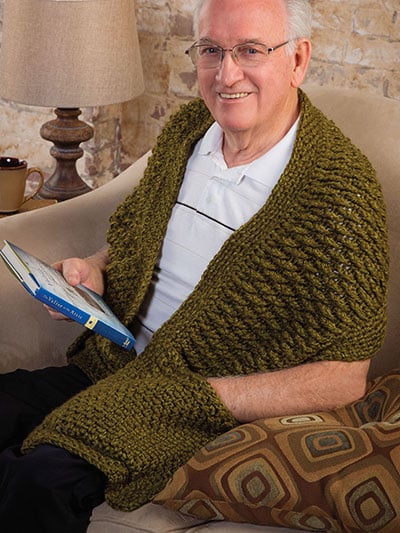 Click below link for free pattern…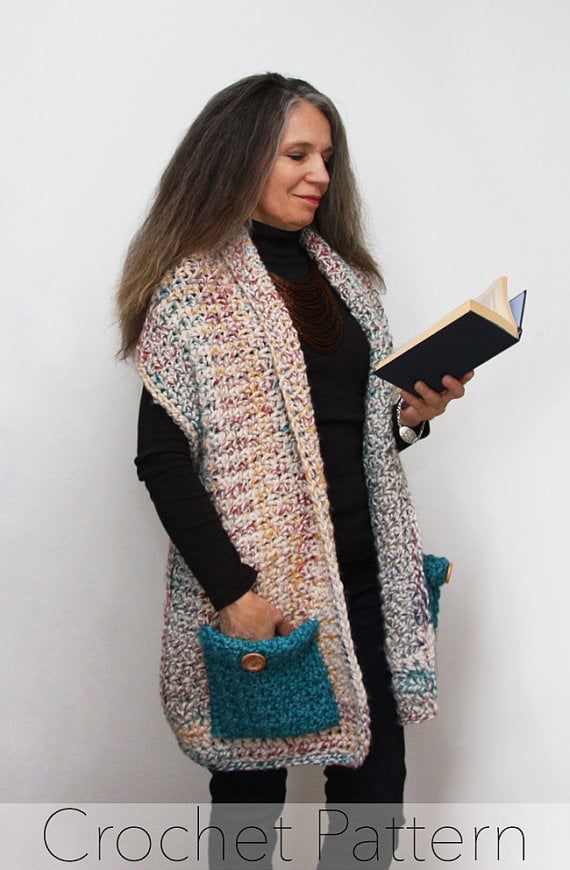 Click below link for paid patten…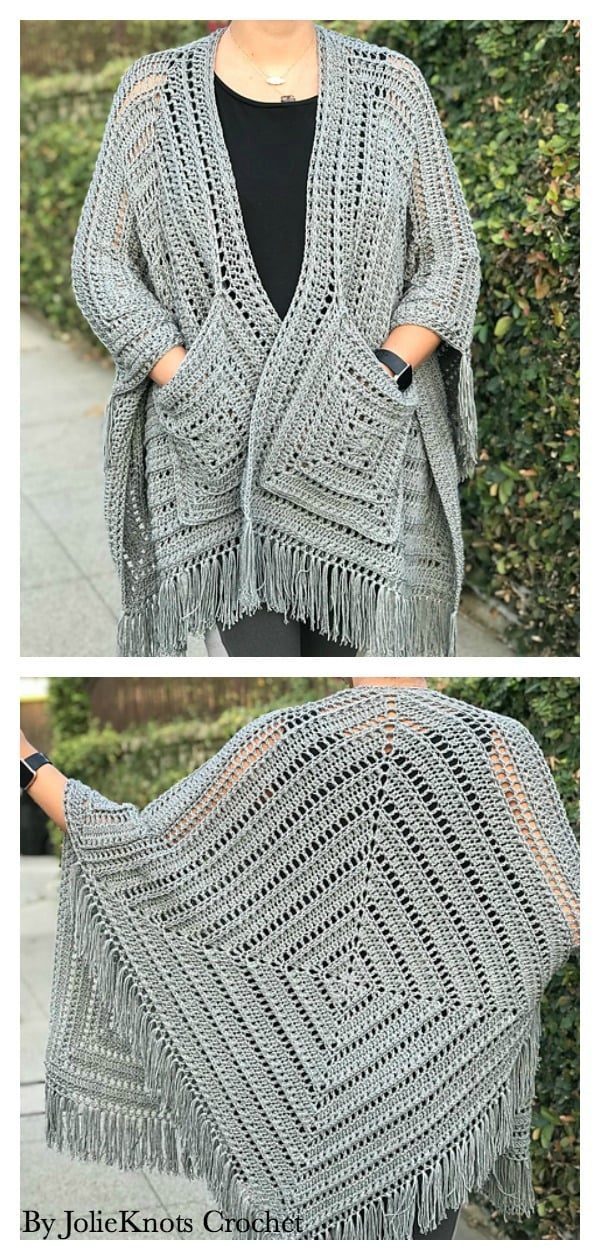 Click below link for video tutorial…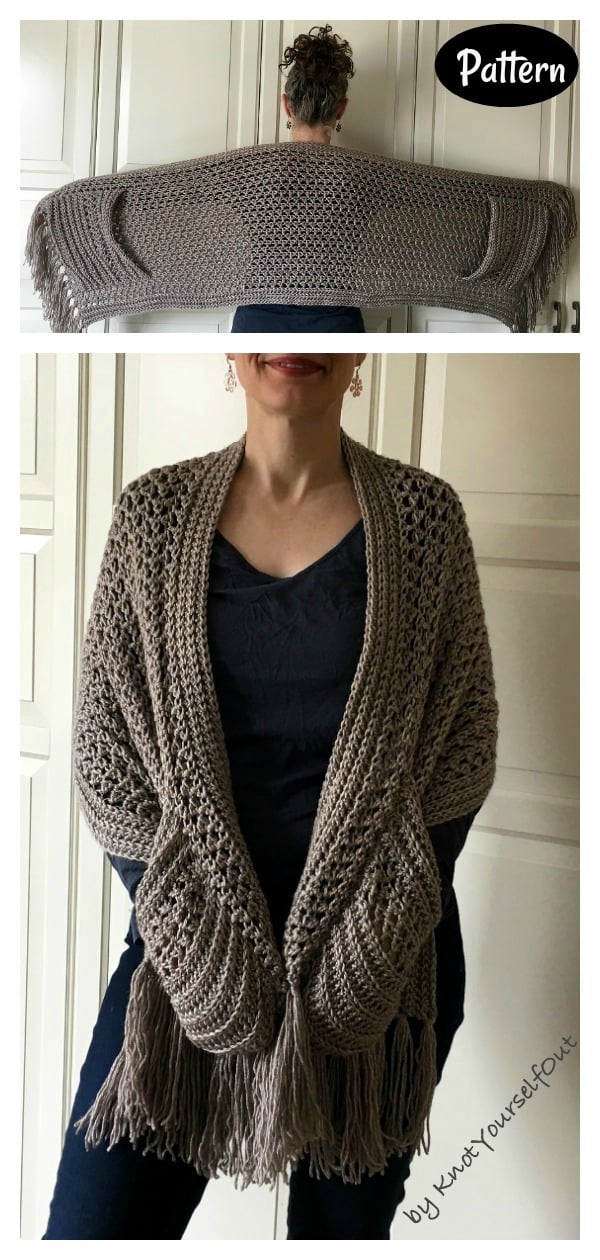 Click below link for paid patten…