Mittens cover entire hand, but do not have separate finger openings, so they effectively separate the thumb from the other four fingers. Mittens are a great way to spread joy and good tidings – especially during the holiday season. Penguins are very cute. When you combine them together with Cute Penguin Mittens Free Knitting and Crochet Patterns, the end result is a wonderful pair of mittens to keep your hands warm during cold weather.
Penguin Mittens can be made in many different colors and designs. They make a perfect gift for any family member or friend. You can also make a few pairs, donate them to a local organization, and feel good about helping others during their time of need. Enjoy.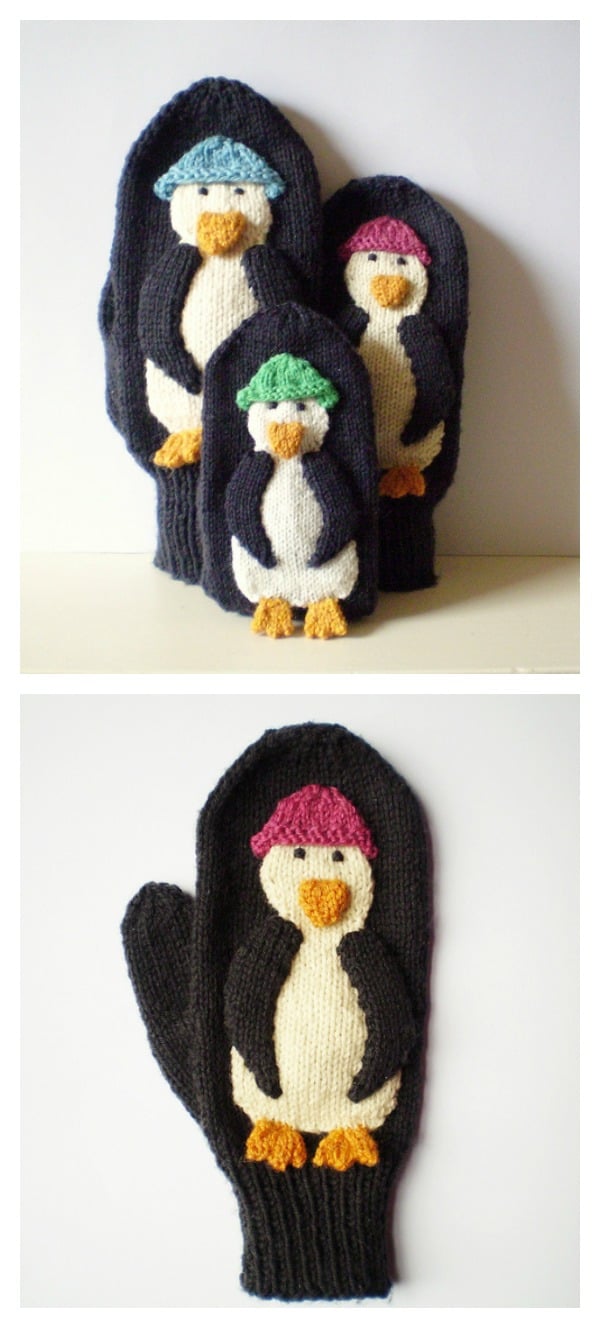 Click below link for free knitting pattern….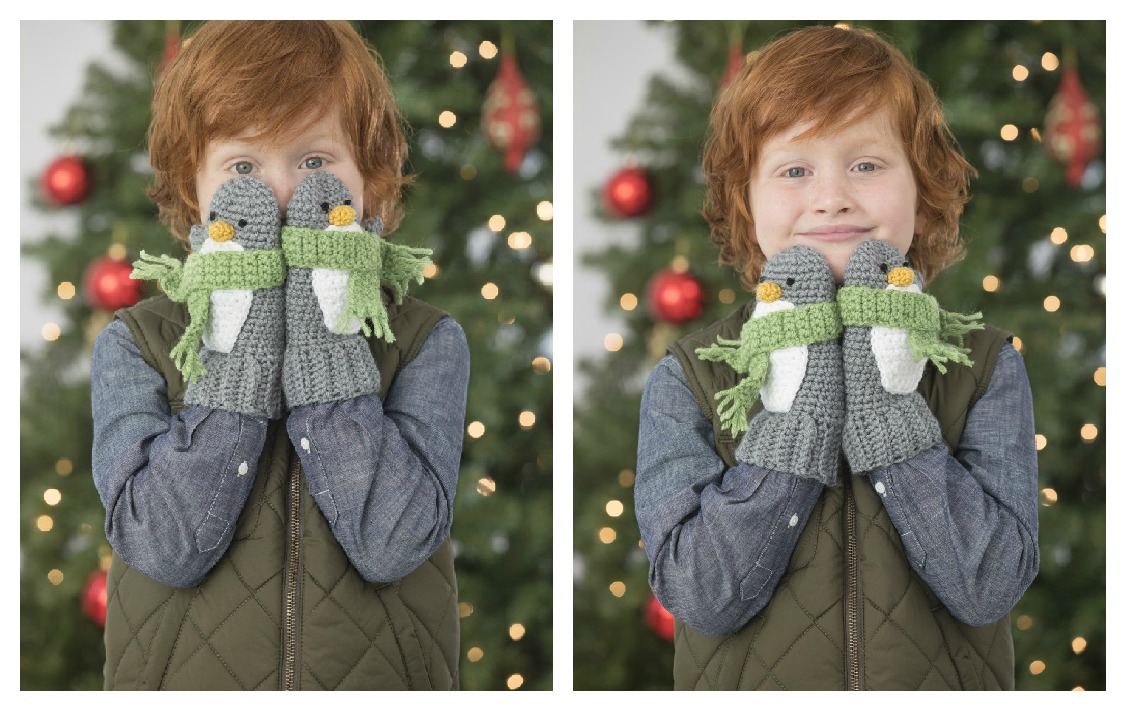 Click below link for free crochet Pattern…