Do you love crocheting? Do you want a pair of breathable slippers to wear during summer? If yes, then we have found an amazingly cool idea to Crochet Slippers with Flip Flop Soles. Flip flop soles are so comfortable and cost very less. The form and the look of these slippers are just brilliant as you can see from the pictures below. Learning how to turn them into really beautiful and comfortable slippers is really handy.
This is actually so much easier than you may think. You can whip up slippers in more than one color or you can also contrast the yarn in one color with the soles in the other color. The possibilities of color combos are endless. You can make them for myself and one more for a friends as a gift.
The photo tutorial and pattern available is simply brilliant! view the pattern and follow the instructions step by step. Enjoy crocheting.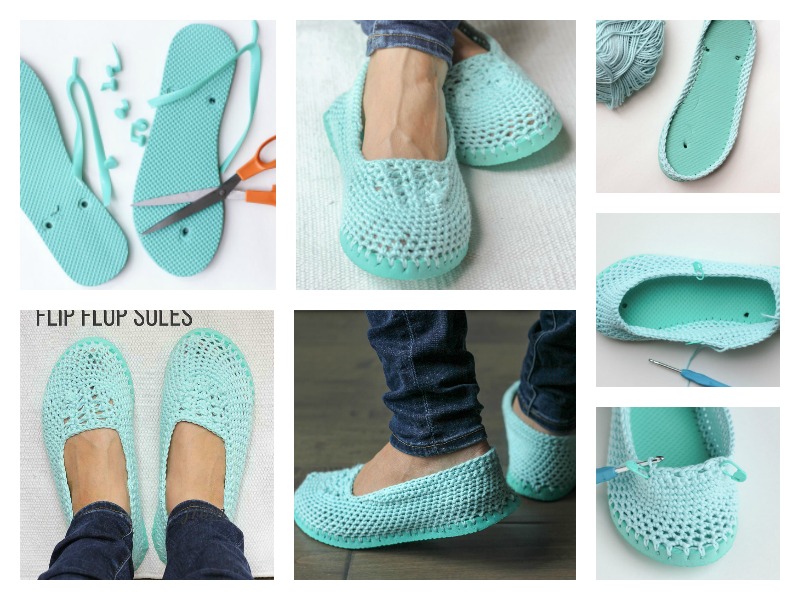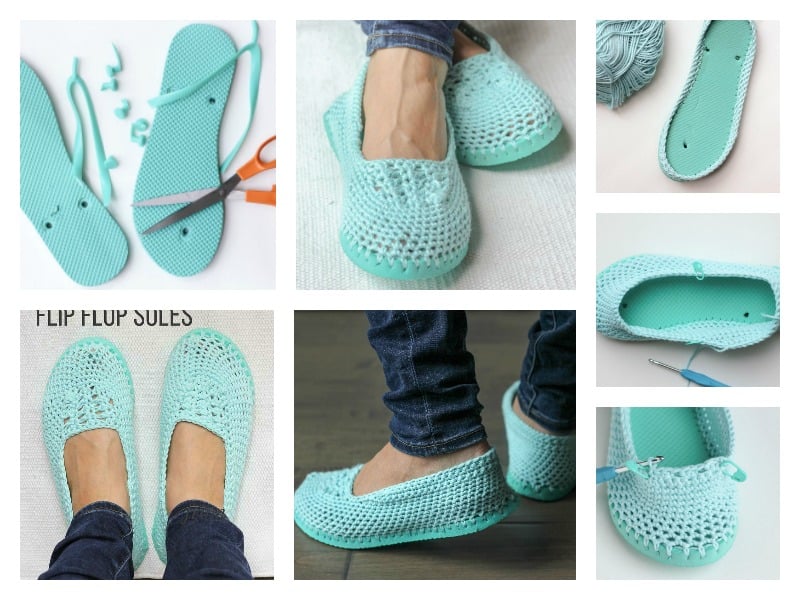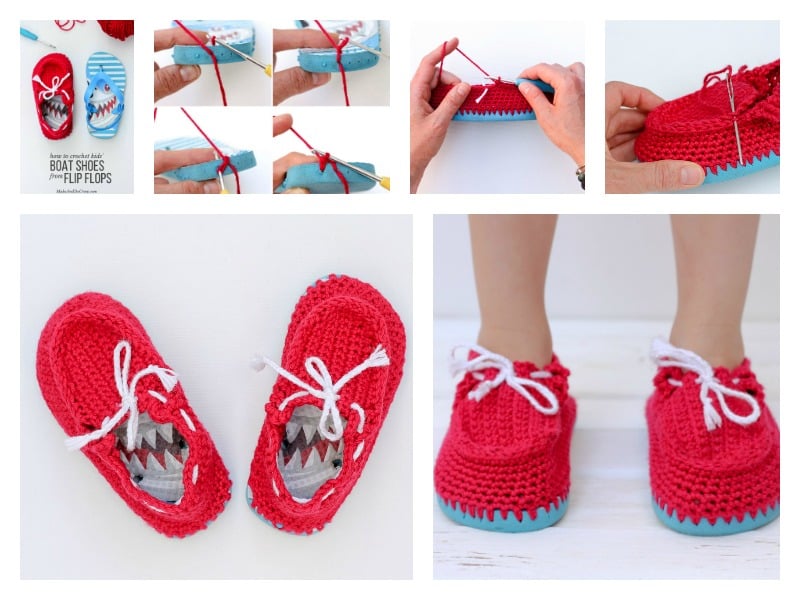 You may also like
18 Crochet Flip Flops with Free Pattern