Pillows are a great project to crochet to impress guests. The Free Pillow Cover Crochet Pattern is easy and fun decorative crafts! It is both decorative and functional. Throw pillows are one of the fastest ways to give your room an instant makeover. You can freshen up the look, add some personality, or just make it that much more posh. you can make something just right for your room, that really expresses your style. The pillows make a perfect addition to your home. They also make an amazing gift.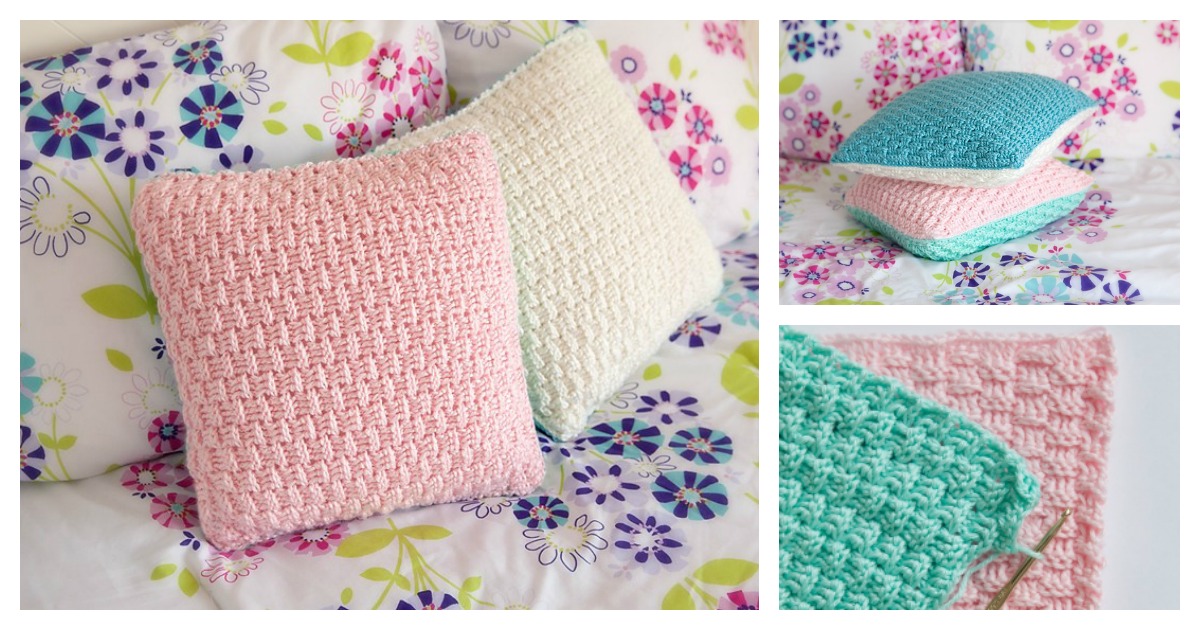 Simple crochet pillow covers are great projects for beginners who want to practice making a basic granny square and for more experienced crocheters who want to step out of their comfort zone. With a basic pillow cover, you have the opportunity to keep it simple or upgrade it with interesting colors, motifs and appliqué.
Click below link for free pattern. Follow the free pattern and enjoy your new comfy pillows.